Breakfast For Dinner! Make Cinnamon buns without sugar and Skillet Frittata...
Description
Brunch is the best meal of the week! Those who love brunch but are looking for ways to create something amazing yet healthy are in the right place! This class is a very casual intimate class and we will go over fun breakfast and brunch basics, but make everything with a healthier spin!
Menu:

Frittatas - Toppings will include chicken, spinach, cheese, mushrooms and tomatoes. Vegetarians Welcome!
Cinnamon buns from scratch! - WITHOUT SUGAR!!!!
Side mixed green salad will be served and DIY strawberry vinaigrette :)
All served with a refreshing breakfast smoothie
YUM!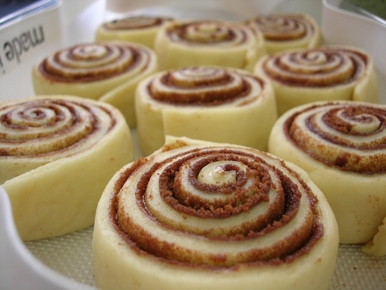 What is included: All the ingredients plus water will be served.
Who should sign up?
- People who love brunch!
- People who are conscious about their health and wellness
- People who love to meet people!

- People who love to COOK and EAT!