Breakfast Session: A Local Case Study in Air-tightness in Residential New C...
Description
Breakfast Session: A Local Case Study in Air-tightness in Residential New Construction
Join us for this practical workshop as we learn from local builder's first-hand experiences in pursuing exceptional air tightness in production residential new construction.
Air sealing is a key consideration in the efficiency of high-performance buildings as air leakage affects fundamental aspects of building performance including energy consumption, indoor air quality, comfort and durability. Approximately 30% to 50% of space-conditioning energy consumption in many buildings is due to air leakage through the building enclosure.[1]
Join us on November 28th, 8:30am at Centurion Conference and Event Centre for an insightful breakfast event. At the event, we will present the results of Tartan Home's demonstration project in Poole Creek, Ottawa. We will open with the national premier of a documentary video of Tartan's experience to date, live presentations from Tartan Homes, and their Energy Advisor Building Energy Inc, highlighting key features, building process, as well as best practices and lessons learned, all of this followed by a panel discussion for your questions and answers.
Sustainable Buildings Canada, in partnership with Enbridge Gas Distribution and the Greater Ottawa Home Builder's Association are pleased to offer this informative session to members of the Ottawa building and energy efficiency communities.
Event Details:
Tickets are FREE – Registration is required[2].
When: November 28th @8:30am – 10:30am
Where: Centurion Conference and Event Centre (Room TBA), 170 Colonnade Rd, Nepean, ON K2E 7J5
Agenda outline:
7:30am – 8:30am: Registration and Breakfast
8:30am – 10:30am: Presentations and Panelist
10:30am – 11:30am: Networking
Speakers and Panelists will include:
Moderator; Introduction and Tartan Case Study Video Presentation:
Bryan Flannigan – Principal at Posterity Group Consulting; Sustainable Buildings Canada
Tartan Homes, Motivations Challenges and Lessons Learned
Pat Daniels - Construction Manager at Tartan Homes
Tartan Model Features, Process, and Findings to Date:
Mark Rosen - President and Owner of Building Energy Inc.
Bios:
Pat Daniels: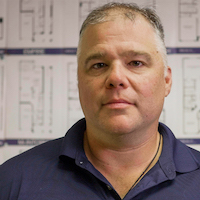 Pat is the Construction Manager for Tartan homes, a leading home builder in the Ottawa Area. In this role, Pat has advanced the state of high-performance construction in a production environment. Pat's most recent work includes an innovative net-zero demonstration project on two homes in Tartan's Poole Creek Development. Not only is Pat active in the local building community as a member of both the Greater Ottawa Homebuilder Association and OHBA Technical Advisory Committees, but he is also is a member of Tarion's CPG advisory committee. Prior to joining Tartan, Pat played key roles in construction and development at Landsdown Developments, Richcraft Homes, Valecraft Homes, and Brigil.
Mark Rosen: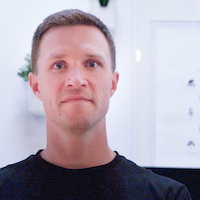 Mark Rosen is the President & Owner of Building Energy Inc. as well as an architect and green building consultant with over 10 years of experience in sustainability consulting. His work with Building Energy Inc. includes extensive experience consulting on, testing and certifying new homes in the Ottawa area under a variety of green labelling programs, including Energy Star for New Homes, R-2000, LEED, PassivHaus, and EnerGuide. Mark has also been heavily involved in advocacy and technical roles within the industry as a member and chair of the technical committee member of the Energy Star for New Homes.
Bryan Flannigan: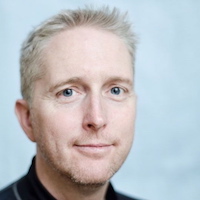 Bryan is a consultant with a 25-year background in energy efficiency. Bryan's expertise is in providing advisory services to utilities, agencies and governments for energy demand-side management and conservation programs (DSM/CDM). Bryan is the local delivery agent with the Sustainable Buildings Canada team for the delivery of the Enbridge Gas Savings by Design Program. In this context, he works with local builders to understand the energy implications of design choices during integrated design workshops. His recent work with the Tartan homes Poole Creek Case Study highlights a personal mission to spread the word about the amazing work and lessons learned to prepare builders for upcoming code changes.
---
[1] Credit: Building Science Corporation
[2] Cancelling within 24 hours or no show will result in a $15 charge for food order.
With thanks to: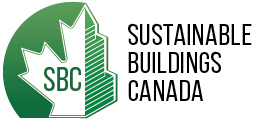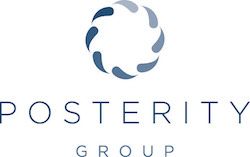 Attendees shall conduct themselves in a manner that contributes to a respectful, positive, and safe environment for all, free from harassment and discrimination. We maintain a no-tolerance standard in this regard.