Description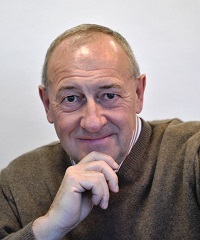 Being successful rarely comes in a straight line. It is intriguing to look at executives career path, how they started, what choices they took in life and what they are doing now after a successful career.
The "Breakfast with ..." series aims to take a closer look at this. We start with a Belgian scientist from Flanders who became entrepreneur, CEO, investor and mentor. Dr. Geert Cauwenbergh is an excellent example. He started his career as a scientist at Janssen Pharmaceutica (now part of the Janssen companies of Johnson & Johnson) in Belgium where he worked with the world famous Dr. Paul Janssen and gradually transitioned into a business executive.
He moved to the States and became the CEO of Barrier Therapeutics in 2001, a public company based in New Jersey. After the acquisition of Barrier, he transformed into an investor and mentor, albeit still leading companies such as the Chinese Rhei Pharmaceuticals, and until recently also Boston-based Rxi Pharmaceuticals.
He has a lot to share with us and we can learn a lot from him. Please join us in an informal Breakfast chat at the Flanders House!
Program
07:30 - Welcome - continental breakfast
08:00 - A morning chat with Dr. Geert Cauwenbergh
09:15 - End
Organized by Flanders Investment and Trade, Government of Flanders (Belgium)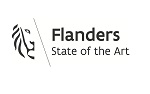 Supported by KU Leuven Alumni USA