Description
Join Rex Murphy, CBC and National Post commentator, and Chris Gardner, President of ICBA, at a breakfast in Prince George on May 7. Rex's insight and incomparable wit will keep you laughing and nodding as he offers his tales on Canadian politics, energy and construction.
This ICBA Breakfast is an excellent opportunity to network with owners, executives and leaders of B.C.'s construction industry.
For sponsorship opportunities, please contact Christina Klotz, Regional Services Coordinator, at christina@icba.ca or 250.596.8118.
Schedule:
Registration and Breakfast: 7:00 AM
Introduction: 7:45 AM
Rex Murphy: 8:00 AM
Wrap Up: 8:45 AM
---
Presented by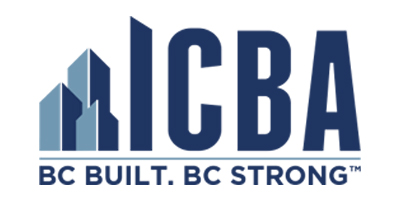 Presenting Sponsor