Description
Sunday Agape Meal (Communion) Service

We gather each Sunday morning to celebrate community together where all are invited and welcome to participate in the joy, hope, love and peace of a safe space to explore and deepen our connection with God and each other.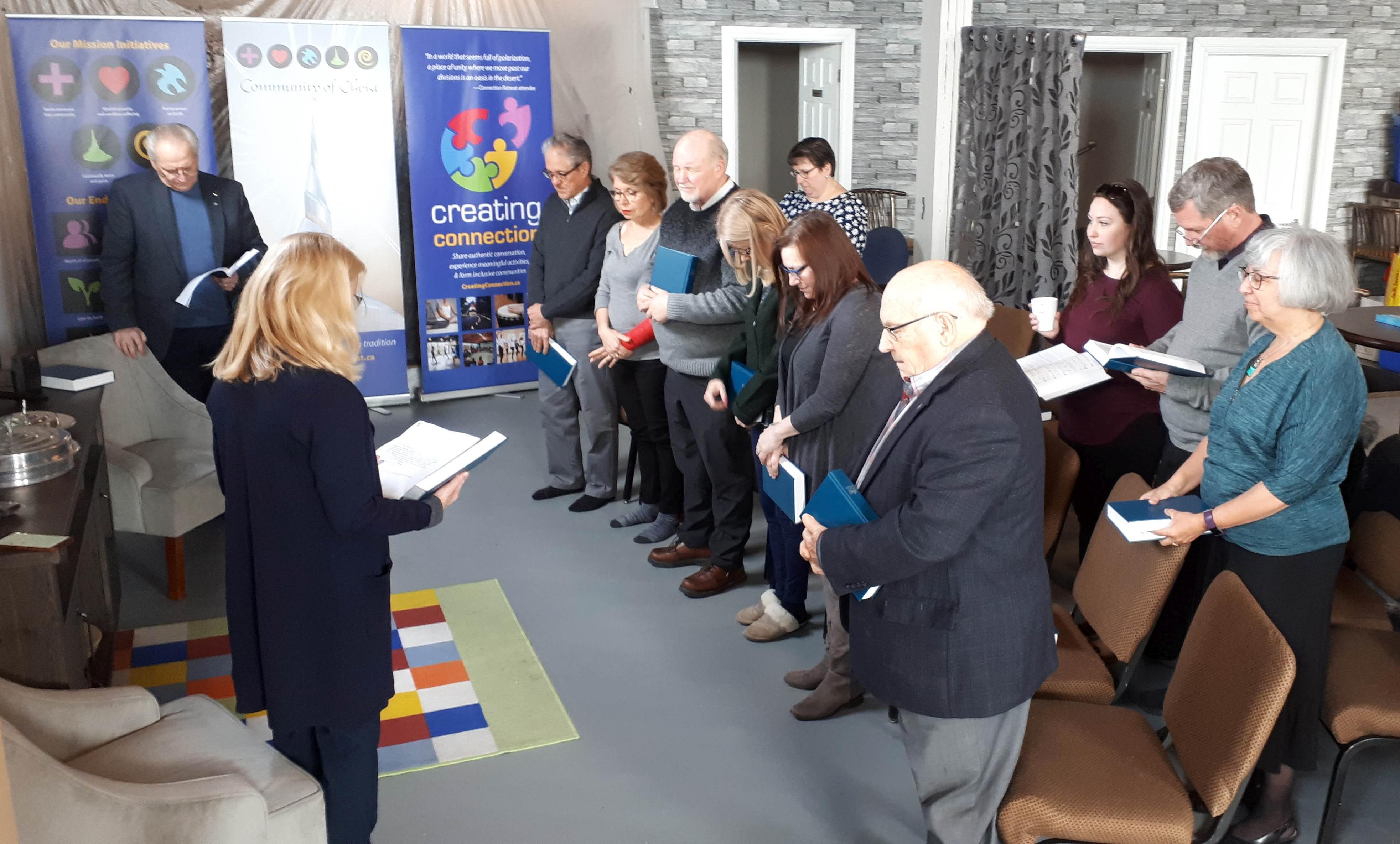 This Sunday you are invited to partake in an agape meal (communion) as an opportunity to contemplate renewed purpose for your life through compassion and support that foster's justice and healing. No particular set of beliefs (or creed) is required to be a part of this group spiritual formation activity.

We celebrate open communion, which means that as ministers serve the bread and grape juice, as symbols of life and renewal, anyone who has practiced this tradition is welcome to receive, whether they are members of Community of Christ or not.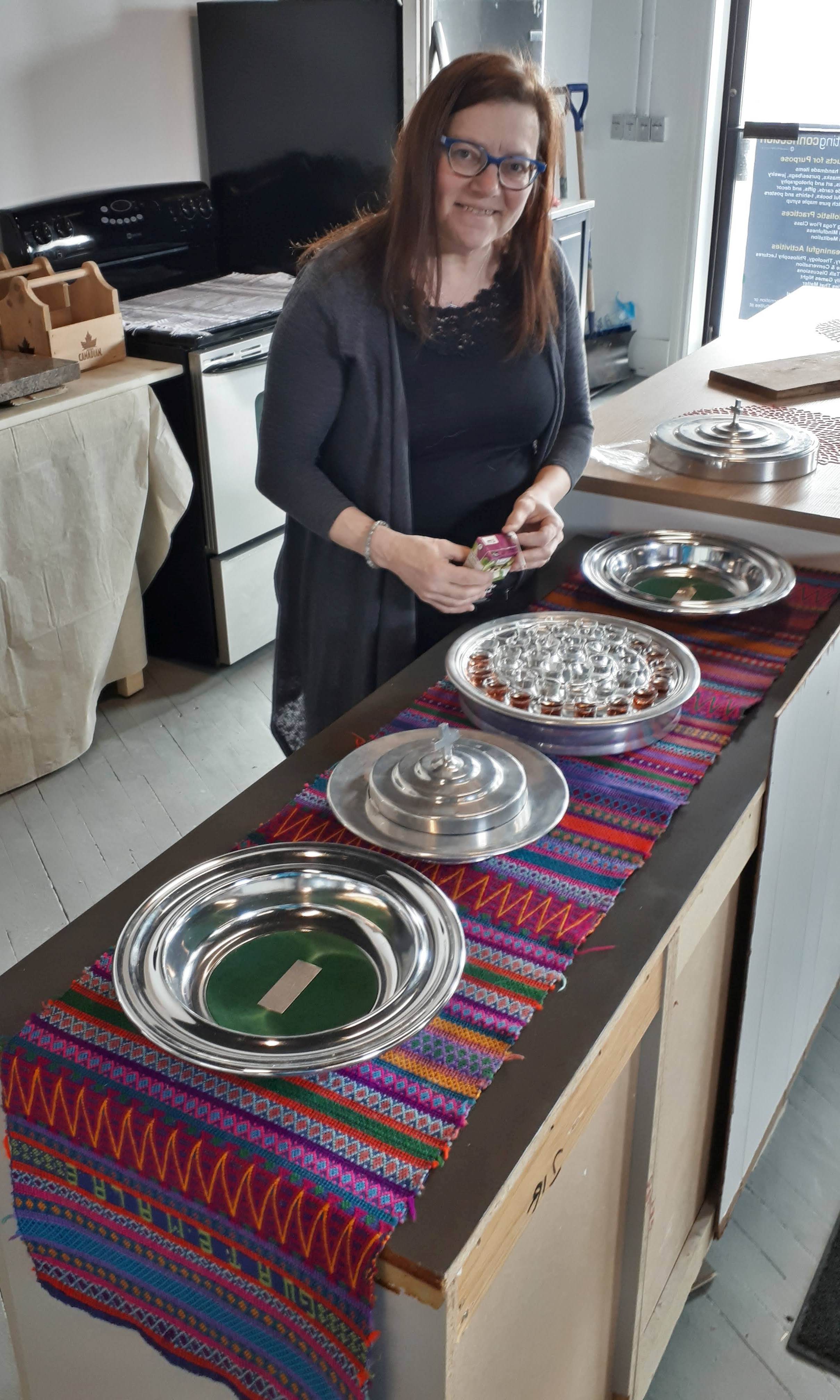 Each of us comes to this table of grace in our brokeness, with all the bumps, scraps, bruises and scratches of life. We all come as we are and are accepted as we are, to lay our cares and burdens down amongst a group of folks who lift us up, hold us up, and carry us away on the peace that is the kindness and forgiveness of divine love.

Afterwards we share in conversation and snacks.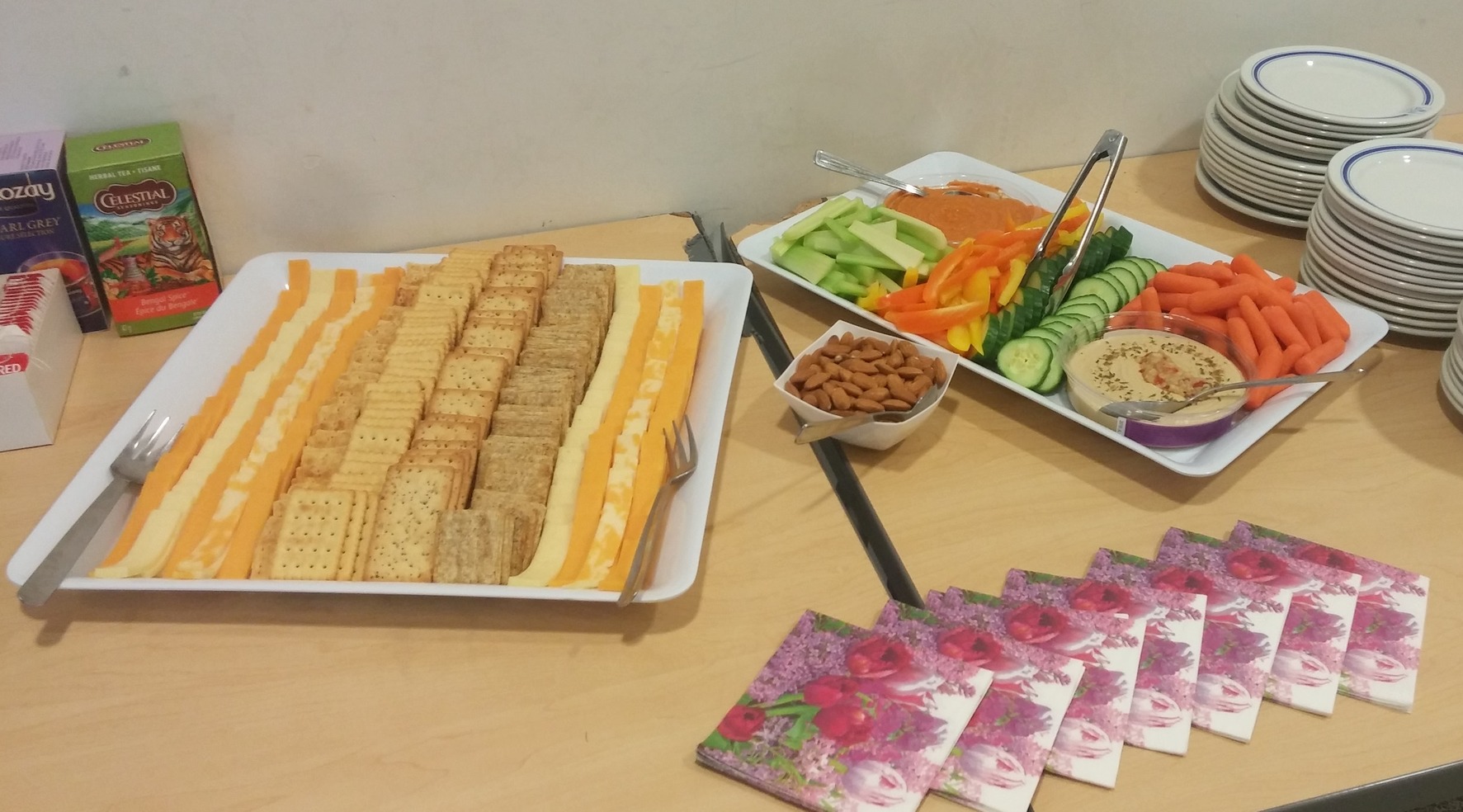 We sure hope you can be there (and maybe with a friend or two). Should you need a ride, please let us know and one can be arranged for you.
All are welcome. We are are an LGBTQ affirming, non-creedal, progressive Christian tradition.
Namaste