Description
Breaking Money Spells

Are you a modern-day Cinderella or Cinderfella who's fed up with working too hard and not being valued? Or are you a Fairy Godmother who transforms others' lives but doesn't get to "go to the ball?"
Come to this fun, hands-on workshop facilitated by Katie Curtin, and discover the money spells that hold you back. With compassion, humor, and creativity, using fairy tales, artwork, journaling, and her unique "artist rants" and energy clearings, Katie provides a safe place for you to explore and release blocks and shame about money, so you can create a sustainable, abundant life.
In this session, you will discover:
Ways you can use fairytales to uncover and transform negative money patterns

Cutting edge energy tools to break your money spells

Resources to help you generate income, do what you love and wisely steward your finances
---
About Katie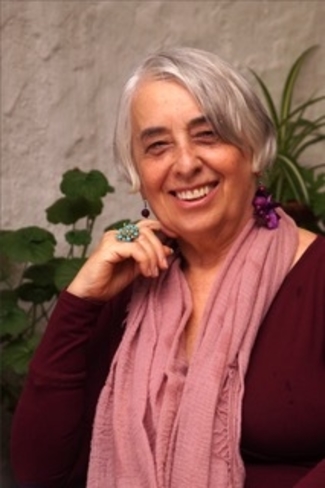 Katie Curtin, CPCC, is a best-selling author, artist and coach. Her book "The Happy Well-Fed Artist: How to Get Your Creative Projects Off the Ground and Into the World" reached the Amazon best sellers list. Her forthcoming book is titled "Breaking Money Spells: Money Changes Everything, but It Doesn't Have to Change You."
---
What is Spotlight?
We know that staying up to date on today's big ideas and tomorrow's big trends is a job in and of itself.
As the world's first working, learning and growing store – we are excited to introducing Spotlight: a new community gathering and learning space. Spotlight will engage communities with knowledgeable experts to both inspire, inform, motivate and educate.
Spotlight is a space accessible to persons that use mobility devices. We encourage people from all backgrounds to participate in our public programming