Breaking the Glass Ceiling: Stories of Success and Challenge from Refugee W...
Description
INTERNATIONAL WOMEN'S DAY PROGRAM
BREAKING THE GLASS CEILING:
Stories of Success and Challenge from Refugee Women

Keynote Speaker:
Mary Jo Leddy
Founder of Toronto's Romero House , Writer, Theologian, Social Activist
Master of Ceremonies: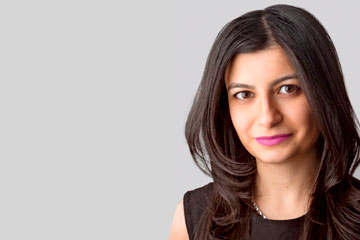 Nastaran Roushan
Executive Member of the Refugee Lawyers Association

Moderator:
Katherine Govier
Founder and Director of Shoe Project, Vice-president of the Canadian Civil Liberties Association

Panelists:
Paola Gomez
Umut Duygu Uzunel
Kiden Jonathan
Women in Leadership Award
TBA
* Event is co-organized by IDI GTA and the Shoe Project

Program includes a keynote speech, panel discussion, table discussions and entertainment. Dinner will be served at 6:00 pm.
Program:
Dinner/Reception - 6 pm
Welcome speeches - 6.45 pm
Keynote speech
Women in Leadership Award Presentation
Panel Discussion
Q&A
Closing