Description
You are invited to the private and official book launch of Breakthrough: A Courageous True Story of Overcoming Depression and Anxiety.
Why you should grab a ticket
* Proceeds will be donated to Canadian Association for Suicide Prevention*
*Ticket's valued at $100*
*Tickets available at door but do not guarantee full access*

Included in ticket price:
Massages from Kyra @ Thrive Therapy (Value: $80)
Acupuncture from Dr. Mu @ Chen Acupuncture (Value: $60)
Tarot Card Readings from Sandra @ Infinite Mist Readings (Value:45)
Caricatures from Gerry Rasmussen @ Betty Comics (Value: Priceless)


Door & Raffle Prizes include( 1 and 3 chances of winning):

Travel Voucher (Value: $100)
Painting by Katy Wiebe (Value: Appx $400)
Print by Jen Graham (Value: Approx $20)
Sweet Legs Surprise Pack (Value: Approx $60)
Floats from Float Wellness ( Value: Approx $100)
Socks from Mr. Nice Socks (Value: Approx $30)
Harriet's Humongous Hair (Value: Approx $20)
Wine by Odion ( Value: Approx $20)
Planet Nails (Value: Approx $50)
Rosario Pizza (Value: Approx $50)
Mary Kay Products (Value: Approx $50)
Body Key Protein Packs (Value: Approx $45)

Plus you get the first edition of my book breakthrough and my unreleased coloring book!



*Attendees are allowed to bring one child under the age of 10 for free



Hosted by: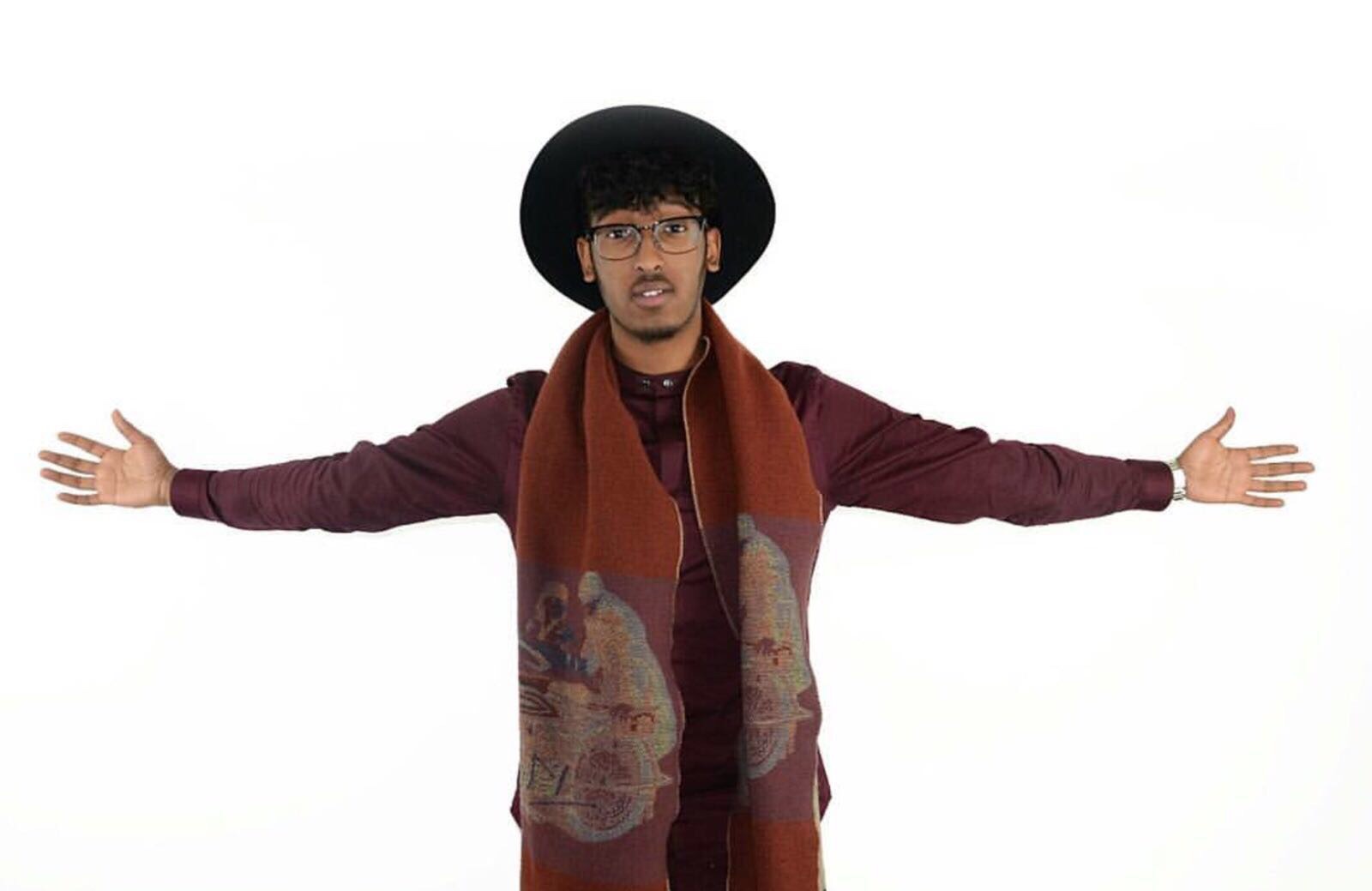 Omar Farah

Omar Farah is a 21-year-old, 4th year Chemical Engineering student at the U of A, and a Somali-Canadian poet who is relatively new to the poetry scene. Nonetheless, he's brought Edmonton's team to finals at this year's Canadian Festival of Spoken Word, is Edmonton's current Slam Champion, and recently took 1st place at the Festival of Words. His style of rhythmic poetry is either going to make you bop and weave your head in unison, or run out to the streets screaming REVOLUTION!

Speakers: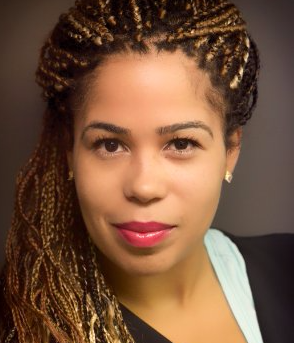 Odion Welch


Odion has joked that she is a permanent student as she loves learning. With multiple certificates, degrees, and designations she looks to share her knowledge so others do not have to struggle. While fighting depression, supporting a growing financial brokerage, and pursuing her masters she realized how important communication is. She realized we can all achieve our goals and dreams through knowledge and support.

After spending the majority of her life pushing the hard button she decided to share her journey to make life simpler for those around her. Odion desires for others to learn and grow through her trials.Through her recent book "Breakthrough" she advocates for the need for individuals suffering from depression to communicate. Overcoming depression and anxiety is done together so she encourages you to spread your wings on the journey of self-discovery with her.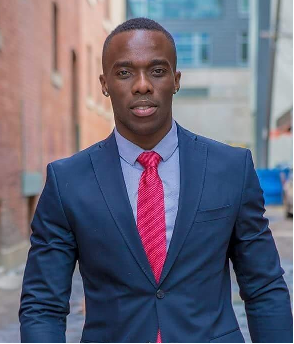 Mukai Maromo
Mukai is a decorated Muay Thai fighter who has collected multiple championships on his journey, and had the pleasure of fighting all over Canada and the USA. Shortly after relocating to Edmonton, he established himself in the local martial arts community and embarks on his journey as a mixed martial artist. An unrelenting competitor, he enters the world of MMA as a professional fighter, a decision which led to him a number of accolades, including the Inside MMA's Rising Star of the Year award in 2012. While on a furlough from the fight world, Mukai decided to journey in the world of entrepreneurship, the toughest challenge in his life to date he's been known to say. His first official entrepreneurial effort was VIVA VOCE Group, a video production, and Digital Marketing agency, that he established with his good friend and business partner Steve van Diest.
Mukai is also currently working on his first attempt at becoming an author, with a self-help book entitled "The Game changer!" His true passion lies in coaching, and he is also working on his life coaching and mentoring skills, with the hope of one day changing the world with his drive and passion.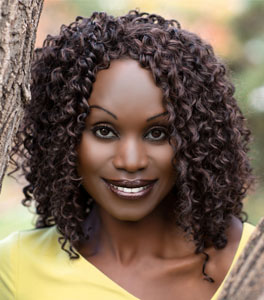 Harriet Tinka

From an impoverished immigrant to an award-winning entrepreneur, the Chartered Professional Accountant, Ultramarathon runner, Football Officiator, best seller Author, ex-model, Inspirational Speaker and Business Authority, Harriet Tinka offers heartfelt no nonsense stigma- free advice on self-esteem, body image, mental health and how to live a passionate life and have the "I Am Enough" attitude.

Featured Items Available at Event:

Gerry Rasmussen:

Gerry is known for his Betty comic that was featured in newspapers throughout our childhood! He will be providing custom caricatures by donations (5 cents or 50 dollars it does not matter) towards the The Canadian Mental Health Association.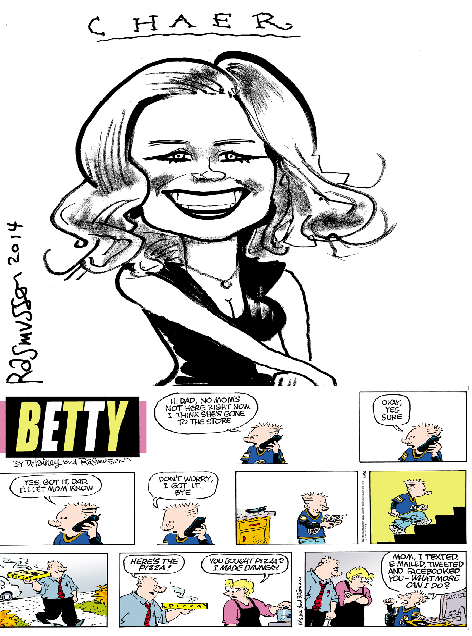 Carling Hood

Cara photographers is Edmonton's uprising photographers specializing in all photos. Have your picture taken with love and care at this event.
We are known by our family and friends as Carling and Sara. They have both been passionate about photography from a very young age. Carling has attended and graduated from the Digital Photography program at The Vancouver Institute of Media Arts, and Sara is currently in her last few months of the Photographic Technology program at The Northern Alberta Institute of Technology.
Their commercial photography style tends to be in favour of bright, bold, and clean images. They love dramatic lighting and showcasing the product, food, or beauty subject that we photograph.