Description
You are invited to the private and official book launch of Breakthrough: A Courageous True Story of Overcoming Depression and Anxiety.

* Proceeds will be donated to The Canadian Association for Suicide Prevention*

Included in ticket price:
* The first printed copy of Breakthrough valued at $24.99
*Access to purchase the digital book at Amazon for $.99 for the days for February 8-20, 2018
*Exclusive Swag Bag filled with great goodies
*Free Massages during the event
*The ability to test acupuncture services for free
*Caricatures completed by the famous Gerry Rasmussen (Donations are requested and will go directly to Canadian Mental Health Association)
* Light Snacks
*Access to the Spark Centre Art Gallery
* Much More....
*Attendees are allowed to bring one child under the age of 10 for free

Exclusive Contest available to participants:

Take advantage of purchasing the Ebook on Amazon for 99cents and leave a review.
Your name will be entered into multiple draws valued at over $1,000.
Prizes range from Visa Gift Cards to Limited Edition Paintings


Hosted by: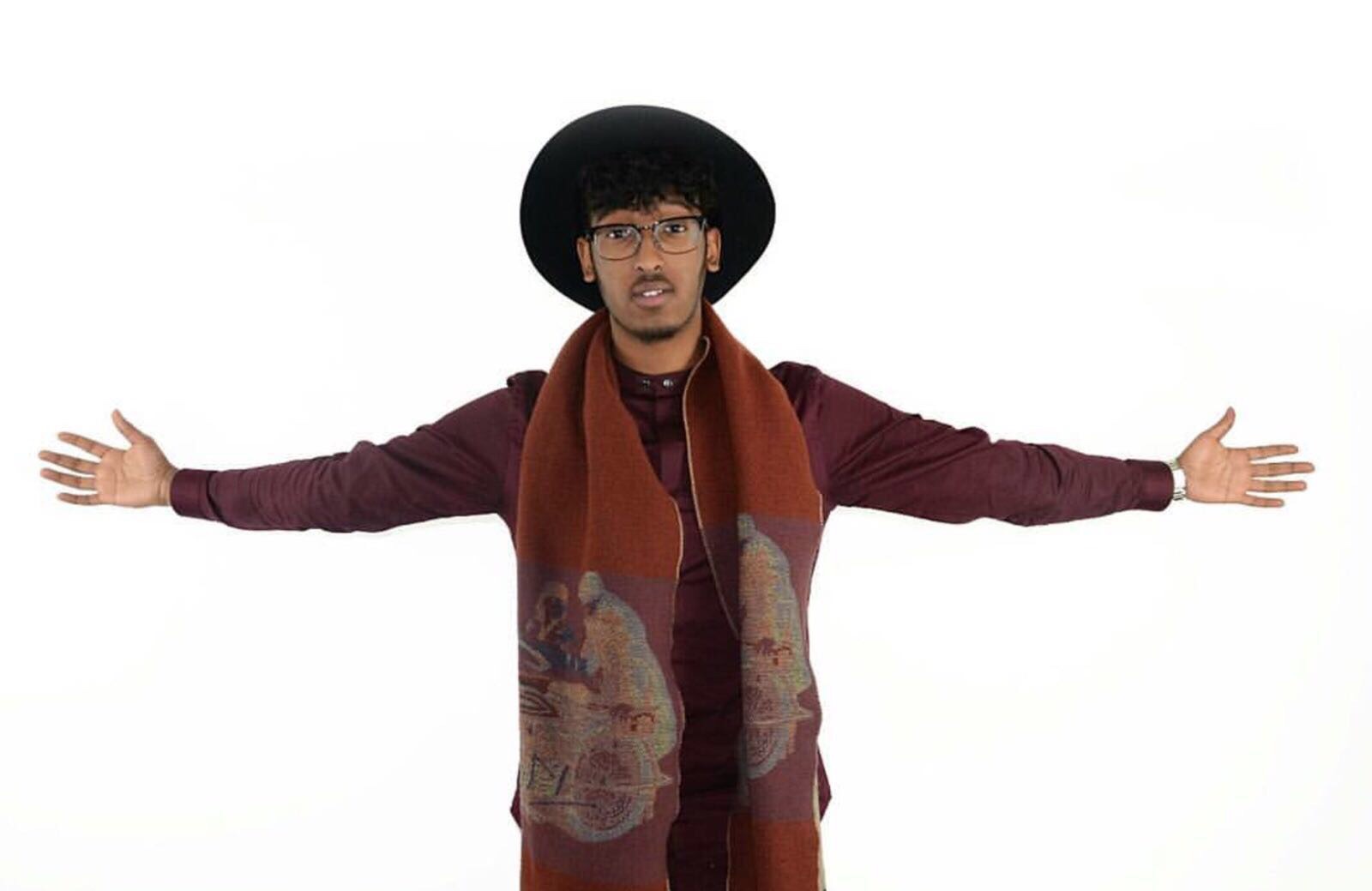 Omar Farah

Omar Farah is a 21-year-old, 4th year Chemical Engineering student at the U of A, and a Somali-Canadian poet who is relatively new to the poetry scene. Nonetheless, he's brought Edmonton's team to finals at this year's Canadian Festival of Spoken Word, is Edmonton's current Slam Champion, and recently took 1st place at the Festival of Words. His style of rhythmic poetry is either going to make you bop and weave your head in unison, or run out to the streets screaming REVOLUTION!

Speakers: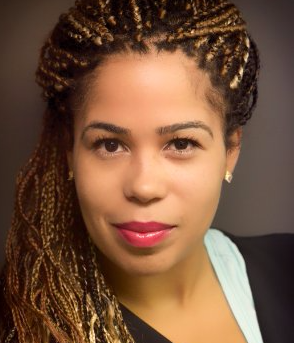 Odion Welch


Odion has joked that she is a permanent student as she loves learning. With multiple certificates, degrees, and designations she looks to share her knowledge so others do not have to struggle. While fighting depression, supporting a growing financial brokerage, and pursuing her masters she realized how important communication is. She realized we can all achieve our goals and dreams through knowledge and support.

After spending the majority of her life pushing the hard button she decided to share her journey to make life simpler for those around her. Odion desires for others to learn and grow through her trials.Through her recent book "Breakthrough" she advocates for the need for individuals suffering from depression to communicate. Overcoming depression and anxiety is done together so she encourages you to spread your wings on the journey of self-discovery with her.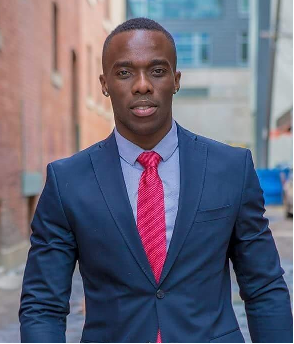 Mukai Maromo
Mukai is a decorated Muay Thai fighter who has collected multiple championships on his journey, and had the pleasure of fighting all over Canada and the USA. Shortly after relocating to Edmonton, he established himself in the local martial arts community and embarks on his journey as a mixed martial artist. An unrelenting competitor, he enters the world of MMA as a professional fighter, a decision which led to him a number of accolades, including the Inside MMA's Rising Star of the Year award in 2012. While on a furlough from the fight world, Mukai decided to journey in the world of entrepreneurship, the toughest challenge in his life to date he's been known to say. His first official entrepreneurial effort was VIVA VOCE Group, a video production, and Digital Marketing agency, that he established with his good friend and business partner Steve van Diest.
Mukai is also currently working on his first attempt at becoming an author, with a self-help book entitled "The Game changer!" His true passion lies in coaching, and he is also working on his life coaching and mentoring skills, with the hope of one day changing the world with his drive and passion.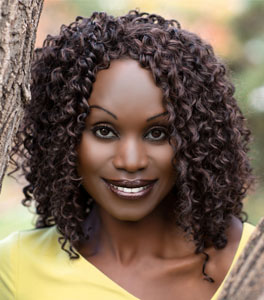 Harriet Tinka

From an impoverished immigrant to an award-winning entrepreneur, the Chartered Professional Accountant, Ultramarathon runner, Football Officiator, best seller Author, ex-model, Inspirational Speaker and Business Authority, Harriet Tinka offers heartfelt no nonsense stigma- free advice on self-esteem, body image, mental health and how to live a passionate life and have the "I Am Enough" attitude.