Description
Do you feel stuck? Need a change? need some space to clear your mind? This is EXACTLY what you need!

We started noticing that every time we spent a day out of our regular mundane routine like setting and went up to luminous we found we were filled with inspiration and ideas. New insights and solutions to problems we hadn't thought of previously were just somehow bubbling to the surface of our consciousness.

We quickly realized that this is something that people can definitely get a lot out of.

The idea for Breakthrough U was born. Reset. Recharge. Create.


Were going up in the middle of the week, in the middle of the month to totally break the routine. Like a revitalizing booster shot to the mind. Were going to flip things upside down in the most magical setting you can imagine up at Luminous consciousness advancement center.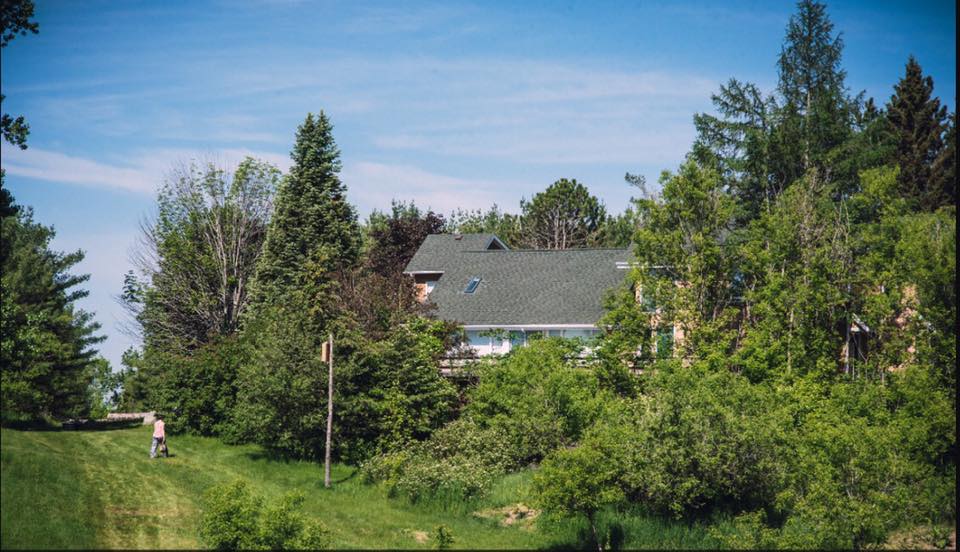 We will be on 25 acres of beautiful nature in our retreat center that is the perfect setting to spark your creative mind..if that's what your looking for.



You can bring a problem or a creative block. OR maybe your looking to find that new idea that will take your business or career to the next level. We are going to create that perfect space that will help YOU to incubate that next great idea. Whether your an artist, business executive, entrepreneur or climbing the corporate ladder this is for you!

EVEN BETTER you will have 20 other people to give you feedback, ideas and advice that you may have never seen or heard before.




This is NOT a class

This is NOT a seminar

This is a day where you get the opportunity to clear your mind and breakthrough, change it up and really give yourself that time and space to create.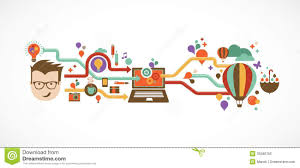 Throughout the day there will be some short group feedback exercises if you want to participate, or if your in the flow and killing it then keep going. Its all up to you!

There will be spaces for collaborating and sharing and others for quiet introspection.

Your hosts Jeffrey McGlynn and Giovanni Bartolomeo are both entrepreneurs and creative visionaries that have experience with both success and failure in various business and aspects of life.



The day will go something like this:

8am - meet and greet, quick opening meditation and orientation. EXERCISE - How to crush your morning routine for an effective day EVERYDAY

9am - share your idea/problem/roadblock and get some REAL uncensored feedback

10-12 - Open free time - explore, imagine, create, relax***

12-12:30 - Light Lunch (provided soup and salad)

12:30 - Feedback round 2 (cool activity to give you that new perspective on your idea)

12:30 - 5 Free time to relax, clear your mind and contemplate that next big idea.***

5pm Dinner - (provided) (guest can stay and hang out after dinner as well.


***During the free time both Jeff and Giovanni will be facilitating optional exercises and activities for people to take things to the next level physically, and mentally.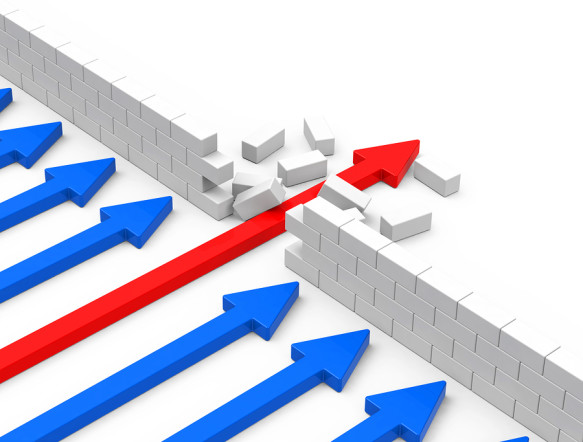 Take a personal day for YOU, even if you just need to change it up and take a day off, this is the perfect opportunity. Why do we wait until we get burned out or sick to stop working? This is the perfect opportunity for you to stay on top of your game!

NEED A RIDE??

We will be arranging carpooling and potential hired rides up depending on where most people are coming from there will likely be a city meeting point and a secondary meeting point just north of the city.

LOCATION - We are located roughly 1.5 hours from downtown Toronto just northwest of the city in Beautiful Mulmur Ontario.

If you have any questions please feel free to email Me g@thewaywithin.me

SPACE IS VERY LIMITED so reserve a spot today!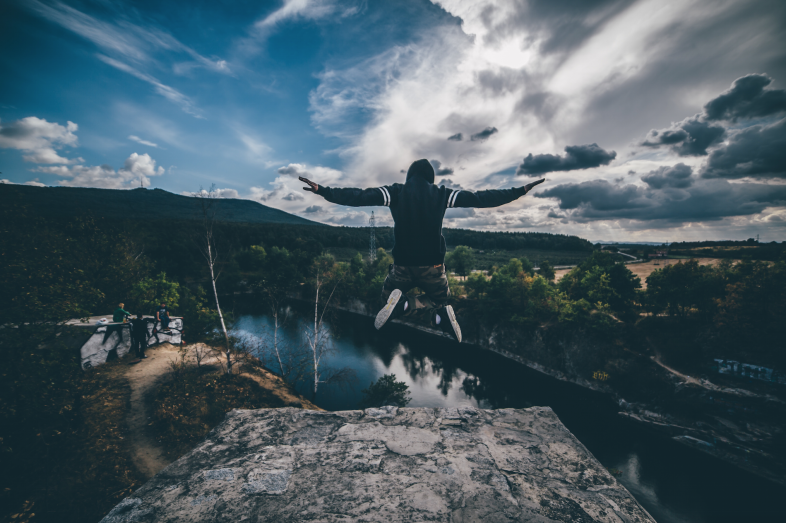 (this picture was nto taken at Luminous)