Breathe It All In: Breathwork Meditation with Jenna Reiss
Description
Breathwork Meditation Sacred Circle with Jenna Reiss
Hosted by lululemon & Native Hotel
There is always a lot of action happening around the holiday season. From wonderfully exciting and celebratory moments, to not so lovely, sometimes even triggering moments, the holidays call forth a time of reflection. As powerful as that can be, it can also feel like a lot to take in. Together, if we choose, we can remind one another to BREATHE. Breathe in the moments of joy, and breathe in the opportunities for growth. Breathe It All In.
For this event we're coming together in community circle at the inspired Native Hotel for a lululemon sponsored event, to empower one another to stand more strongly in our essence and breathe together. Master Breathwork Meditation Coach and Intuitive Healer, Jenna Reiss will lead us through a Breathwork Meditation healing circle, teaching us how to work with the breath to emotionally detox and clear ourselves from old energy. This transformative practice has the power to change your life, to help you see more clearly the beauty that life has to offer, and to help you release habitual ways of being so your bright, shiny self can shine through.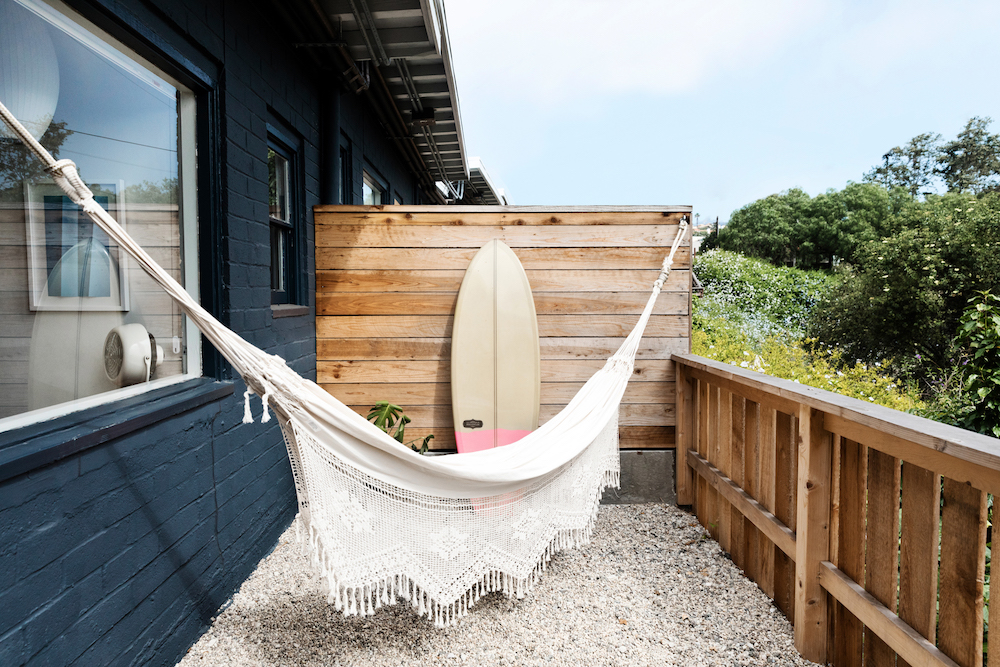 To add to the circle fun, Jill Lindsey from the ever-growing JILL LINDSEY store will bring her unique experience from her wellness center and lead the group through a Mudra Manifestation Meditation.
This mudra practice clears blocks, allows dreams to flow into reality and opens your heart to your true desires. This specific mudra involves hand positions, visualization, and release.
Our breath is the one constant we always have with us. When we breathe deeply into our bodies, we allow our bodies to release old patterns and behaviors that are no longer serving us, and open ourselves up to connect with our true, luminous and friendly nature.
Breathwork Meditation & coming together in circle has the power to transform your life, if you are willing to let it. So come join us for this once in a lifetime magical event, and let's transform the world together!
*Snacks and drinks will be provided.
If you've never been to Breathwork before...
Breathwork is an active meditation breathing technique that creates a heightened sense of awareness inwards, moving stuck emotional energy, opening up space to breath in new life. Whether you have never tried meditation before, or you are a meditation guru yourself, this practice brings about balance in the body and creates a stronger connection to your inner-self. It has changed my life and many others, and I am on a mission to bring this powerful healing tool to the world.
If you're interested in learning more, feel free to read this article about breathwork:
Bring friends, loved ones, a yoga mat and your beautiful open mind!