| | |
| --- | --- |
| breathe... Sanctuary, Toronto with Jason Hildebrand and Mike Janzen | |
Event Details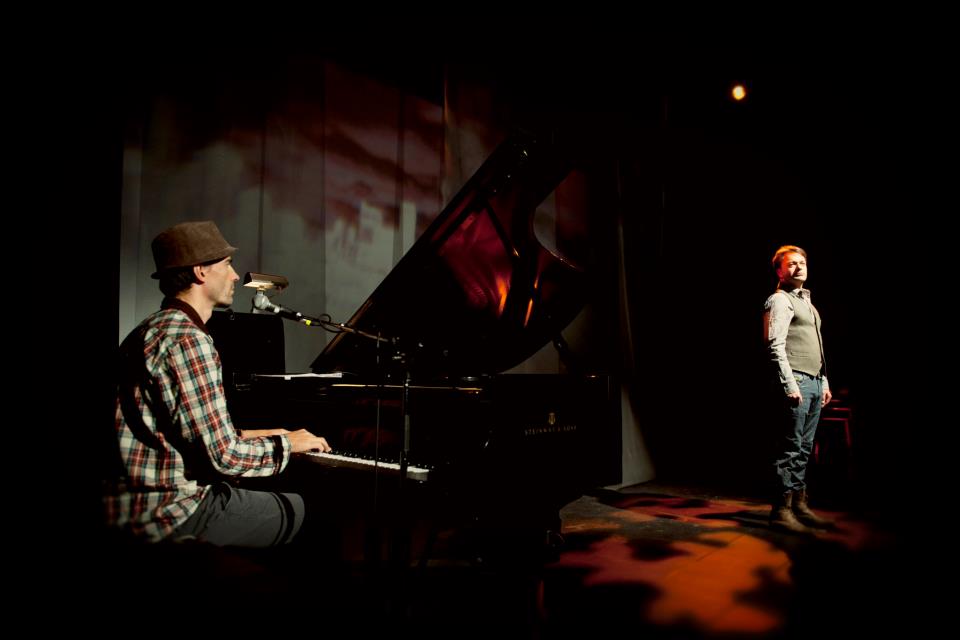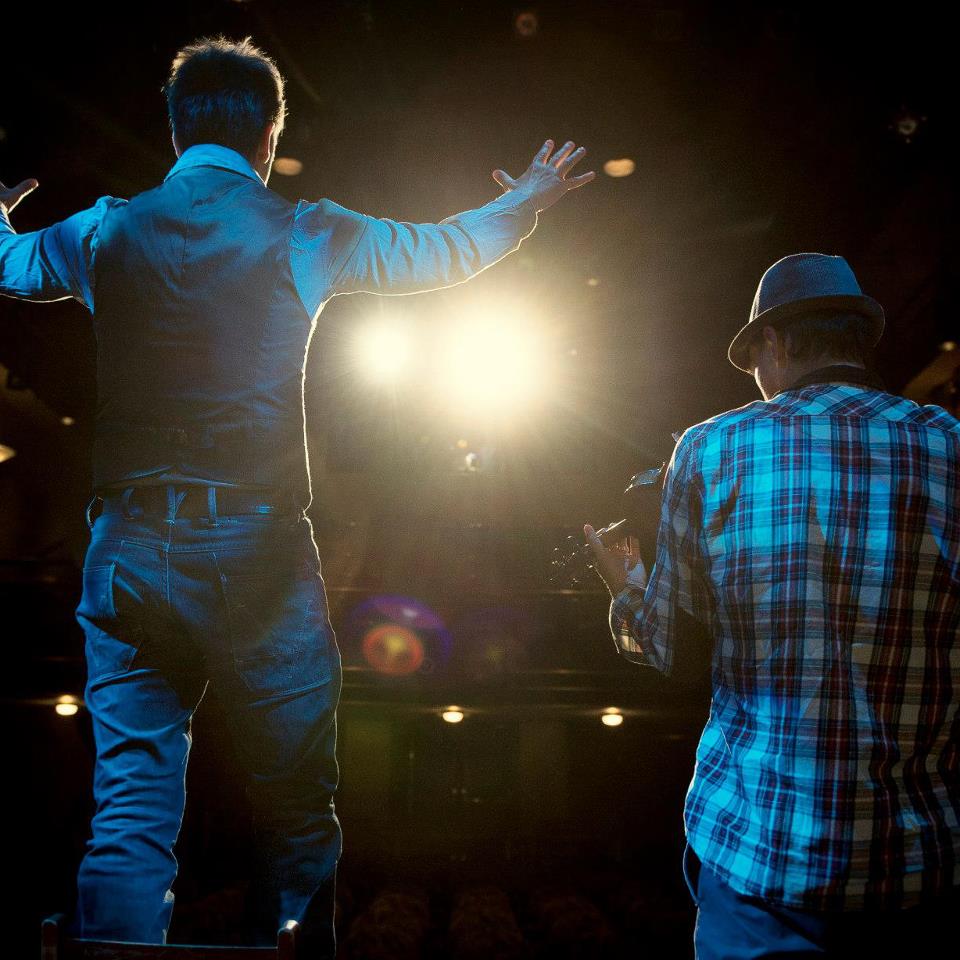 breathe..., based on Greg Paul's award-winning book–Close Enough to Hear God Breathe unravels the beautiful messiness of Divine Intimacy.  It is the story of a man, immersed in the characters of his life, listening for the breath of God.
created and performed by Jason Hildebrand and Mike Janzen
co-created and directed by Tom Carson
"Breathe will do just that...make you stop and breathe and sit in the presence of God. I've never heard my audience so silent. They barely moved for the entire performance. Jason draws you into the stories in the most intimate of ways. And, of course, the music of Mike Janzen adds a whole new dimension to this already powerful production. Be prepared to smile and cry and meet God in a new way. A must see."
Val Lieske
Artisitc Director - Fire Exit Theatre
 "I was captivated by Fire Exit Theatre's world-premier of "Breathe," in Calgary. I was caught off-guard by the depth of emotion this brought out in me, fascinated by the wonderful musical creativity of Mike Janzen, and moved by the best performance I have seen from the talented Jason Hildebrand. "Breathe" is a contrast in tensions, appropriately reflecting a relationship with God...at times intimate and tender, at times raw, confusing and noisy. Good theatre is ultimately about how you and I, as the travellers on the journey receive and engage with the presentation. My travelling companions and I laughed and clapped with the joy of a musical moment. And then, we were silent witnesses to a moment of sacred intimacy so raw that tears flowed. The kind of moment where a voice somewhere deep in your heads asks, "how did he know...?"
Musician / Professor of Worship Studies, Ambrose University College 
Where

Sanctuary, Toronto
25 Charles Street East
Toronto, Ontario M4Y1R9
Canada

Organizer
Part storyteller, part creative catalyst -
For the past 16 years, Jason has partnered with theatre and film companies, organizations and educational institutions as an artist/coach around the world.  
He is most recognized for his acclaimed solo performances: BLUE LIKE JAZZ // LIVE, based on Donald Miller's New York Times best-selling book, THE PRODIGAL TRILOGY, LIFE OF DAVID and KINGDOM OF HEROD.
Jason's greatest passion is to see people living in the fullness of who they were created to be.