Description
SOMA Workshops presents:
FOUNDATIONS OF OPTIMAL BREATHING FOR HEALTH
with
RIKI RICHTER
(Doctor of Manual Osteopathic Practice, Director of Synergy Sports Medicine)
Co-presented with Esther Cieri and rj fleck, Certified Teachers of the Alexander Technique
A practical workshop providing tools to maximize the function of your respiratory and circulatory systems
---
Improve your freedom of movement, expressiveness and confidence
Move with less strain and effort
Overcome Anxiety and Self Consciousness
Decrease Tension and Stress
Prevent and Rehabilitate Injury

You will learn to increase your possibilities
for freedom and choice in daily activities
and bring positive change to your life.
---
In the morning, with Riki, you will:
Experience the benefits of letting go of common misconceptions about breathing,

Experience how allowing for synergistic breathing can reduce tension and stress,

Experience how improvement in functional breathing can increase blood flow, lymphatic and venous drainage and overall health,

Experience easy and useful exercises you can incorporate into your daily activity.
In the afternoon, with Esther and rj:
We will apply what we have learned in the morning, incorporating the principles of the Alexander Technique, to the activities of our lives - which can include everything from dance, making music and public speaking to everday tasks like working in the garden, doing the laundry and interacting with technology. Participants who wish to do so are encouraged to bring any instruments, devices, tools or performance materials which may be applicable.
---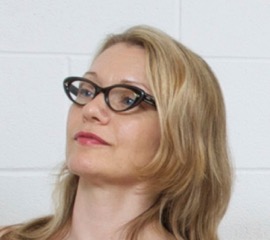 Riki Richter, Manual Osteopathic Practitioner, Rehabilitative Pilates and Yoga Teacher and Franklin Method Educator, is a Director of Synergy Sports Medicine. She has developed injury protocols which fully incorporate Pilates and yoga-based movement with a philosophy of "empowering through movement". Riki has a 22 year background in movement education. She treats the whole patient and incorporates movement re-education into her osteopathic sessions. By teaching patient specific movement re-education she empowers patients to take control of and be involved in their own healing process.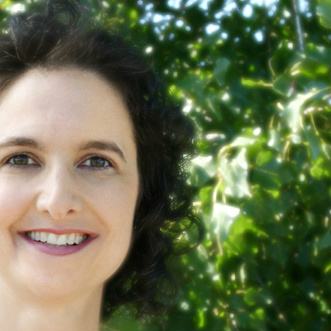 Esther Cieri began her career as a movement educator in her late teens teaching ballet and creative dance. She is certified to teach the Alexander Technique, Pilates and Yoga. Her approach is to facilitate healing by creating a safe space for you to uncover your own wisdom and awareness about how to move through the world with more ease, resiliency and simplicity. She specializes in injury rehabilitation and prevention, workplace wellness and assisting artists and performers optimize their potential.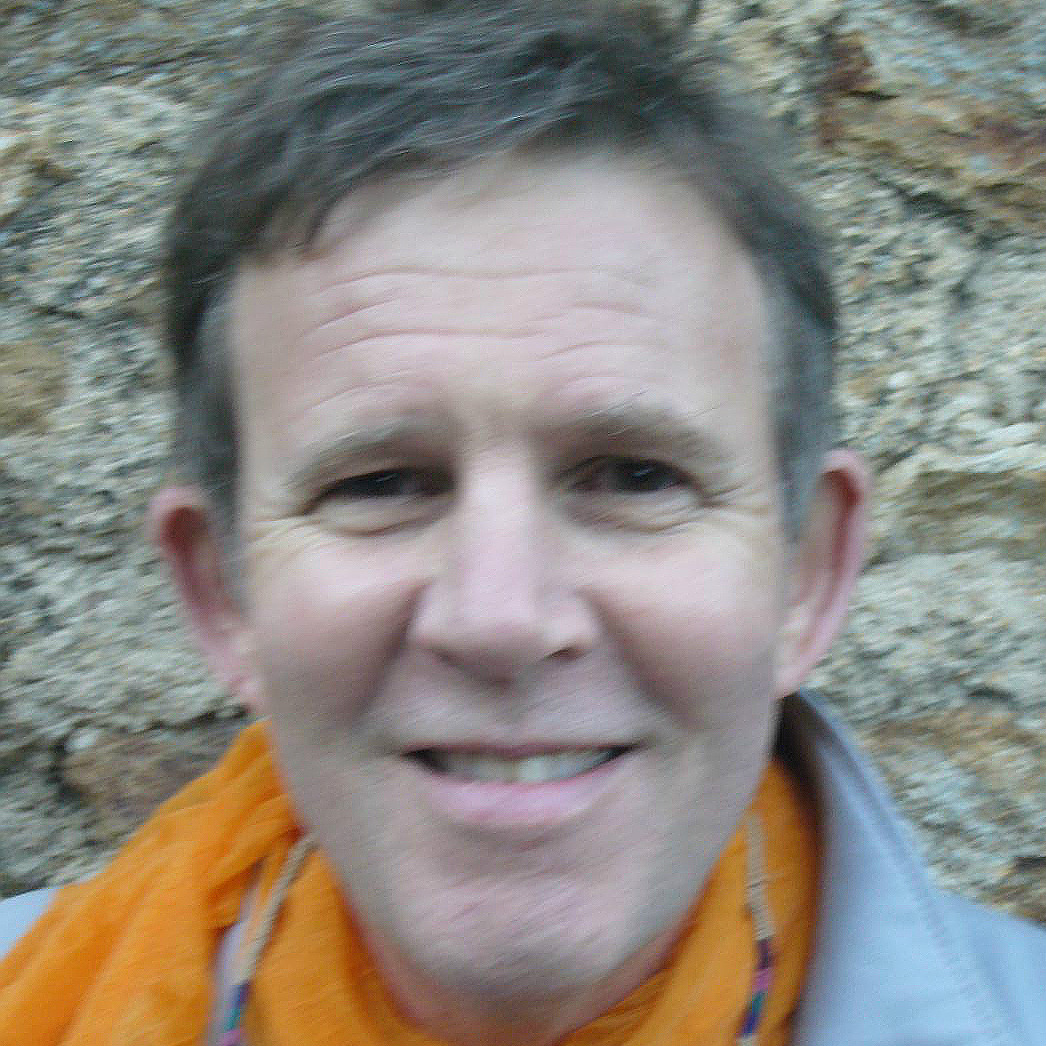 rj fleck is an experienced pianist, composer and musician. He is certified to teach the Alexander Technique, Pilates and Yoga and also works with Tai Chi and Contemplative Practice. His approach is to help the student engage with the activities of life with ease and freedom, in a manner which is sustainable and non injurious.
---

The Alexander Technique is a practical method of achieving an increased level of awareness and conscious direction of the use of ourselves. If you would like to improve your ability to move through your daily activities with less effort, stress and strain; if you would like to approach your life experience with more lightness and grace, this workshop is for you.

All are welcome:
this workshop is for everybody who moves and does.
Organizer of Breathing, Living & Moving with Ease