Let's Celebrate DADS this month of June with our Burgers and Brew Basket!
About this event
Brew, Burgers and Picnics is a perfect way to spend the weekend in June in the picturesque rural area of St Jacobs or within the urban up beat environment of Uptown Waterloo, or DT Kitchener!
We invite everyone to celebrate that special man in their life, whether it be a dad (fur-dads included), uncle, partner, ANYONE with this special outdoor afternoon/evening experience.
Not only will you have the picnic experience, however each basket comes with a special gift from the Waterloo Region Museums.
Baskets will be available for pick up each weekend (Saturday and Sunday) in June between 12:00PM-9:00PM pick up.
Suggestions for picnic areas will be provided to you with your pick up order.
What's included in the basket?
Wooden Basket (11 qt.)
x 2 Beef or x 2 Veggie Burgers (lettuce, tomato, onion w/ condiments on side)
Family Size Waffle Fries
x 2 Waterloo Brewery Beer 344 ML (IPA, Dark, and Amber available) or x2 Dad's Root Beer (non-alcoholic)
Customized Waterloo Regional Museum Drinking Cup
Complimentary Pass to Waterloo Region Museums valid until end of 2021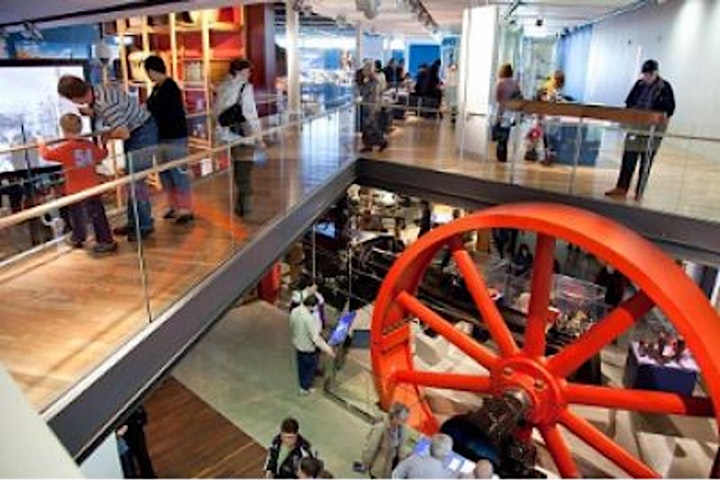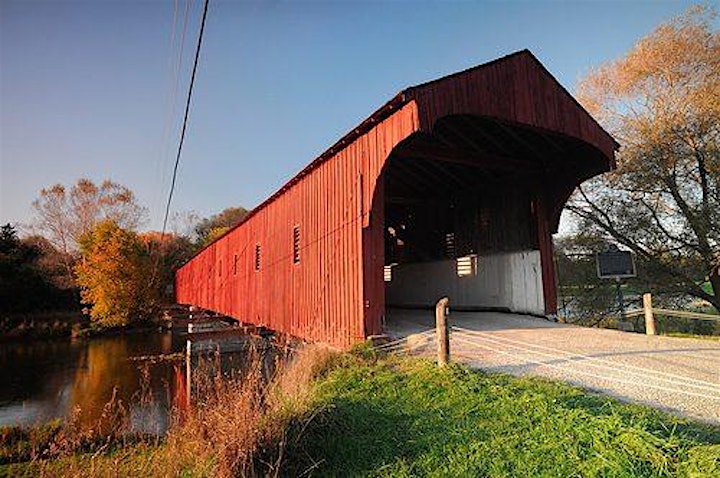 Organizer of Brew and Burgers Picnic