Description
This is for the people who do not need to go to a club on New Years DT. For the people who like their friends and want to hangout with them. For the people who like to interact while sipping a nice beer and eating food...alot of food. This New Years is for You.
Here are some of the things we will have for your enjoyment:

- Casks from your favorite Breweries around Vancouver (stay tuned to who will be pouring)
- Live Music by Ari Neufeld
- Finger Food Galore --> FINGER FOOD BUFFET ALL NIGHT (included in your ticket)
- Lots of Giveaways ..... Prizes all Night
- Photo Booth to show off to the world how great you look
- Did we mention Beer...
- Whisky Station to Try all of our Whiskys
- Single Malt / Chococlate Malt / VQA Barrel Aged / Light Peated / Peated / Tequila Barrel Aged
- Champagne at Midnight
- Games to play with your friends

We will have a "Mystery Cask" All Tokens from this cask will be donated to the Covenant House Vancouver. There will be a draw from the cask ballets for a $50 gift card to Central City!
Check out the great list of guest brewers that will be providing some great brews all night long!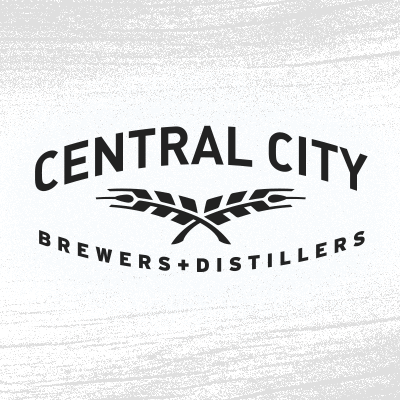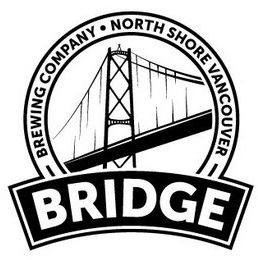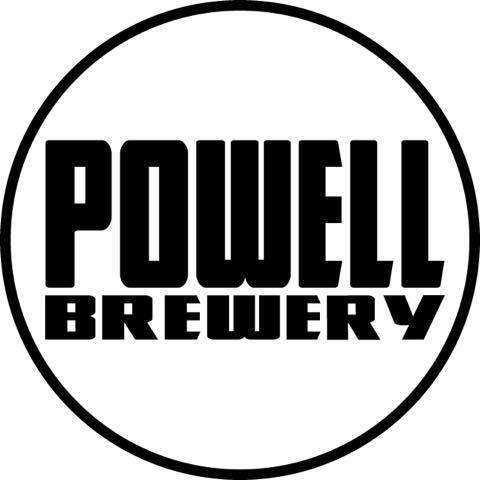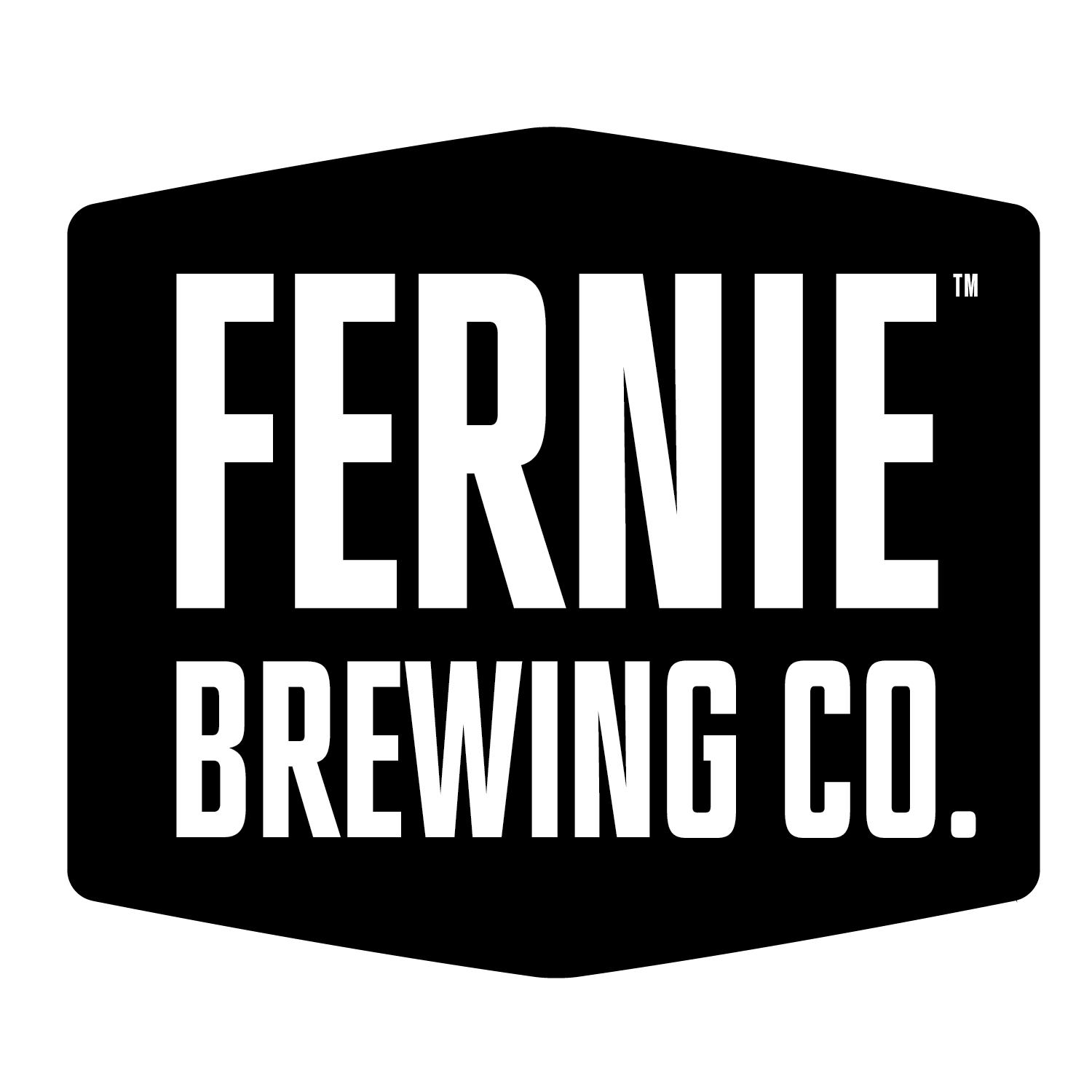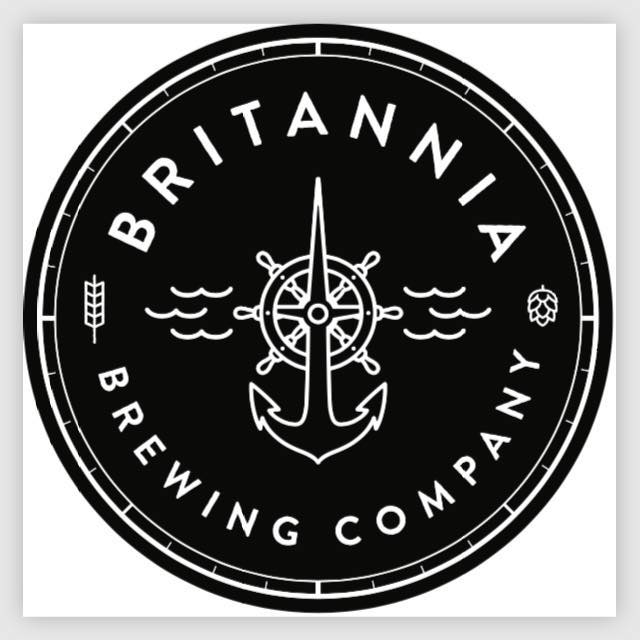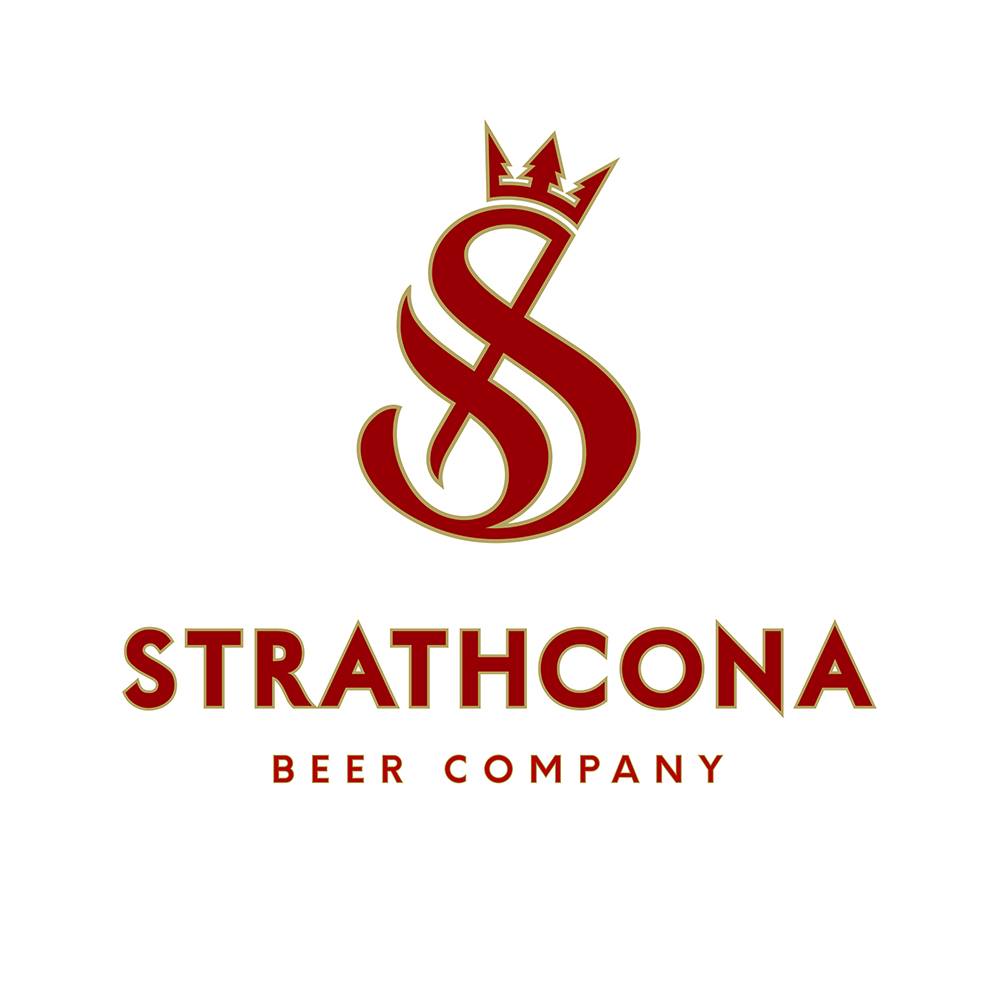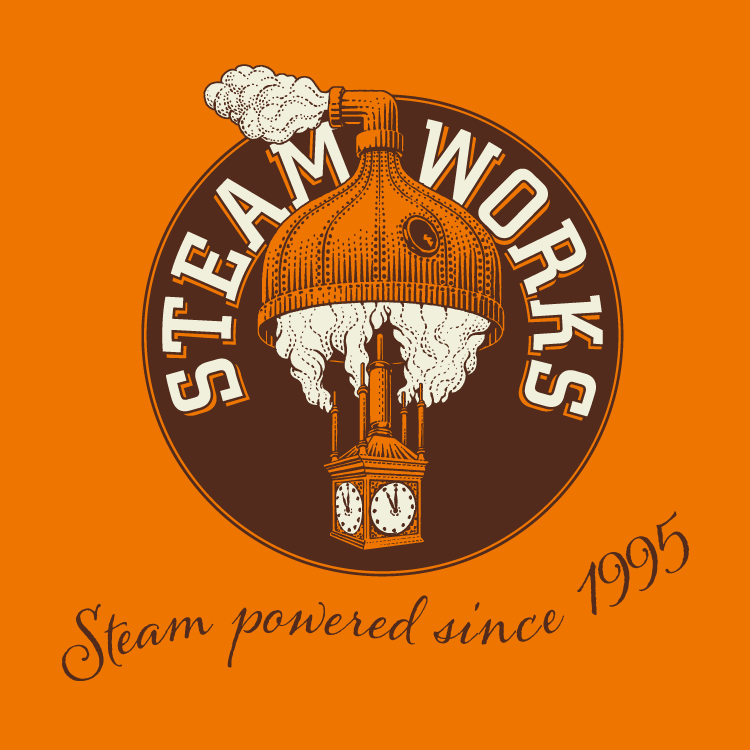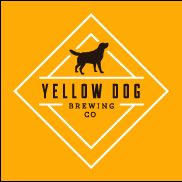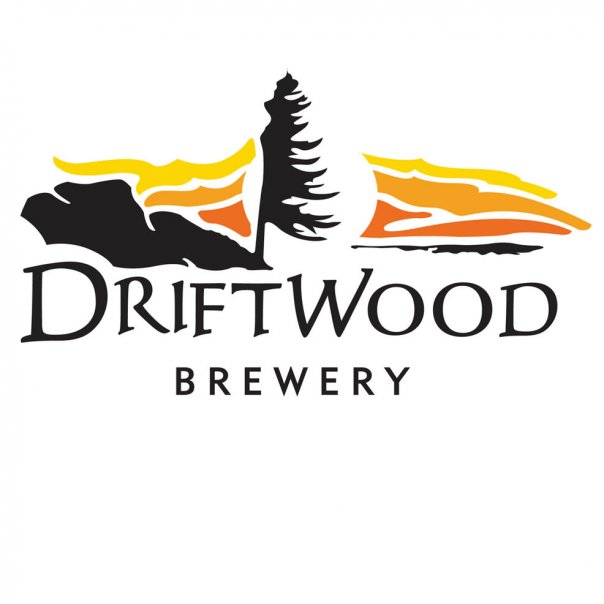 More info will be released.... Stay Tuned (Check our FB Event Page)#BrewYearsEve