Welcome to Bridges Festival - A deep dive into the creative world of puppetry and animation! Sign up for Pre-Booking on eventbrite.
About this event
Sign up for pre-booking. We will let you know when the tickets are on sale.
Bridges Festival is a puppetry festival taking place online from March 11th -14th 2022; it is filled with exciting shows, engaging workshops and panels, that discover the art of puppetry from its origin to its advancement. Bridges Festival aims to connect professional puppeteers from around the world and bridge cultures through one of the oldest and most common art forms.
Bridges Festival engages in the conversation about art and society by introducing, examining and celebrating various forms of animating objects. It is our mission to ignite a reflection of the world in our audiences by connecting past and the future. We celebrate traditional forms of puppetry and the skills of the puppet designers and performers, while expanding the conversation of what is puppetry and animation and how it touches contemporary world. 
The festival takes place online featuring a variety of shows and activities available for all ages and families to enjoy!
Join us from March 11 - 14, 2022 to gift an experience of discovery, joy and laughter through puppets to you and your loved ones. Start your family tradition this March by creating memories that will last a lifetime.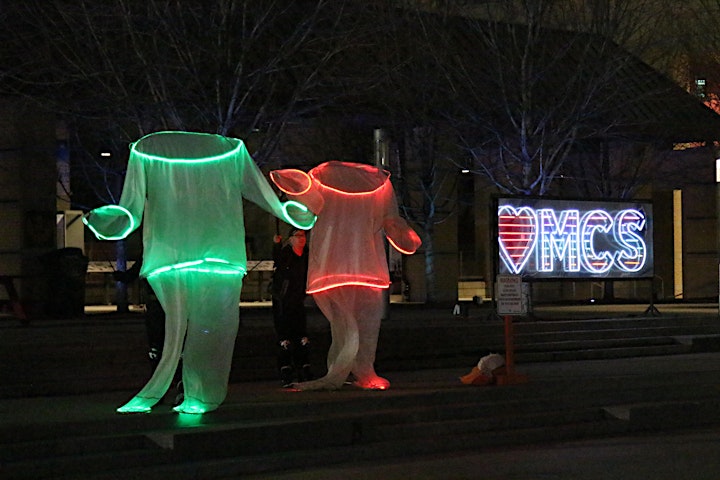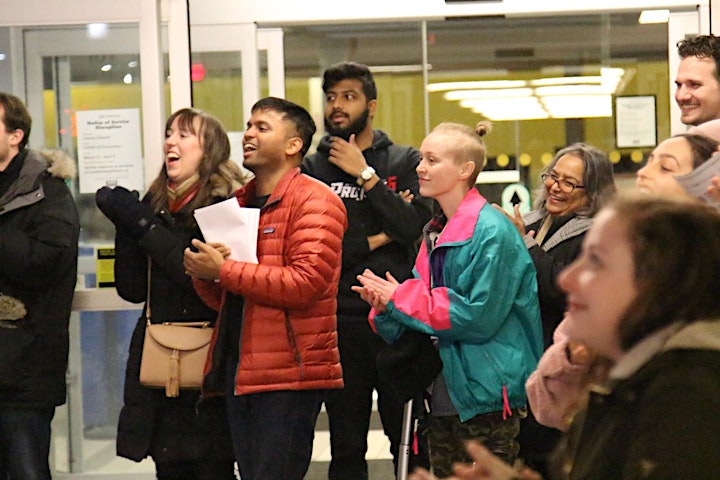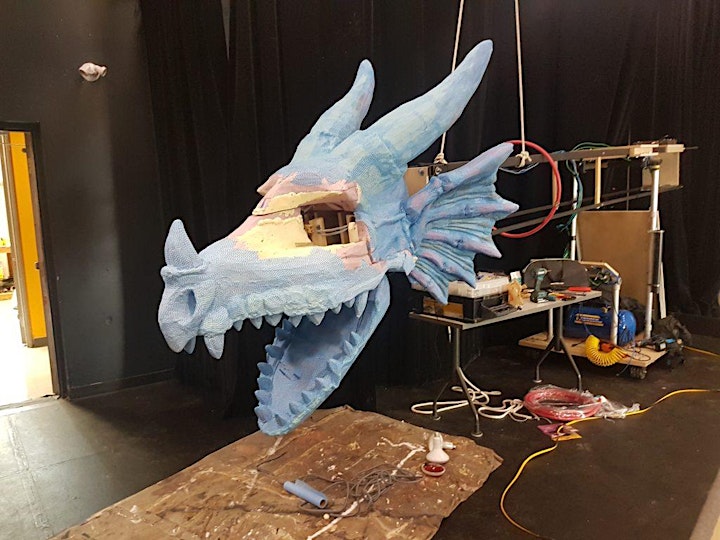 Organizer of Bridges Festival: Presented by Crane Creations Theatre Company(Sign up)
Crane Creations Theatre Company is a professional theatre company, based out of Clarkson. Our mission is to advance the creation, evolution, promotion and support for professional theatre in Mississauga. Enthusiasm for experiencing the world is what created Bridges Festival. Children are naturally curious, and curiosity is the basis of theatre. Theatre helps cultivate a love of learning, answering difficult questions via example, and helping children discover new interests.