Description
Rural Oxford Economic Development Corporation & The Small Business Centre are hosting the region's 2nd Bridges to Better Business event on Thursday, October 25th, 2018 from 11:00 am to 3:00 pm.
How to Survive or Thrive in the Millennial Age?
There are powerful new forces at work in the modern workplace, a dynamic driven by the intersection of disruptive technology and a new generation of employees who were raised differently, have different values and different expectations. Misunderstanding these new realities will represent increasing peril for businesses, employers, politicians, and governments. Millennials make up the largest portion of the working age population representing more than 9.5 million Canadians and over 27,000 in Oxford County.
This revolutionary, generational change represents enormous risk but also creates an incredible opportunity for the companies and organizations that are positioned to capitalize on it.
As one of Canada's foremost experts on generational change and youth, David has spent almost eight years as the founder and CEO of Abacus Data trying to understand his generation and working with brands, associations, and public sector organizations to reorient themselves for this millennial-dominated world. He's convinced that a generational analysis is critical to understanding the forces at play in the workforce.
Through an engaging, data-filled presentation, David will argue that a generational lens is needed by all organizations, large or small, who are seeking to understand the dynamics at work in the market.
Don't miss the founder of Canada's only research firm dedicated to helping organizations navigate the unprecedented threats being caused by the generational change in Canada and around the world.
Event Agenda:
11:00 am. Doors Open for Registration. Come early and build your network!
12:00 pm. Welcome & Introductions
12:15 pm. Hot Lunch & Entertainment
1:30 pm. Keynote "The Millennial Generation is Changing Everything!" David Coletto
2:30 pm. Door Prizes and Concluding Remarks
3:00 pm. Conclusion


Special Thanks to Our Event Sponsors!
This event would not be made possible without the generous support from the province of Ontario, City of Woodstock Economic Development, Rural Oxford Economic Development Corporation, Canada Business Ontario, Town of Tillsonburg, Community Futures Oxford, Town of Ingersoll, Fanshawe College, BDC, Libro Credit Union, Your Oxford and the Elm Hurst Inn & Spa.
About our Keynote: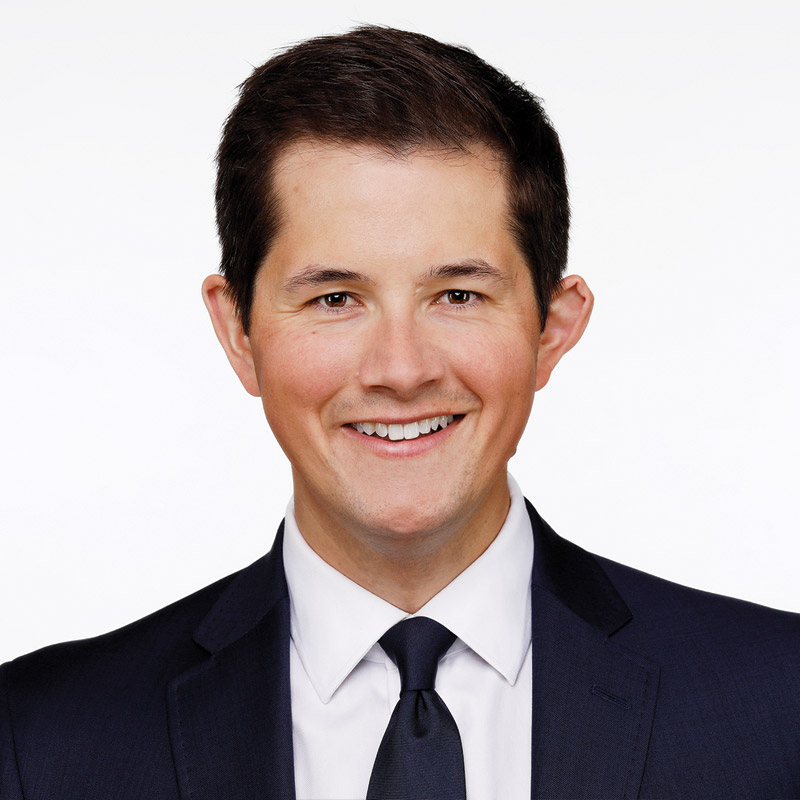 Marketing Research Leader | Expert on Millennials
David Coletto delivers strategic advice and research design expertise to many of Canada's foremost corporations, advocacy groups, and political leaders. A leader in online research methodologies, public affairs research, corporate and organizational reputation studies, and youth research, Coletto has led projects for top-tier companies in many sectors including pharmaceutical, transportation, financial services, educational, natural resource, telecommunications, media, arts and cultural, tourism, and retail.
David's clients have included Nestle, Sysco, Google, Ernst & Young, the RCMP and Hudson's Bay, among many others.
Having earned a doctorate in 2010, David is an Adjunct Professor teaching courses on polling and public opinion, political marketing, research and public affairs. He is also an instructor at the Clayton H. Riddell Graduate Program in Political Management.
He is an outspoken proponent of transparency in the polling industry and is regularly called upon by media and organizations alike to provide expert analyses of public opinion and research methodologies.
David's Company Website: http://abacusdata.ca/team/david-coletto/