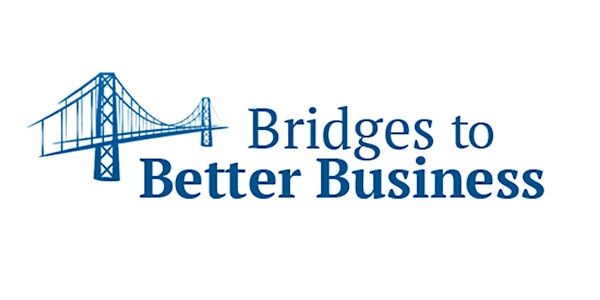 Bridges To Better Business
Restaurant Industry will feature Video highlight of Cup Of Jo's and panel including Sheep's Head Bistro. Let's talk about successes!
About this event
The Annual Bridges To Better Business event is organized by the Cornwall Business Enterprise Centre, The Cornwall Chamber of Commerce and the Community Futures Development Corp. in order to bring small business owners together to share information. The 2020 event will be a virtual event.
Breakfast Sponsor - Tim Hortons
Video Sponsors: Eastern Ontario Training Board, McDonald Duncan, Mohawk Council of Akwasasne
Townhall Sponsors: BDC