About this Event
Bridging Consciousness: Break Barriers and Leap into the Divine; is a full day intensive and experiential workshop where you will dive deep and access the core of Divine Consciousness. In other words; you will access the Real YOU, the Divine YOU, the Powerful YOU.
We will incorporate Soul Retrieval, Past Life Regression and Shamanic Energy Healing to release crossed energy, repair old wounds, retrieve soul fragments and prepare the physical, mental and etheric bodies to create new pathways and receive information in a new way that is in alignment with your passion and purpose.
Digging into how habits and patterns trigger the negative thought and emotion loops will leave you with a greater understanding of the conditioned mind and why you have a difficult time stopping the cycle. You will walk away with viable and tangible tools and techniques to stop the cycle that have been passed down from the Masters and Teachers I have had the honour of training and working with.... they work!
You will dissolve and overcome the fear, worry and doubt that debilitate and prevent you from manifesting and creating your dreams and desires.
We will access, activate and initiate latent information in your DNA and Source Codes that will open gateways to ancient wisdom and mysticism.
Stepping into your full potential and being in constant connection with Divine Consciousness will result in heightened intuition and clarity of knowing. You will come to recognize and trust your inner wisdom and guidance.
This workshop is deep and intensive. Be prepared to dive deeper than you've gone before. Be willing to challenge your current beliefs and pierce through the veil of illusion. Be courageous enough to say yes.
Freedom is closer than you think. You are more than you think you are.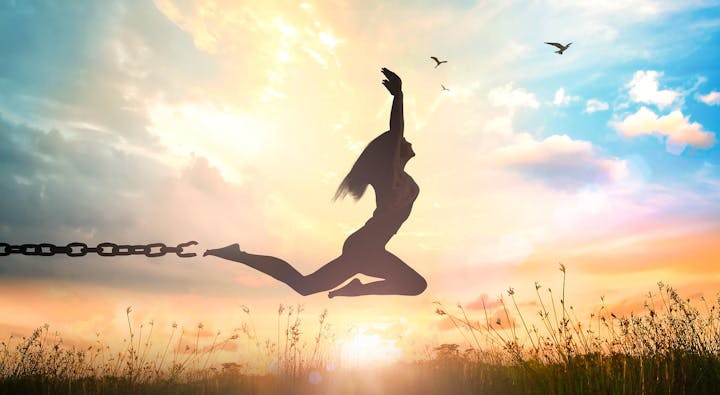 Carmelle Kemp is a Spiritual Teacher, Mystic & Medicine Woman. She has studied and trained with Shamans in the Amazon, Gurus in India and has been named a Nagual Toltec Shaman in the lineage of don Miguel Ruiz.
Carmelle liberates the human spirit by helping men and women from all walks of life, shift from overwhelmed, unfulfilled and stressed out to fearless and free. She is passionate about inspiring and empowering people to realize, embrace and understand themselves as powerful, energetic beings through their connection to Source.
Website Carmelle Kemp
Watch Carmelle's Tedx Talk Tedx Why Forgiveness is Unnecessary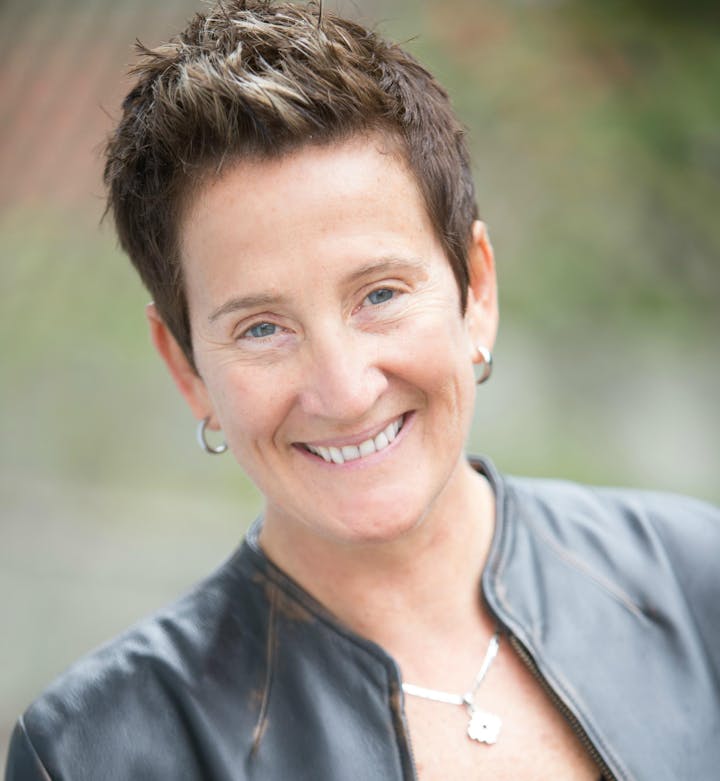 "Looking to breakthrough to a new level of success and happiness? Ready to shift your mindset and tap into your heart and soul? Well, Carmelle has the rare ability to see where her clients' energy is stuck and how to release it. She then offers compassionate, wise reflections with a good dose of humor to help her clients integrate these vital energetic changes into their everyday lives. She is a masterful healer and coach." Meghan Gilroy Toltec Shaman, Coach
"There are no words to describe Carmelle and what a blessing she is to this planet. She wears her heart on her sleeve, and it shows every time you have the pleasure of being around her. She has been a true ray of truth for me in the sessions we have had together, and has guided me to a path of true happiness and self-awareness, with a spiritual enlightening along the way.
At times where this is a lot of fog in my life, she reminds me ever so gently that the past is just that: the past. It has helped mold me into who I am, but does not tie me to my unlimited capabilities as a powerful woman. Ever since our sessions have started, there have been an abundance of blessings that unfolded. I entered into a new path in my career, in which I never thought possible or achievable before.
I am wealthy in love and gratitude, and have abundant money flow as a result of it. I would recommend Carmelle to anyone looking to gain some clarity in life, and learn the true meaning of gratitude and manifestation. THANK YOU, CARMELLE FOR THIS AMAZING JOURNEY!!" Mariana N.