STAGE D'ÉTÉ INTENSIF SUMMER DANCE INTENSIVE
About this Event
Une fin de semaine consacrée à la danse, pour des aspirants danseurs qui souhaitent développer leur plein potentiel artistique.
A weekend dance experience geared toward leading aspiring dancers to reach their full performance level .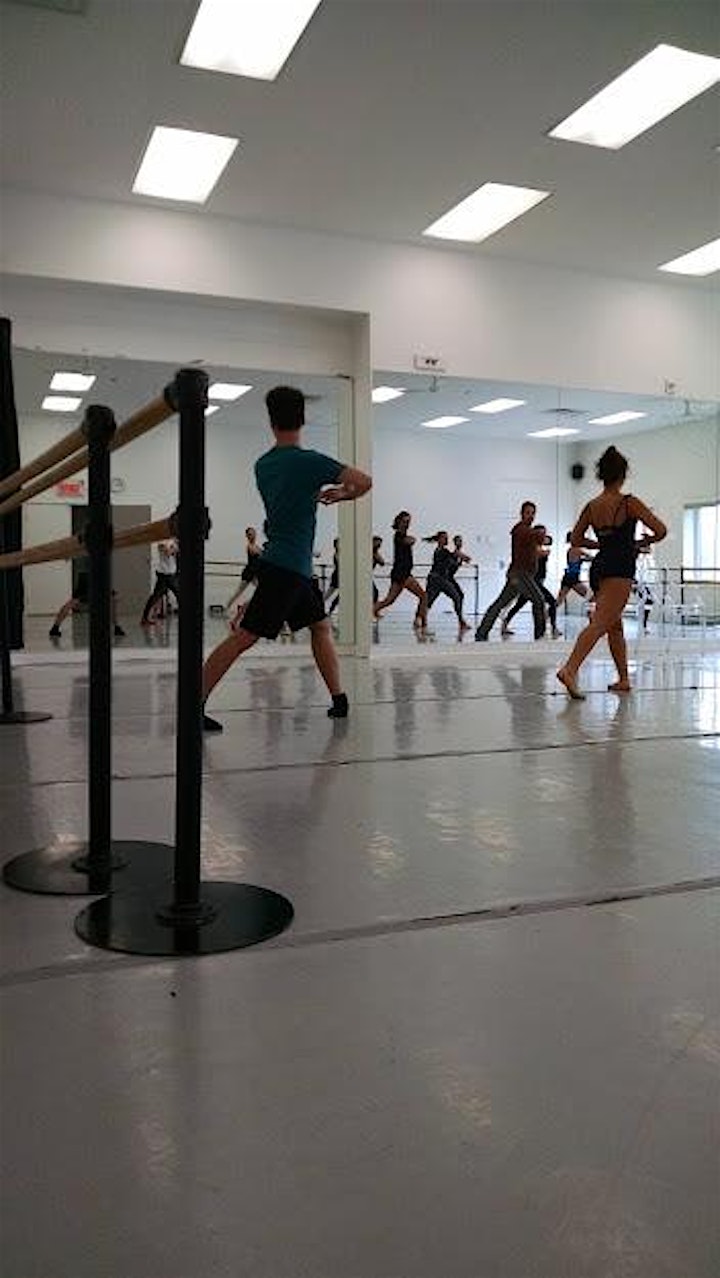 Le corps professoral 2021
CATHRYN CROFT- JAZZ
Cathryn Croft est une chorégraphe, professeure et directrice artistique née à Edmonton, Alberta, cependant elle a appelé Montréal, le Québec sa maison pendant plus de 20 ans. Elle a travaillé pour une multitude d'écoles de danse, d'entreprises et des festivals au cours de sa carrière. Cathryn a enseigné à des centaines de danseurs et à plusieurs écoles de renommées à travers le Québec comme le conservatoire de danse de Montréal, le Ballet Ouest, l'École supérieur de balle du Québec et beaucoup plus. L'expertise de Cathryn dans la communauté de danse l'a menée aux offres d'emploi diverses; elle a travaillé comme coordinatrice artistique, le directrice de scène, le directrice et l'entraîneure artistique pour le Cirque du Soleil, pour des spectacles comme Kooza, le Nouba La, Zarkana et Saltimbanco. Cathryn a même travaillé aux côtés de la chorégraphe primé Debrah Brown. Elle fut son assistante pour la création du show Line 1 et a produit le show Yes! A flying dance experience avec elle. Comme un chorégraphe, elle est une artiste recherchée pour des écoles de danse dans la région et a chorégraphié pour le Spectacle Collin Hunter show qui a fait ses débuts à l'Astral à Montréal. Finalement, Cathryn Croft a donné son temps comme directrice artistique pour l'événement (œuvre de bienfaisance) Dansez pour la vie et fut, pendant 14 ans la médiatrice et la coordinatrice artistique pour le Festival international de danse Encore de Trois-Rivières, Québec. Dans sa longue carrière dans les arts elle a eu l'honneur de marcher avec de tels talents que Rex Harrington, Karen Kain, Desmond Richardson, des Tap Dogs, Jason Samuel Smith, des danseurs de Celine Dion a New day et beaucoup plus. Cathryn le considère un privilège et un honneur de participer au développement de la danse au Québec.
CATHRYN CROFT
Cathryn Croft is a choreographer, teacher and artistic director born in Edmonton, Alberta, however she has called Montreal, Quebec her home for over 20 years. She has worked for a multitude of dance schools, companies and festivals over the span of her career. Cathryn has taught hundreds of dancers at well renown schools across Quebec like Le conservatoire de danse de Montréal, Ballet Ouest, l'École supérieur de ballet du Québec and many more. Cathryn's expertise in the dance community has led her to various job opportunities; She has worked as artistic coordinator, stage manager, director, and more recently artistic coach for Cirque du Soleil, working on shows like Kooza, La Nuba, Zarkana and Saltimbanco. Cathryn has even worked along side Emmy award winning choreographer Debrah Brown, assisting her during the making of the show Line 1 and produced Yes! A Flying Dance Experience with her. As a choreographer, she is a sought out artist for dance schools in the region and has choreographed for The Collin Hunter Show which debuted at l'Astral in Montreal. Finally, Cathryn Croft has given her time as Artistic Director for the charity events Dansez pour la vie and for 14 years years she was the mediator and artistic coordinator for Festival international de danse encore held in Trois-Rivières, Québec. In her long career in the arts she had the honor to work with such talents as Rex Harrington, Karen Kain, Desmond Richardson, Tap Dogs, Jason Samuel Smith, dancers from Celine Dion's A New Day show and many more. Cathryn deems it a privilege and an honor to participate in the development of Young artists and to share her love and passion for Dance.Cathryn is a judge and adjudicator for various dance competitions and festivals throughout Canada and the United States for the past 20 years. She deems it an honor and a privilege to help the development of young artists.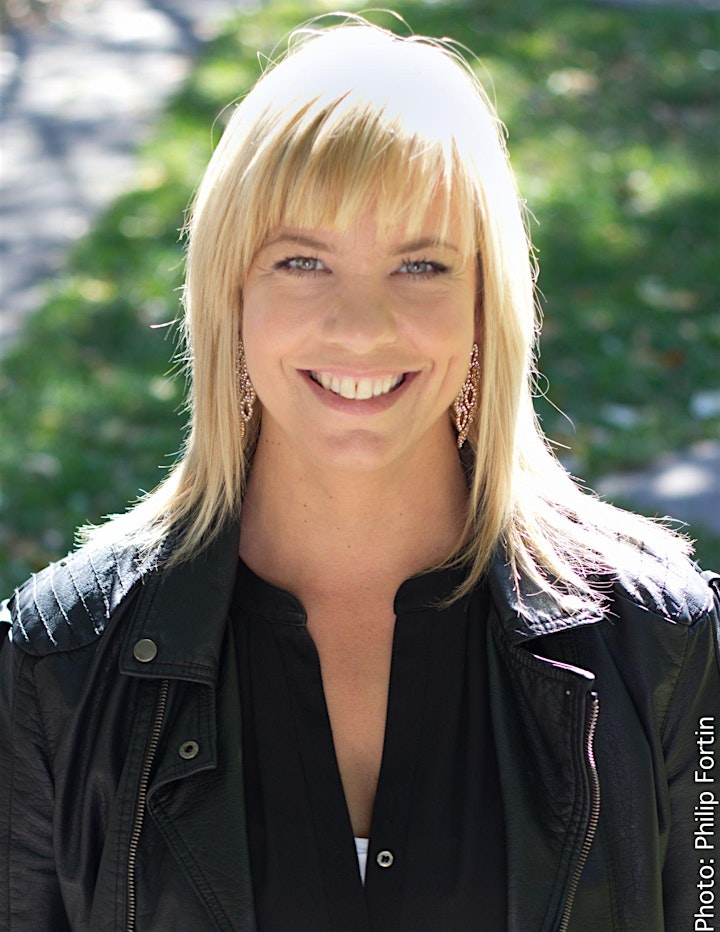 SHAWN HOUNSELL Ballet- Contemporaine
Originaire de la Saskatchewan, le chorégraphe canadien Shawn Hounsell a dansé professionnellement pour le Royal Winnipeg Ballet et Les Grands Ballets Canadiens de Montréal, de 1989 à 2003. Chorégraphe primé, Shawn Hounsell a créé et monté des œuvres pour de nombreuses compagnies, dont Les Grands Ballets Canadiens de Montréal, Les Ballets Jazz de Montréal, Ballet British Columbia, Ballet Kelowna, Les Jeunes Ballets du Québec et le Festival Dance Company. Bon nombre de ses duos ont été présentés lors de galas internationaux, incluant le Prix de Lausanne (Tokyo, Japon) et le Cincinnati International Gala of Ballet Stars (Cincinnati, Ohio). De plus, ses œuvres ont également été présentées par plusieurs compagnies américaines, notamment Ballet Pacifica et en Europe par le Ballet du Théâtre National de Prague.