Sales Have Ended
Registrations are closed
Please join us:
Sales Have Ended
Registrations are closed
Please join us:
Learn how can you take the right steps today to invest and empower your greatest asset - your people!
About this Event
Within an organization creating connections and feedback loops have been challenged beyond the imagination with the COVID-19 pandemic. Yet, now more than ever, we are craving human connection.
How are organizations driving culture, connection, and communication in a remote work or scarcity environment?
Join us to find out how organizations use technology to drive growth, build an inclusive culture, bring people together while reducing digital debt, and increase productivity!
In this session, you will learn how to:
Which technologies are right for your organization
Practical tips for increasing two-way communication
How to introduce change in a world craving stability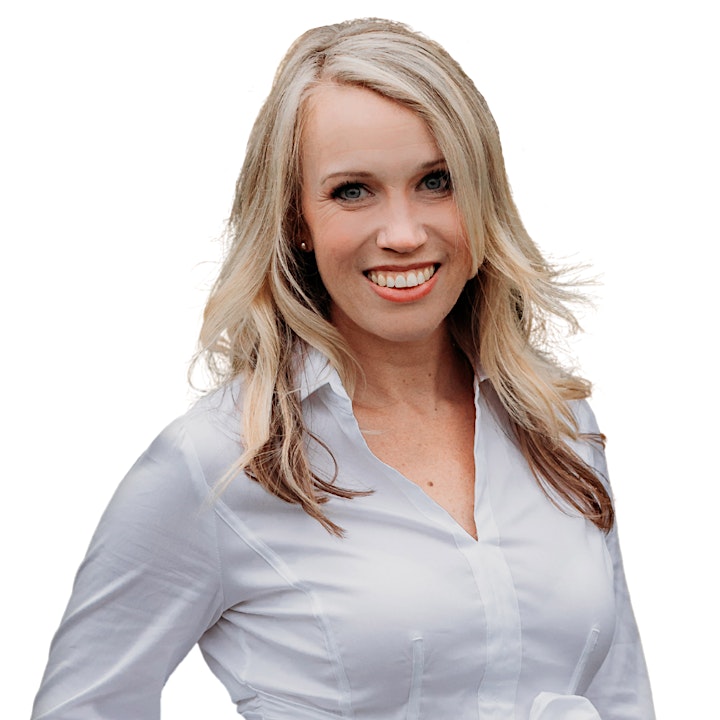 About Sarid,
With the start of her career in an entrepreneurial home, Sarid learned first-hand how to build a team, keep people engaged, and set priorities for real work-life balance. In 2019, after a transition from a ten-year career-building role in growing, leading, and running a tech-company, winning several awards in Marketing, Media and Technology, Sarid started her own company with a focus on help organizations with both internal and external marketing.
Sarid has been a trusted advisor to many CEOs and Executives in determining their investments in technology and helping them manage the transformation in adopting new tools. She brings a wealth of knowledge, strategy, and experience to her clients and future clients. Sarid is passionate about empowering organizational leaders to realize their potential fully; her mantra is "to help others go where they could not go on their own."
Website: https://sevenmarketing.ca
LinkedIn: https://www.linkedin.com/in/saridlayton/
Twitter: https://twitter.com/saridlayton