Description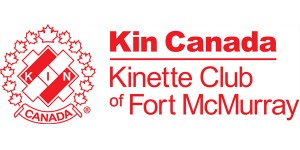 Bringin Back the Magic to Fort McMurray.
Family Magic Show
Popcorn
Chocolate Bars
Pop
Water
Raffles for everyone

Tickets $15. Children 2 and under receive *free admission,
with the purchase of an adult ticket.
*child will need to sit on your lap.

The Kinette Club of Fort McMurray prides itself on our
Volunteers enriching our city through Community Service,
Leadership, and Partnership.
Supporting your local Kinette Club, where the money raised here stays in Fort McMurray.
Our local Kinette club strives to continue helping our Seniors,
children and those in need in our community.