Learn how to build inclusive environments and advance systemic change in support of healthy aging for ethno-cultural seniors with dementia.
About this event
Equity in Health and Aging
A professional development opportunity for service providers, organizations and planners who are concerned with building inclusive environments and advancing systemic change (policies, programs, infrastructure) in support of healthy aging for ethno-cultural seniors living with dementia.
Ngozi Iroanyah is a 3rd year PhD student in health policy and equity studies at York University. Her work focuses on the impact and experiences of dementia care policies on immigrant seniors. She is the daughter and caregiver of her 81-year-old Nigerian father who lives with dementia.
This first session will explore her research on ethno-cultural seniors and aging in Canada, looking at how themes of diversity, equity, intersectionality and implicit biases shape dementia policy and impact those on the dementia journey. Her work will also uncover why supporting increased cultural competence in health programming and mainstream services is so important.
The following concepts in regards to senior's health will be discussed:
Diversity in Health
Equity in Health
Cultural Competence in Health
Implicit Bias
Social Inclusion and Exclusion
Gaps in Policy and Programming
Social Determinants of Senior's Health
Life Course Approach to Aging
Intersectionality
The plenary presentation will be followed by a Q&A Session.
We are grateful for support from the Centre for Aging and Brain Health Innovation, Ontario Trillium Foundation and New Horizons for Seniors Program.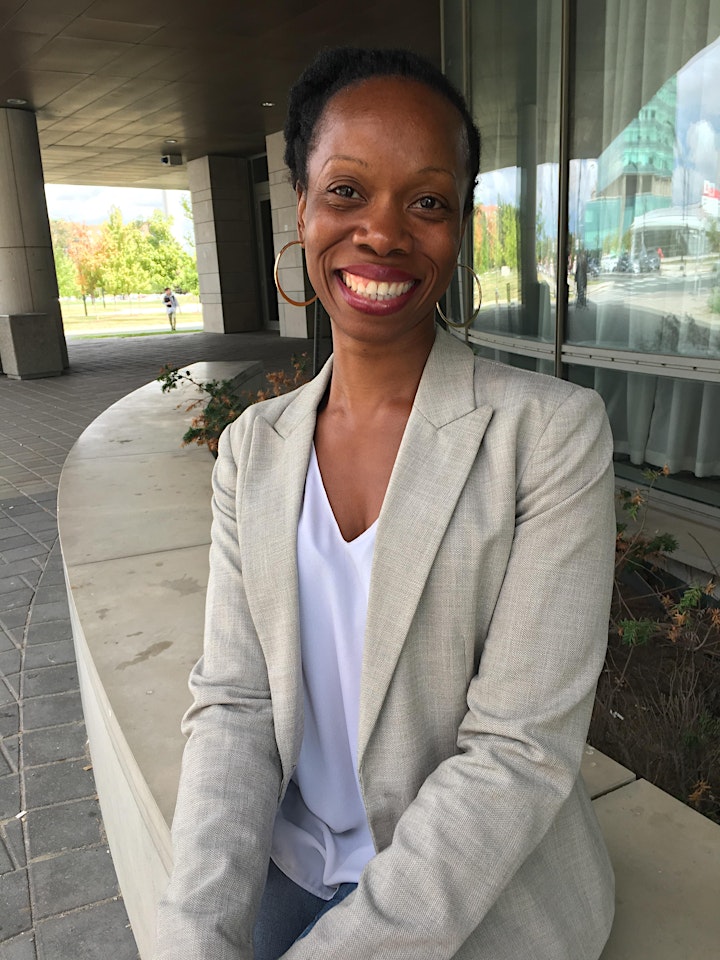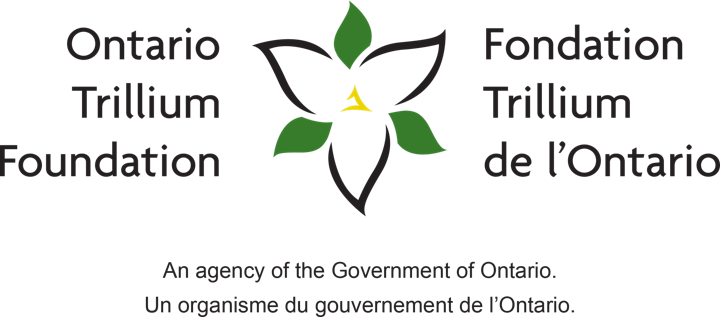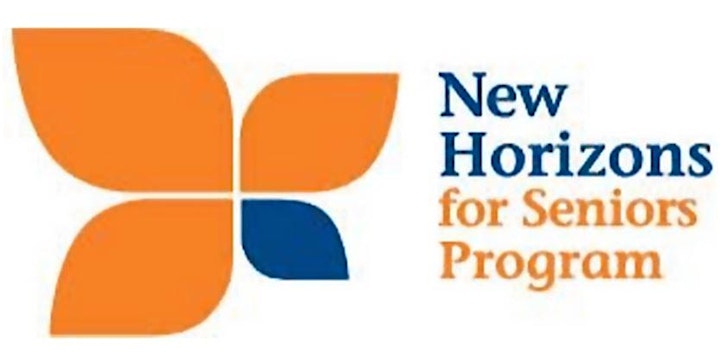 Organizer of Bringing Communities Together Around Brain Health and Aging