Description
YPFP invites all young professionals of Toronto, including , lawyers, journalists, and students to attend an interactive discussion session with British Consul General, Kevin McGurgan.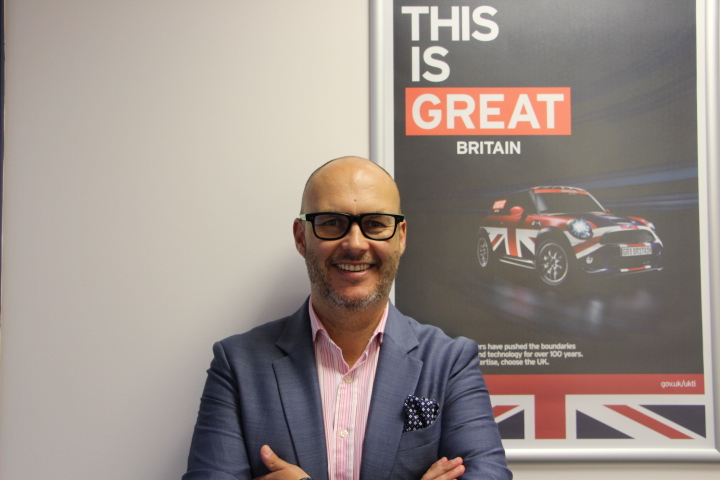 Kevin McGurgan took up his appointment as HM Consul General and Director-General for UK Trade and Investment in Toronto in August 2014.

Mr.Kevin's diplomatic career has seen him serve short tours in Russia, Pakistan, Saudi Arabia and Syria (1993-4); as a press officer in the UK's Permanent Representation to the European Union (1994-5); as a political and consular officer in Bosnia (1996-7) and from 2003-2005 as Head of the Political and Economic team in Sweden with a specific focus on European policy issues and counter-terrorism. Between 2005 and 2008 he was Deputy Head of the Iraq Policy Unit in the Foreign Office before being seconded to the Home Office to work on organised crime, counter terrorism and migration issues. In London he has also worked on Afghanistan, the Balkans and arms export policy.

This is his first posting to Canada but not his first time working with Canadians. As Deputy Head of the NATO Provincial Reconstruction Team in Helmand province from 2008 – 2009, he worked closely with Canadian colleagues in neighboring Kandahar. While from 1997 – 2000, he worked closely with Ambassador Fowler and the Canadian delegation at the United Nations in New York on multilateral sanctions regimes, negotiating and implementing sanctions regimes in the Middle East, Asia and diamond and arms embargoes in Africa (Sierra Leone and Angola).

It will be a great opportunity to learn and ask questions about Britian's future with European Union, relationship with Canada, and career advice in diploamcy.
The event will be followed by light refreshment.
FREE for YPFP members
$15 for non-members

Registration is required through Eventbrite.