Description
Training: BrokerBay training for Sutton Quantum agents
SQ AGENTS, DON'T MISS THIS TRAINING SESSION!
Date: Thursday October 17, 2019
Time: 11:00am - 12:00pm
Requirements: You must be a Sutton Quantum real estate agent
Cost : Free
Materials: Please bring your laptop, should you have one.

Broker Bay is next generation real estate software and a system that Sutton Quantum now offers our Sales Representatives at no cost.


ABOUT BROKER BAY:
Introducing the only appointment system built with truly modern cloud technology. Discover and share exclusives, assignments and MLS™ coming soon listings with the most reputable brokerages in Canada. The network makes promoting sensitive listings a breeze and gives your agents access to valuable hidden listing inventory.
Win more listing and buyer agency agreements.
Discover listings before they reach the MLS™.
Realtors™ only.
The First of its Kind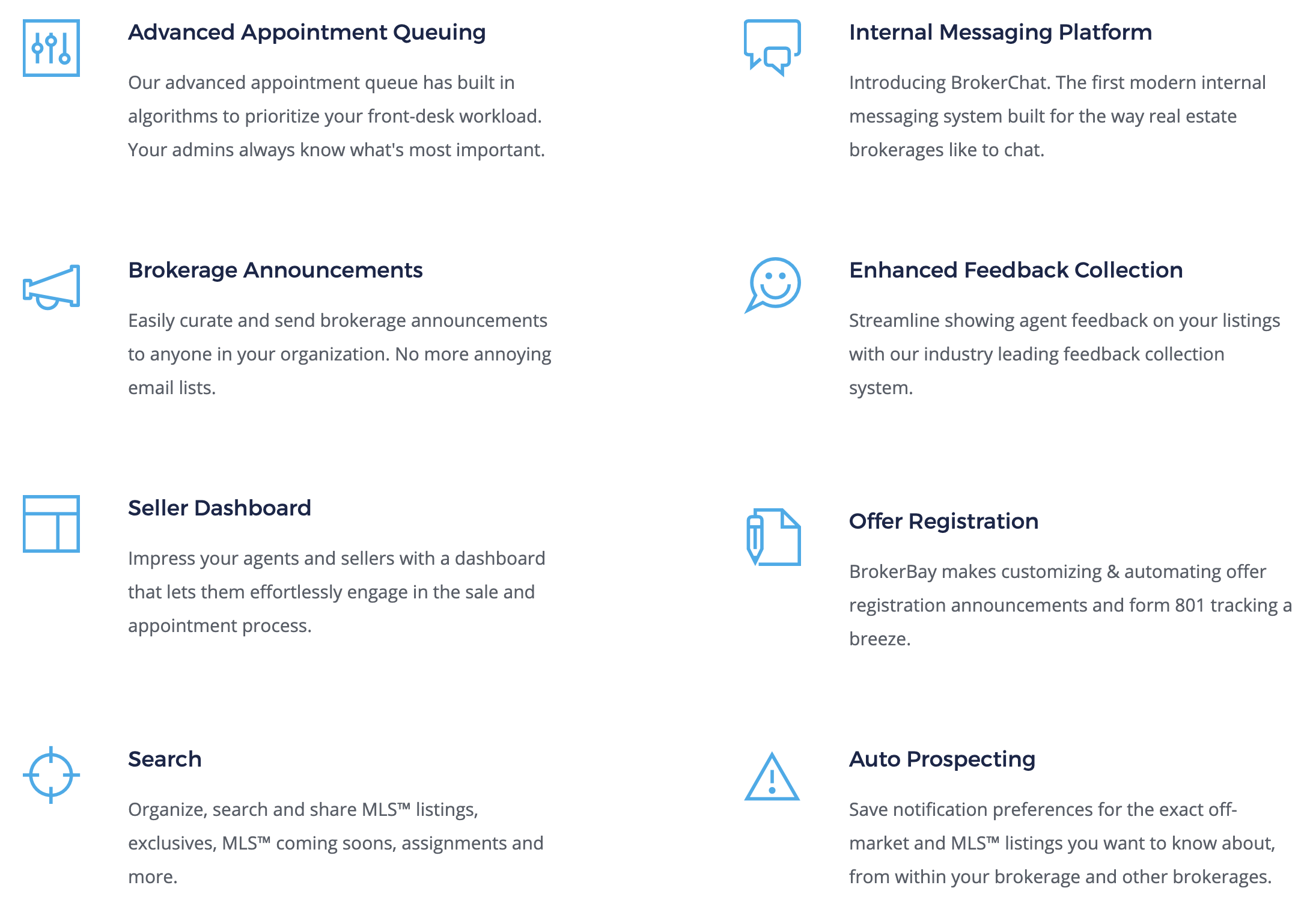 This training session will be reviewing the updates to the platform, how to utilize the features and navigate through the different elements, and how to take advantage of everything BrokerBay has to offer. Bring your questions for Costa, he'll be happy to answer them!
---
ATTENDANCE & CANCELLATIONS/REFUNDS:
To avoid disruptions for the host and those attending, please arrive 5-10min early. Please provide 24hrs+ notice if you cannot attend.