Description
"
Your brand is what other people say about you when you're not in the room." - Jeff Bezos, Founder of Amazon
Taking the time to define and differentiate your brand is crucial before moving ahead with any marketing iniatives. Your brand is more than a logo or tagline, it's who you are and what you want your company to be known for.
Join us during Small Business Week for this two hour interactive session as we cover:
Defining your brand;

Building your brand promise and personality;

Brand positioning; and

Communicating your brand and the various channels to do so.
A light breakfast will be provided. All participants will receive take home materials including workbooks, presenter's slides and follow-up support.
Event Partner
---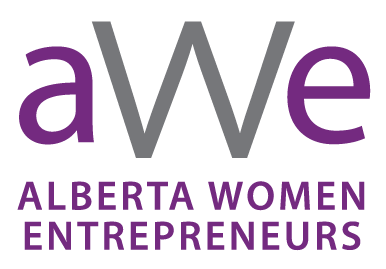 About the Speakers
Alex Carnio, Founder of Simplified Social
Hi! I'm Alex. I am the Founder of Simplified Social. I started Simplified Social off the side of my desk in 2015 when I was working in a job that focused their attention to entrepreneurs by providing them with the tools they needed to be successful in business. Needless to say, working with entrepreneurs every day was very contagious and it sparked something in me that I didn't know I had, the desire to be an entrepreneur myself.

I have trained over 1500 entrepreneurs on everything from business planning to marketing to full-on social media. In this time I've realized that social media is still a struggle for so many business owners, but not for lack of trying! The problem is that as a business owner, you have other things to worry about. For example, keeping your clients happy, ensuring your invoices are paid, oh, and making money. I've witnessed it over and over again that business owners lack consistency and overall strategy when it comes to their social accounts. The other problem is that many large agencies are gouging small businesses with high price tags for little actual work. When you're growing a business, you can't justify spending $2000+ a month on four social media posts a week. That makes zero sense, yet I've seen many entrepreneurs pay it because they don't know what else to do.

I decided that there had to be a better way of doing things, which is why I started this company. I work individually with our clients and their budgets to come up with a price point and strategy that works for them.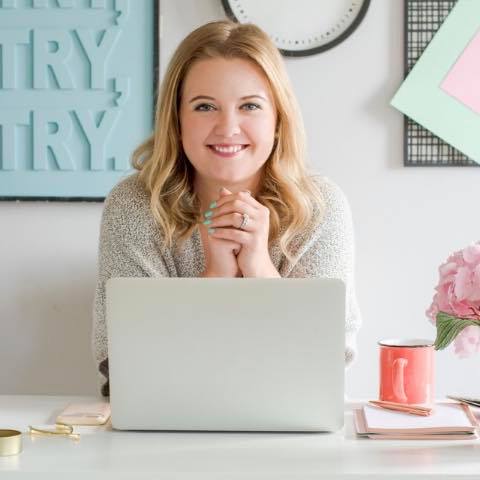 Jocelyn Davison, Founder of The Virtual Effect
I love stories! I love a deep conversation that allows me to really see the heart of someone. I love creating stories and building a narration that makes a person feel like they are dancing through a scene. There is something incredibly fascinating and compelling in listening to how businesses came to be and what is at their core. Understanding this core is so important. With understanding we can ensure that these values are never out of sight as a company grows, evolves, and thrives.
This love of communication and understanding is what led me to branding and event planning. Both are about creating and communicating a story and an experience; an experience that will lead to more stories and invoke more emotion in the people who are a part of it and hear about it.
​Having a partner from the beginning that will work alongside you to understand your brand and bring that voice to life and infuse this branding into all that you do is essential. The Virtual Effect partners with new and growing businesses to enable them to connect with customers in an authentic way to develop long term relationships. We help businesses stand out by solidifying their branding so they can take their business and brand to the next level.