This is an exclusive event for moms to learn from some of Calgary's most notable mompreneurs in a private and intimate setting.
About this event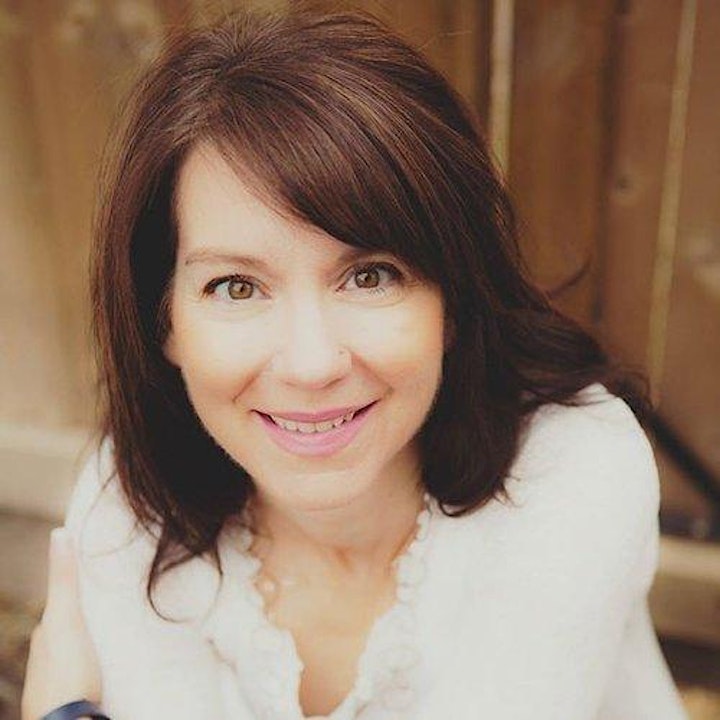 Do you know the number one mistake made by most women entrepreneurs?
You look after your family + your business but are you looking after yourself?
Contracts: Do you have one? Do you need one?
Do you know how to say no? (and not feel guilty about it)
Do you have a business hat and a personal hat? You need both and you need to know when to put them on
Join us at this event to learn the answers and so much more!
-------------------------------------------------------------------
FEATURED SPEAKER: Laurie-Anne Bulmer, Home Sweet Home Solutions
Laurie-Anne Bulmer started this business out of a passion to help people, especially during those times in life that most don't experience often enough to become their own experts.
Laurie-Anne Bulmer will be sharing...
The Top 10 Business Tips for Mompreneurs
Building + networking your business/brand : How to sell without selling
How to create a WORK/LIFE BALANCE (worksheet provided)
Define your ideal client + why this is vitally important
Goal setting
Use of systems + the top 2 things you should never multi-task
-------------------------------------------------------------------
At Mompreneur L.I.F.E., our goal is to deliver the full experience: being gathered with other like-minded powerhouse moms; being in a beautiful space where you will be spoiled by amazing food; and learning from our speakers while being inspired by their teachings.
We are SUPER EXCITED to announce that included in the price is brunch and CHILD-MINDING! So now you mommas don't have an excuse to not come.
PS: Don't be shy + discouraged if you have no one to attend with. We actually encourage attending solo! This is a safe space where there will be no shortage of amazing moms for you to connect with and gain inspiration from.
-------------------------------------------------------------------
In support of local moms with businesses, we will have the following two booths set up:
Rosé & Slay Designs
A small ladies apparel boutique run out of the home of a fellow mompreneur, Jess Reimond. Jess tries to find trending styles in a variety of sizes to fit every beauty's shape.
Arbonne
Arbonne transforms lives through pure, botanically based ingredients in scientifically tested products; a pure, healthy lifestyle; and the pure joy of helping others. We offer products and a business that showcases beauty, skincare, personal care, wellness and essential oil products.
Organizer of Brunchin' Bossmoms
REAL Biz Moms is the essential community for mamas who are breaking away from the norm and living their dream life, with a purpose to come together for the collective benefit and advancement of the whole community, in our work, our families, and ourselves.
From our online community to our in-person events (during non-pandemic times), we believe in bringing together mothers, cheering them on, and providing them with the tools they need to create their own version of success.