About this Event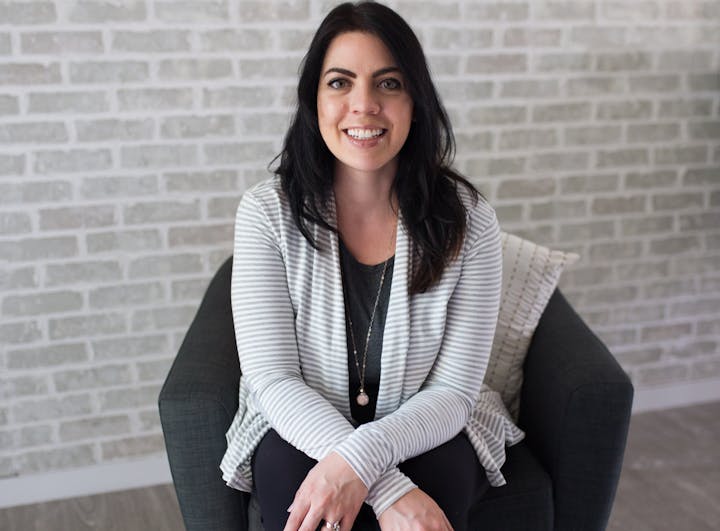 FEATURED SPEAKER: Candice Munro, Buttercream Clothing
Candice of Buttercream Clothing has been in business for five years and has grown the company from a one-woman show to a large scale business. Even though the business has grown substantially, the core values are still the same. Candice has been teaching business building workshops for the last two years and has since developed the Buttercream Business System for online learning. As a busy mom of 4, Candice will talk about being a mom-preneur and how you can do it too.
Join us for a wonderful day of learning about how to grow your business, how to use social media for advertising, photo-styling tips and more!
-------------------------------------------------------------------
At Mompreneur L.I.F.E., our goal is to deliver the full experience: being gathered with other like-minded powerhouse moms; being in a beautiful space where you will be spoiled by amazing food; and learning from our speakers while being inspired by their teachings.
We are SUPER EXCITED to announce that included in the price is brunch and CHILD-MINDING! So now you mommas don't have an excuse to not come.
PS: Don't be shy + discouraged if you have no one to attend with. We actually encourage attending solo! This is a safe space where there will be no shortage of amazing moms for you to connect with and gain inspiration from.
-------------------------------------------------------------------
In support of local moms with businesses, we will have the following two booths set up:
Twinkle Toes Discovery
Twinkle Toes Discovery is a bookstore aimed at sharing the amazing quality of educational and interactive books for babies right to young adult published by Usborne. Other than direct selling, Ana organizes book events turned fundraisers, book fairs, baby book shower registries and mom art nights (wine in tow 😉).
Beautiful Balance
Helping moms and children find and bring balance into their body, mind, spirit using energy work and mentorship.
The goal is to allow you to work within yourself along side energy sessions to unblock, release, and balance your energy centres within! Our energy centres connect to your physical body! The goal is to align our physical body(spine) with our spiritual spine. Allowing natural self healing for our organs and our body systems.
We look at all areas that can effect our energies and we use clean, simple and safe tools and techniques to accompany the energy work.
Danielle will be offering mini sessions just to show what energy work is about at an extra cost of $20, for those that are interested.
Danielle will also have Epicure products on hand as well as what we eat turns into energies and affects our bodies.