Description
The BSNLive2Lead provides participants with a world-class business leader development experience. Team members and leaders participating in this 1/2 day event will gain new and powerful perspectives, practical tools as well as key self and team leadership takeaways.

BREAKFAST STARTS AT 7:30 AM - SIMULCAST 8:30AM - LUNCH AT 12:30PM CLICK TO LISTEN TO VIDEO!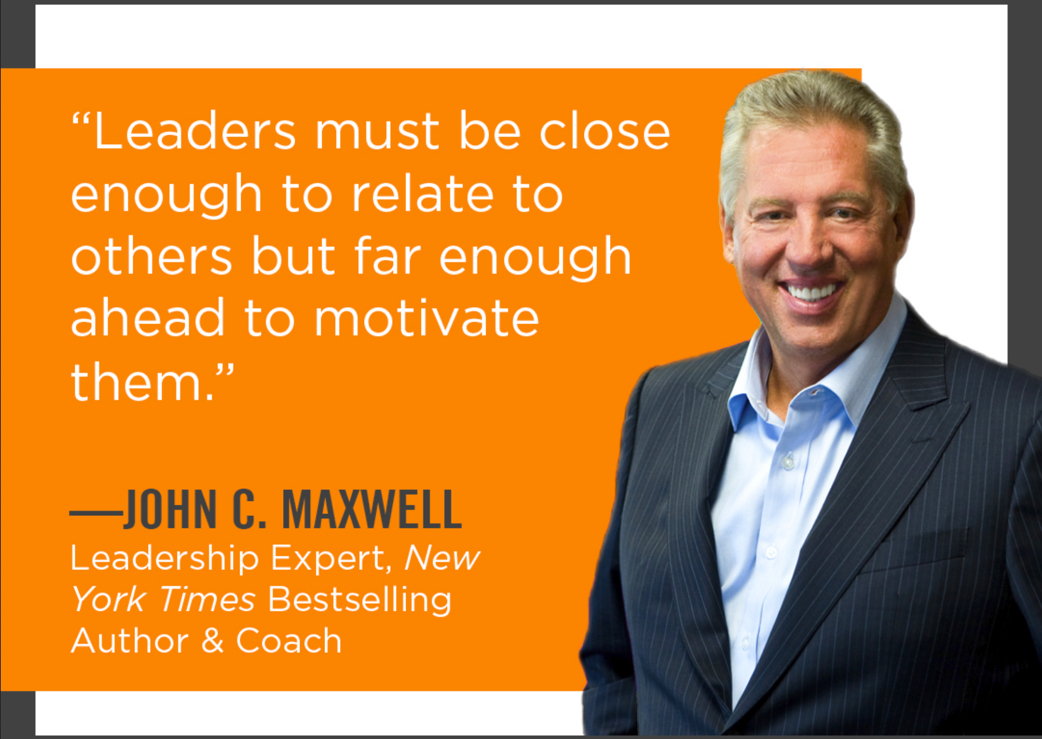 ---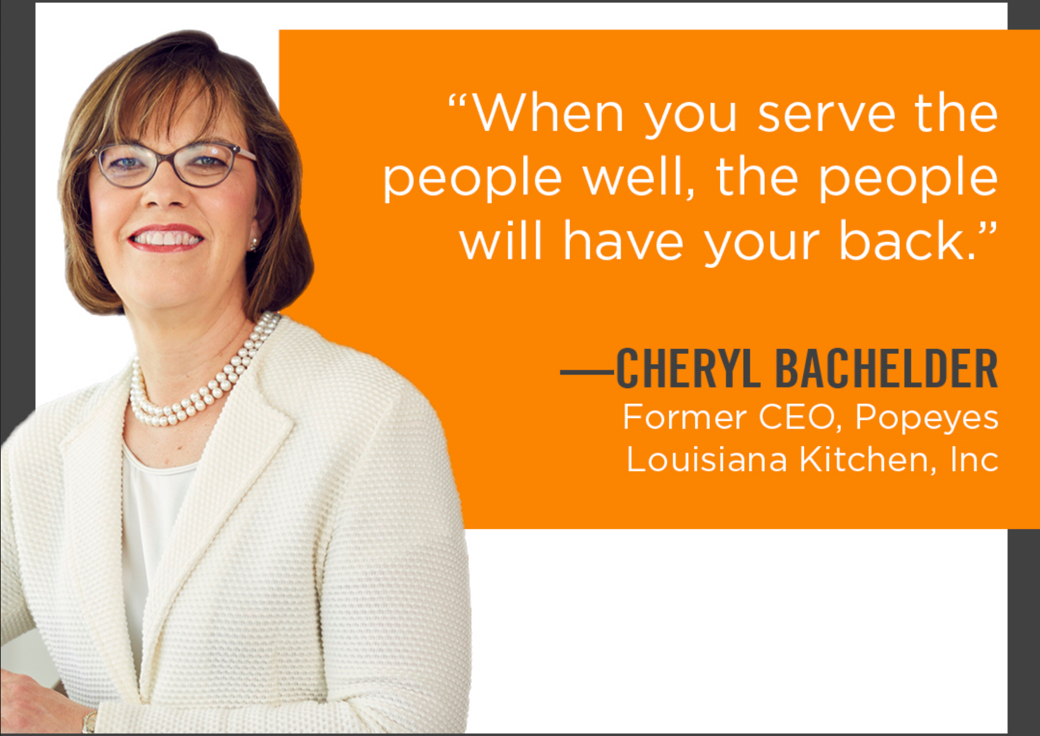 ---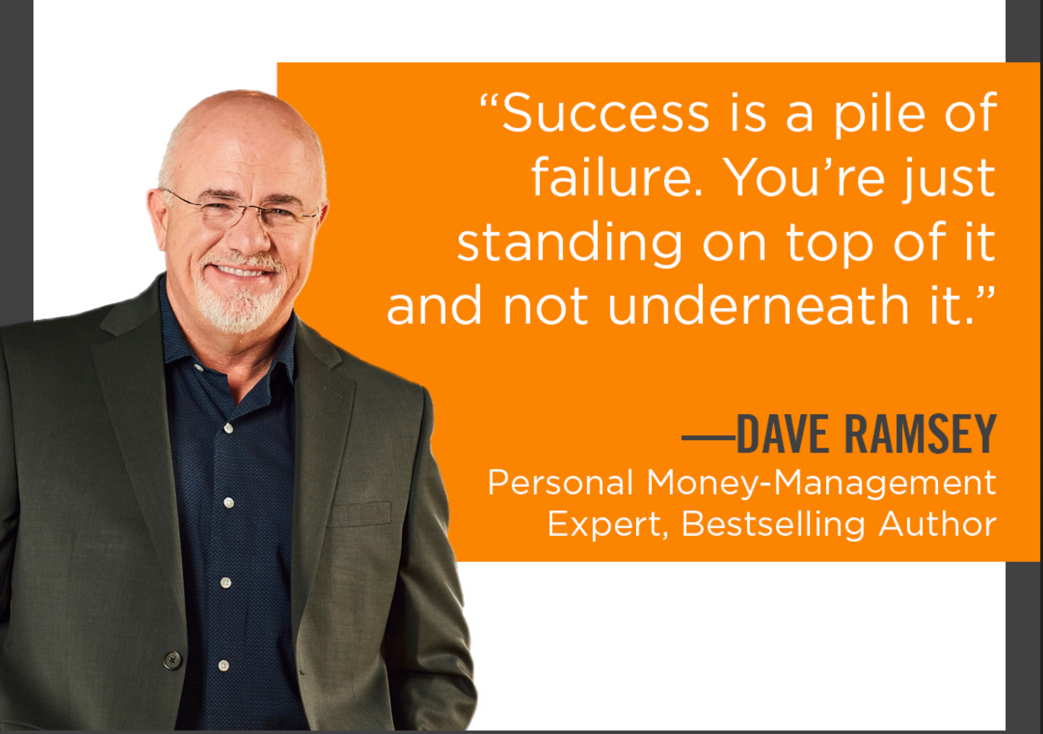 ---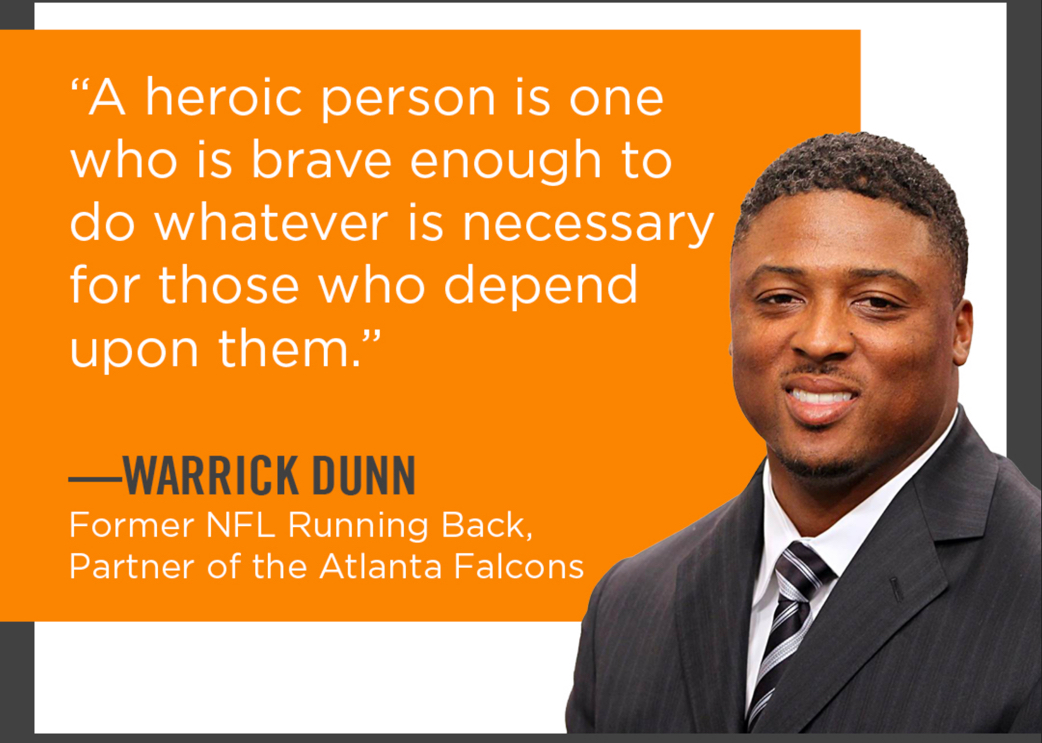 Thank you to the BSN for sponsoring the event!