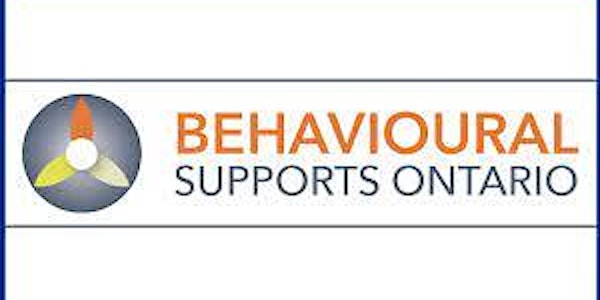 BSO In Person Education Day: Reconnecting, Reflecting, & Rebuilding
Location
Sheridan Conference Centre
1400 Trafalgar Road
Oakville, ON L6H 6W4
Canada
Reconnecting, Reflecting, & Rebuilding
About this event
The Mississauga Halton BSO team is hosting a long awaited in person education. Throughout the pandemic, our BSO teams have worked tirelessly throughout the pandemic, through many tough times and hurdles.
This is an opportunity to come together as a team and reconnect. Reflect on the difficulties and trails throughout the past 2 years, and rebuild upon your foundational knowledge. This education will allow to to think about what you may have experienced, how it made you stronger as a BSO team member, and to allow yourself to explore and see deeper into providing supports to your residents.
We will be having guest speaker, Jayne Harvey who will present on turning struggle to strength and into support. As well, we will have BOOM! Guided Interactive Drumming Experience facilitating a guided drumming experience to teach the importance of teamwork and working collaboratively with others. Lastly, there will be a self care reflection component facilitated by our lovely MH PRC's
*Breakfast, snacks, & lunch will be provided
*Agenda will be e-mailed out prior to education day
This education is being provided by Alzheimer's Society of Peel in collaboration with Ontario Health Central.
Whilst we can provide this education at no cost to you, there is a cost to Ontario Health & Alzheimer's Society of Peel, associated with your participation and so please only register for the event if you can 100% attend. Once you have registered, should your availability change and you are no longer able to attend this education session, please let us know as soon as possible.
If you have any questions or require any additional information, please do not hesitate to reach out to Sarah Tariq at sarah.tariq@ontariohealth.ca or e-mail Stacey Palmer at stacey.palmer@ontariohealth.ca. You can also reach out to any of your Psychogeriatric Resource Consultants (PRC).