Join us for our monthly parent meetings. This is a safe space for parents/ caregivers of Black children to connect with us and each other.
About this event
Parents and caregivers of Black children from Queen Victoria P.S. and Ward 7 neighbourhood schools are welcome to join us:
Tuesday, November 30th
6:30- 8:00pm
via Zoom (online and dial-in)
Our November agenda includes discussions about two important events:
"Parkdale Against Racism" Post-Rally Check-In: space to discuss our thoughts, demands and actions following the Saturday November 13th rally at Parkdale Collegiate Institute.
QVPS School Renaming: space to learn about the renaming process and discuss recommendations for consideration by the renaming committee.
Please register to receive meeting information. The Zoom link and dial-in information will be sent to participants at 6pm on Tuesday, November 30th.
We look forward to seeing the BSS community and respectfully ask that allies not attend this session.
Thank you.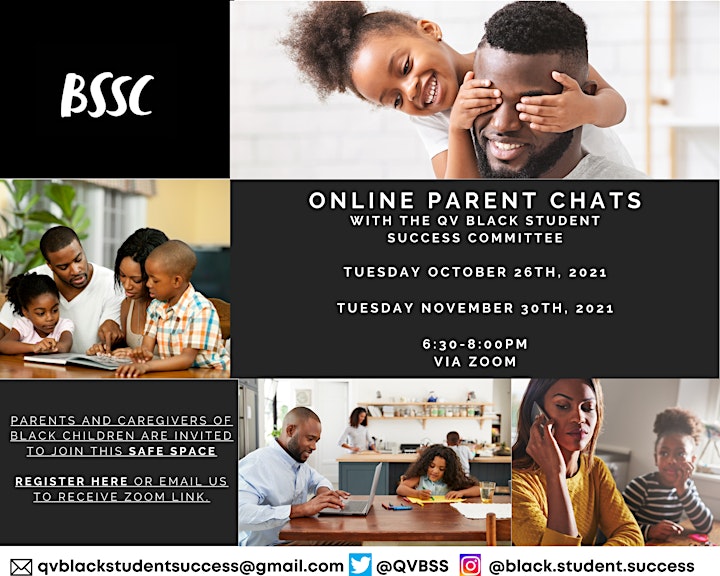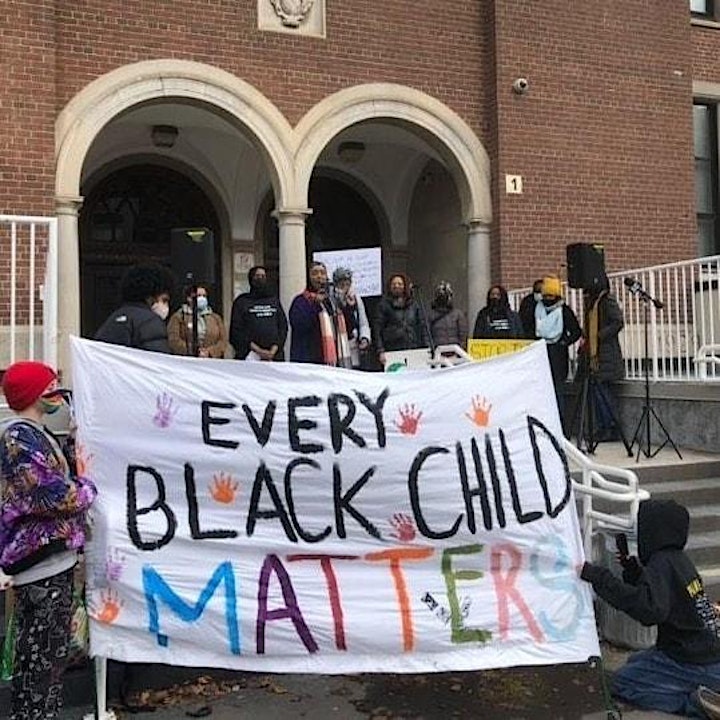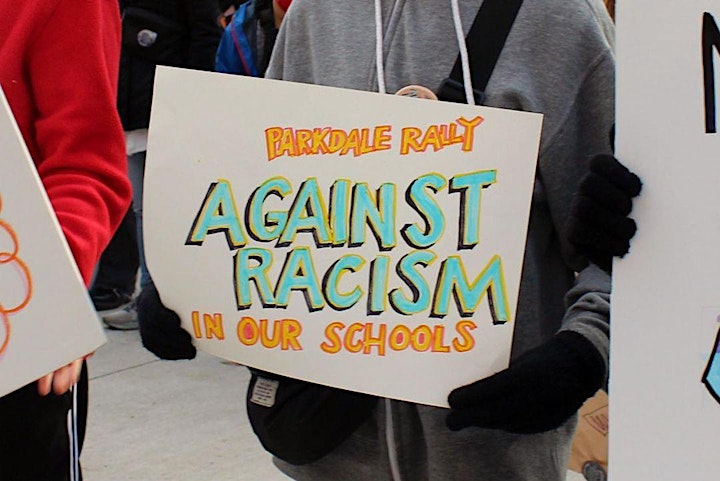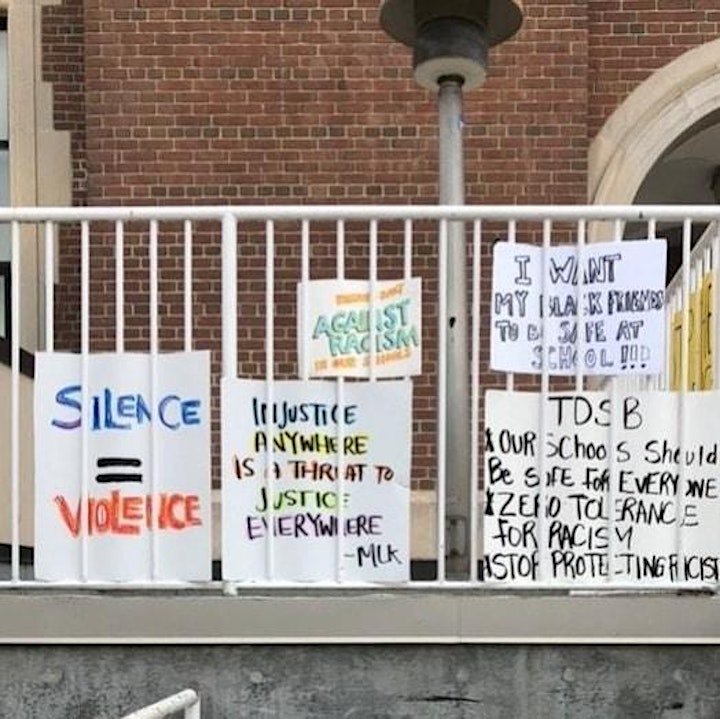 Organizer of BSSC Monthly Parent Meeting