Bubbles & Brunch for Mother's Day - May 10
When and where
Location
Ottawa Marriott - Summit Room (revolving room on 29th floor) 100 Kent Street Ottawa, ON Canada
Description
Bubbles & Brunch
Celebrate Mother's Day with our Savvy Sommeliers
We're hosting an extra-special brunch for your Mom this Mother's Day! Join us for Bubbles & Brunch in the Summit Room on the 29th floor of the Ottawa Marriott Hotel offering an incredible panoramic view of the city from the revolving room as you enjoy your meal.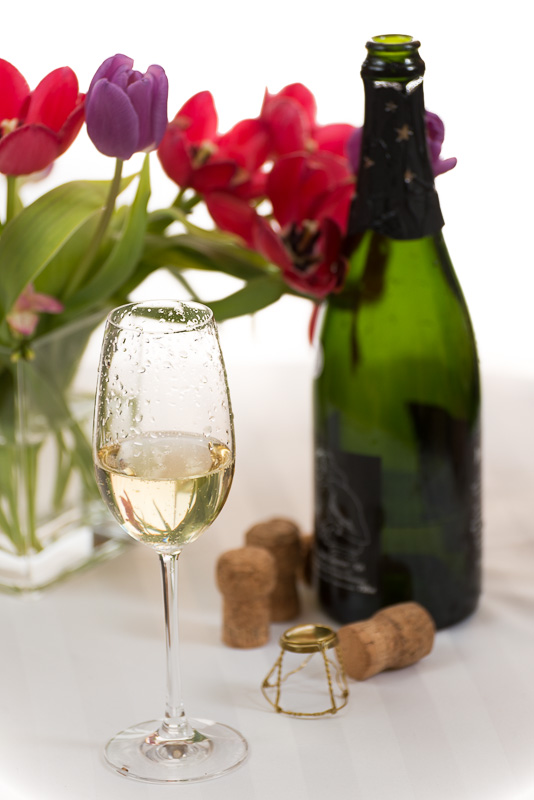 To begin the delicious meal, our Savvy Sommeliers we will pop the corks on fine sparkling wines from Ontario to toast your Mom. Throughout your meal, our team of Accredited Sommeliers will visit your table offering samples of Ontario wines ideal for brunch that we have selected to pair with specific dishes on the menu.
The entire family is invited to enjoy this one-of-a-kind brunch. Chefs will be at the ready to create omelettes & crêpes as you like them, Sommeliers will host at-your-table wine tastings, buffet tables will be overflowing & endless desserts await!
Our Gift to your Mom…
It's all about your Mom! To mark the occasion, we will give each mother a special $25 gift certificate to use for tickets to an upcoming Savvy Event. Maybe she will take you out!
Event Details
DATE: Sunday May 10th
2 SITTINGS: 10am or 1pm
Advance Bookings Only
$55 per adult when booked before Friday May 8th (regular $60)
$25 for children from 6 to 12
Free - children under 5
Prices includes EVERYTHING! - Sparkling wine, brunch, wine tasting, all gratuities & HST
The Ottawa Marriott offers you an amazing view of the city while you enjoy Bubbles & Brunch!
Mother's Day Brunch menu will include:
Brunch Favorites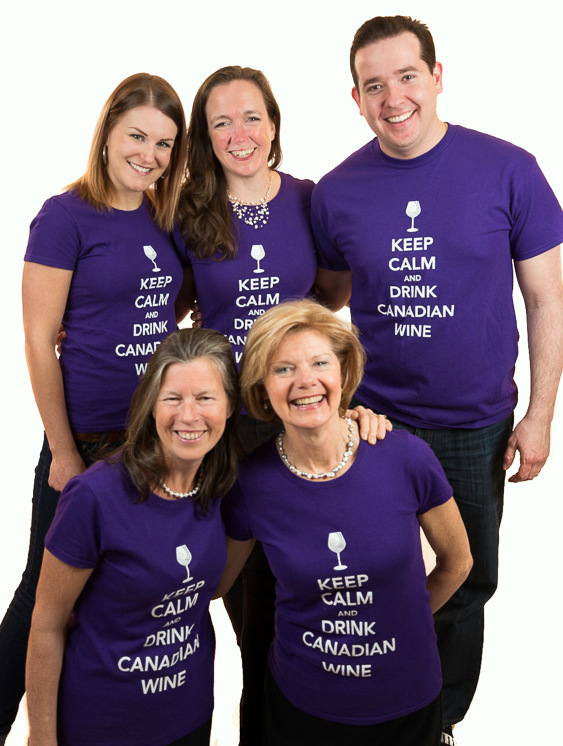 Mini Croissants
Danish & Muffins
Banana & Carrot Breads
Cheese & Charcuterie boards with deli accompaniments
Oven Roasted Ontario Turkey with cranberry sauce
Selection of Northern Ontario Smoked Fish
Assorted Salads
Hot Breakfast Buffet

Fluffy Scrambled Eggs
Waffles made to order with Fresh Fruits and Cream
French Toast
Crisp Smoked Bacon & Breakfast Sausages
Oven Roasted Breakfast Potatoes
Crêpe Station
Chefs will make crêpes just the way you like them!
Omelette Station
Chefs will whip up omelettes with your favorite fixings …
Ham, Smoked Salmon, Baby Shrimp, Tomatoes, Peppers, Onions, Spinach, Grated Cheddar & Herbs
Carving Station
Thick or thin. Medium Rare or Well done. The chef will slice a piece of slow roasted Alberta Beef as you like topped with natural jus, mustard, horseradish…and complete with a Yorkshire Pudding.
Fish & Meats Buffet
Atlantic Salmon
Ontario Lamb Ragout
Chicken Supreme
Manitoba Ham Glazed with Clover Honey
Vegetarian Pasta
Oven Roasted Potato
Rice Pilaf
Fresh Market Vegetables
A sweet finish - desserts!
Mini French Pastries
Fresh Fruits & Berries
English Sherry Trifle
Apple Strudel
Bread & Butter Pudding with Rum Sauce
Assorted Cheese Cakes
Assorted Tortes & Mousses
Coffee & Tea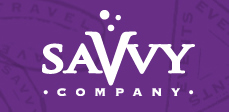 This special event is organized & hosted by Savvy Company.
For more information about this event, call 613.SAVVYCO (728.8926)
email cheers@savvycompany.ca
or tweet @SavvyCompany
Cheers!