This build-a-brand workshop, with Robin & Elaine, will help you develop a cohesive brand strategy with confidence.
About this event
Whether you're a seasoned business or starting out fresh, our build-a-brand workshop will help you develop a cohesive brand strategy with confidence. Through creative exercises we'll help you answer some crucial questions for your business and set a strong foundation to help you grow and succeed.
Why do you exist? What is your brand? In this hands-on workshop, we'll help you build a brand from the very beginning. From simple messaging to thinking about your long term vision, we'll talk through the brand building process and provide exercises that you can use as you build your brand.
This workshop is helpful at any stage, but especially when building a new website, crafting core messaging, naming a product and hiring. Setting these brand components will help anyone build your brand strategy in the future.
About Robin + Elaine
We are designers, marketers, community builders, and creators that combine visual design and storytelling to create powerful brand experiences.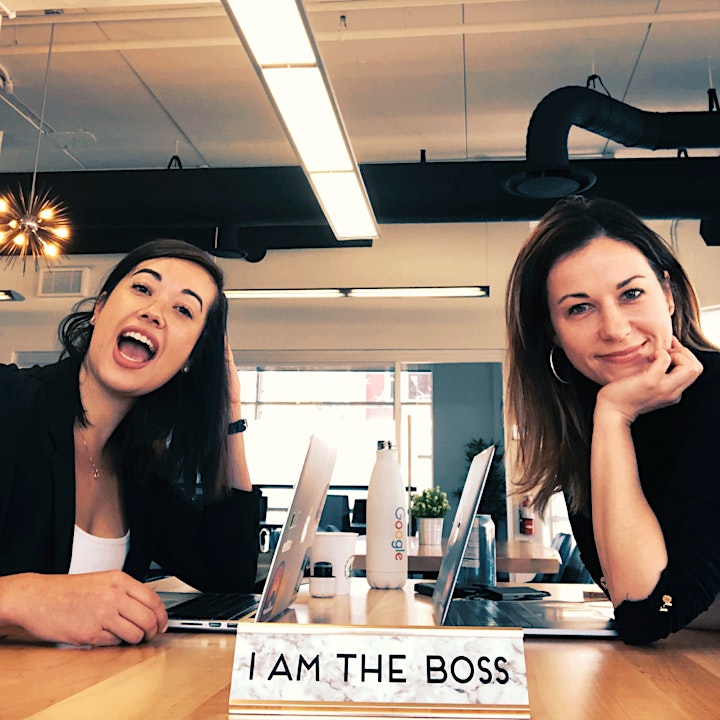 Organizer of Build a Brand Workshop
The Women Entrepreneurship Centre (WEC), as part of the Lazaridis School of Business and Economics at Wilfrid Laurier University, is dedicated to empowering women entrepreneurs of every age, stage and culture to achieve their business dreams. We believe in fostering leadership. We believe that everyone deserves an equal shot at success. We believe in connecting you with the right people, skills and support to make it happen.