Description
Do you have projects that could use a second set of hands?
Want to access the knowledge and fresh perspectives of McMaster University students?
Hear from Anna Magnotta, Manager, Experiential Programs in the Student Success Centre at McMaster University as she shares her expertise and knowledge on how to engage students in your venture, projects, events and more.
With 15 years of experience on campus and 10 years in the private sector as a recruiter, Anna will provide options, ideas and guidance on how to:
Connect with the McMaster University

Which programs of study will offer you the best solutions

Accessing paid and unpaid options

How to take advantage of funding opportunities and tax credits
Who should attend:
McMaster University has everything from unpaid project support (early stage) to longer term internships (later stage).
Broad Sector focus.
---
About the Speaker:
Anna Magnotta, Manager, Experiential Programs in the Student Success Centre at McMaster University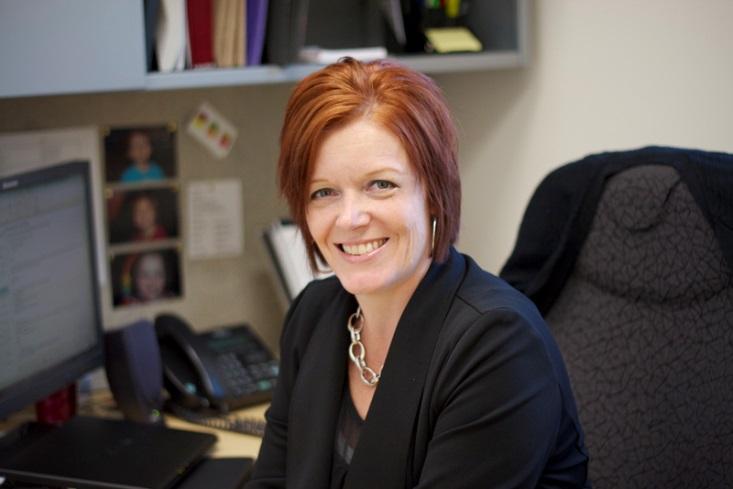 Anna Magnotta is proud McMaster Alumni ('96) and employee. Not knowing where to go or even where to start, she began her post university career with jobs in retail management, sports marketing and English Language training before landing a position in human resources focusing on recruitment and selection. Anna's career path has taken her as far as southwestern United States and back to Ontario where she began her career at McMaster. Passionate about students, her focus in on helping them to see that their experiences whether academic, work or extra-curricular, all have value and create a personal brand and story that can take them anywhere. She develops mentor, volunteer and internship programming that provides students with career exploration, experience and learning opportunities that create those "a-ha" moments when the student realizes their potential and envisions success in their future.
About McMaster University:
At McMaster our purpose is the discovery, communication and preservation of knowledge. In our teaching, research, and scholarship, we are committed to creativity, innovation and excellence. We value integrity, quality, inclusiveness and teamwork in everything we do. We inspire critical thinking, personal growth, and a passion for lifelong learning. We serve the social, cultural, and economic needs of our community and our society.

---
Talent & Teams Programs at Innovation Factory
Innovation Factory provides regular educational programs for our clients on topics such as: helping to find talent, onboarding new hires, conflict management, managing teams for growth and much more!
Are you an Innovation Factory client?
Contact your Client Service Manager to access your complimentary registration code!
Not a client yet?
Visit our website to learn about becoming a client: www.innovationfactory.ca
Complete our application and we will connect with you to review your eligibility and discuss how we can help your business grow.
Application form: https://innovationfactory.ca/if_clients/client-intake-form/