Build emotional resilience to manage stress and bounce back from setbacks.
Description
Resilience is the ability to bounce back from setbacks - building resilience is about learning positivity and optimism, learning to solve problems creatively and having self efficacy - i.e. the belief that you are in charge of your outcomes as well as looking after your health and fitness. In this session you will learn how resilient you are; what coping methods you use and how effective they are and how to face stressful situations calmly and problem solve creatively.
Using self-assessed questionnaires you will become more self-aware about your resilience and coping methods and what you may need to change to build your resilience. The session will be interactive and tools will be provided to help you problem solve creatively and think more positively and change behaviours which aren't serving you well. You can take away these tools and immediately use them in your real world to help you stay calm in the face of stress and build resilience for the long term.
Presenter Bio: Lisa Boyd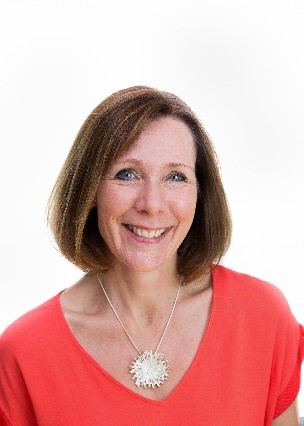 Lisa is a coach, trainer and facilitator providing one to one and group coaching concentrating on career coaching, improving performance, and managing major change. She has been coaching since 2007 and her qualifications comprise a degree in Psychology and a Diploma in Coaching and certification as a Master Practitioner of Neuro Linguistic Programming as well as qualifications in psychometrics. As a former solicitor she has extensive experience of working within the professional service sector and across a variety of industries as well as working with students to help them make informed education and career choices. She has worked with a variety of clients from multi nationals to SMEs and individuals delivering training on negotiation skills, building resilience, communication styles, confidence and mindset shift.