Description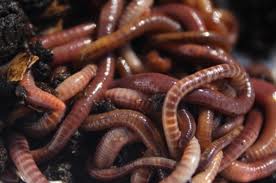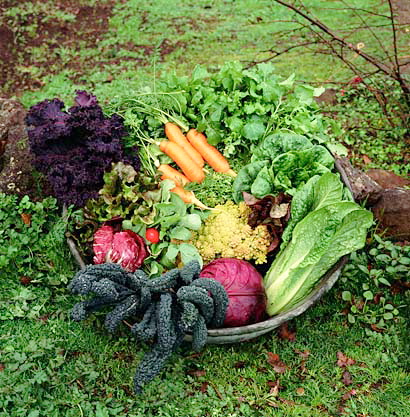 Are you serious about luscious, organic fertilizer for your garden? Come and learn how to build a compost tea brewer for worm castings extract. Evonne, from Sage Folk School, will be leading this informative, hands on class! Compost tea is a super charged micro-nutrient food and your garden will thank you for it! $10/person ( plus fees) If you would like to bring your own supplies (supply list to follow). If not, bring a jar and you will be able to take some extract home with you. Please bring potluck desert/snack and some BYOB wine! Coffee and tea will be available. Let's enjoy a great evening of information and new friends. We will also have time to fire up the outdoor wood burning pizza oven for a demo! Worm castings and bedding out plants available for purchase. Will you join us?
Organizer of Build your own Compost Tea brewer Potluck desert and BYOB
Sage Folk School was conceived from the seed of an idea, " There are so many skill-full people who are willing to share their knowledge but have no platform for doing so"
We strive to become a hub for folks aged 18-80 to come and explore sustainability skills, organic gardening, green technologies, animal husbandry, permaculture, pottery, blacksmithing, natural building, breadmaking, fermenting and so much more.
With multiple locations and settings, a person can choose to create a learning path that is not based on the current institutional model.
This is great opportunity for young adults looking for a gap year experience, re-skilling after a job loss or just fulfilling their desire to be more self-sufficient.