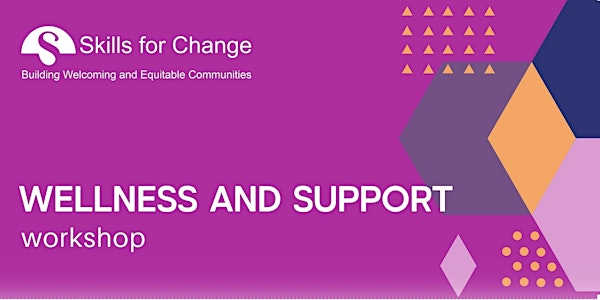 Building a Better Relationship with Yourself
The mental health department at Skills for Change will be holding this session.
About this event
A healthy relationship with ourselves is multi-layered and complicated. It consists of many, many parts—just like any relationship with anyone. And just like any relationship, there are important ingredients to cultivating a loving, compassionate partnership. In this workshop, we will explore how to build a better relationship with ourselves.
Contact info:
Bilge Sirin
Tel: 416-658-3101 ext.281
Email: bsirin@skillsforchange.org / mentalhealth@skillsforchange.org