Join us on Zoom to explore how virtual mediums that blend art and technology are helping to build a more connected community in Vermont.
About this event
Welcome!
Join us in our virtual Storytelling Room at the Clemmons Family Farm to explore the role of art in our virtual community. We will discuss how technology has changed art and creative processes, and how technology and the virtual world are influencing art.
Visual/graphic design artists Kia'Rae Hanron and Kenroy Walker are members of the Clemmons Family Farm's network of Vermont African American/African diaspora artists. They will share how they have engaged virtual mediums and what opportunities they see in technology as an artistic tool to promote togetherness and community.
Our guest scholar, Dr. Van Dora Williams, will provide an overview of the history of technology's impact on our ability to communicate. She will also help us to discuss how technology and today's virtual world are influencing art.
Get ready to be creative and to connect!
As always, our goal is to encourage relationship-building and promote understanding across differences of race, culture and identity in an inspirational, safe, and welcoming environment. This program includes an interactive community engagement where the artists invite audience members to co-create in our virtual Storytelling Room. We will also have a segment where audience members can ask our collaborating artists questions.
Please bring the following with you to our virtual Storytelling Room on Zoom:
Large piece of paper (8.5 x11 works)
Something Black to draw with (a marker would be ideal if possible)
Something Colorful to draw with (markers would be ideal if possible)
Note: If you do not have access to markers, you are still invited to participate with pens or other drawing utensils.
Building a Creative Community Through Virtual Art and Technology is a Clemmons Family Farm production and directed by Pamela Donohoo. Lydia Clemmons, daughter of the Farm's founders and elders, Jack and Lydia Clemmons, will open the program.
Please note: this is a remote interactive program held on Zoom. The physical farm remains closed to the public due to the COVID-19 pandemic.
Maximum participants: 75 people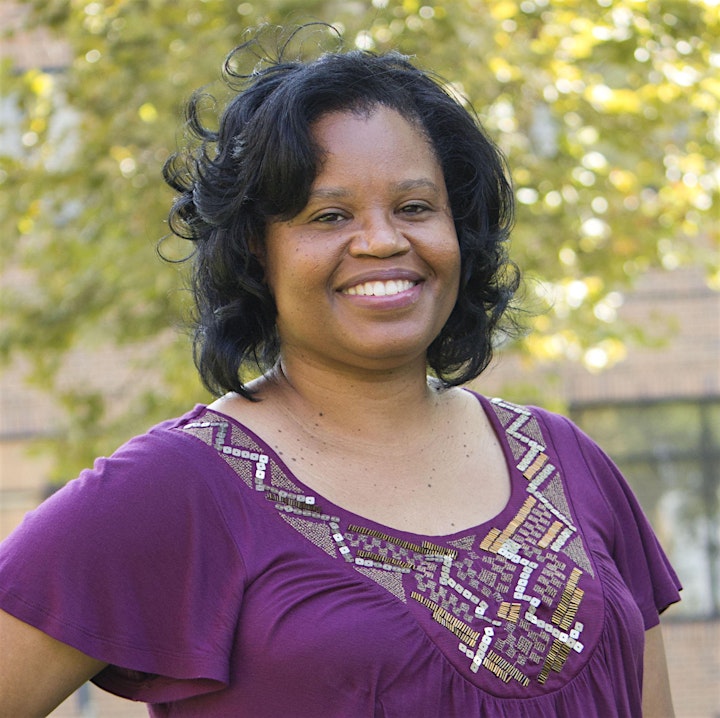 Van Dora Williams, Guest Scholar
Dr. Van Dora Williams is the Program Director for the Broadcast Media Production, Filmmaking and Sonic Arts programs at Champlain College She holds a PhD in Communication from Regent University and a Master of Arts degree in Professional Writing from Regent University.
Her time as a journalist included writing, reporting and editing in the print, radio, TV and online mediums. Most of her work was done as a PBS senior producer and reporter in Norfolk, VA and it is where she earned multiple awards for her work, especially in the documentary genre. Her international reporting on reconciliation in West Africa earned her yet more local, state and national awards including a regional Emmy and a national Telly Award and it was nationally distributed throughout the PBS system.
As an independent producer, she worked on national documentaries on civil rights leaders and race issues. She served as the associate producer for the acclaimed 2008 PBS documentary, Banished: American Ethnic Cleansings. While working on her doctorate, she provided archival research for the 2018 PBS national documentary, Tell Them We Are Rising: The Story of Black Colleges and Universities.
Dr. Williams finds it very easy to combine her passion of storytelling with her second passion, teaching. She has been teaching in higher education institutions for 15 years. She is currently an Associate Professor at Champlain College.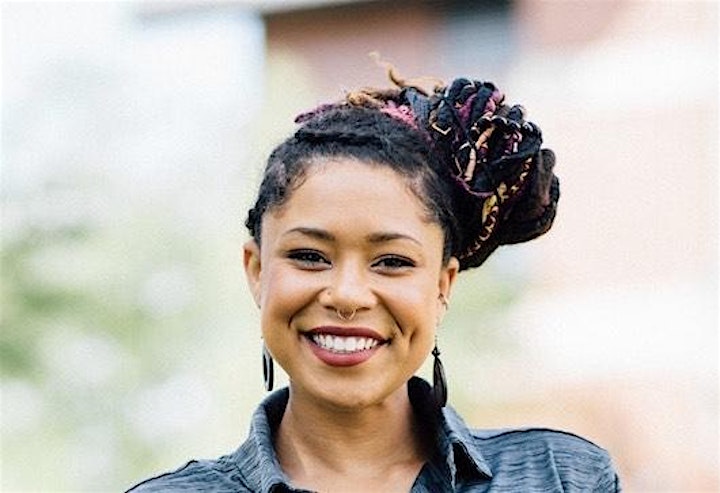 Kia'Rae Hanron, Featured Artist
A prolific visual artist, these days Kia'Rae's work focuses mainly on creating digital portraitures. She is also a gifted spoken word artist. Kia'Rae has a Bachelor of Science with Honors in Art Education from the University of Vermont, with an interest in Psychology and Social Emotional Learning. Kia'Rae is Clemmons Family Farm's K-12 Learning Adviser as well as a collaborating artist.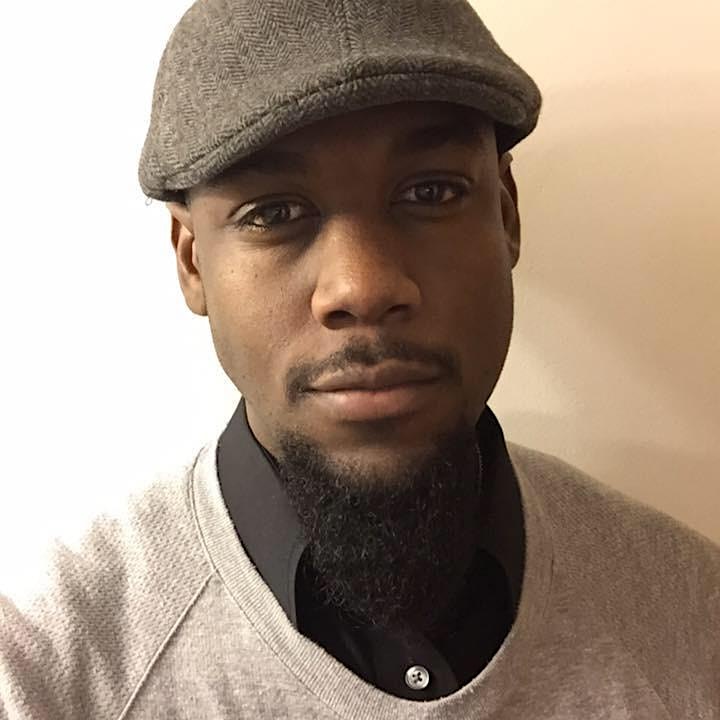 Kenroy Walker, Featured Artist
Kenroy (Roy) Walker is a multifaceted artist specializing in graphic design, journalism, music production,  and video editing. Born in Jamaica, Roy has been a Vermonter since 2014. He has a  Bachelor of Arts & Sciences in Popular Music from Florida Memorial University, Miami Gardens, with a Bachelor of Arts & Sciences in Popular Music. He is a Clemmons Family Farm collaborating artist.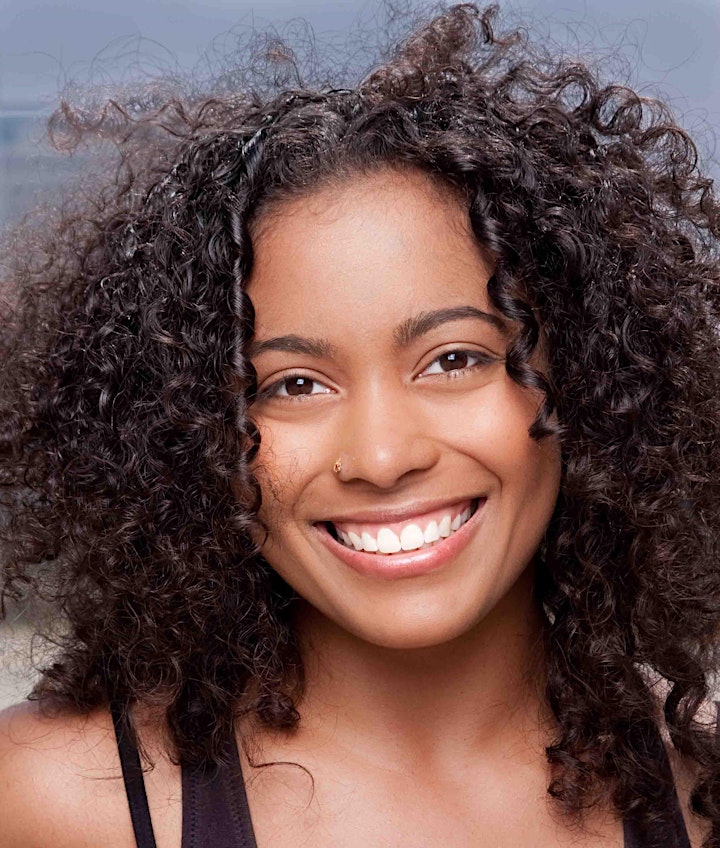 Pamela Donohoo, Director
Vermont artist Pamela Donohoo is the Clemmons Family Farm's Director of Programs for the The Storytelling Room arts and culture online series. She is an international performing artist (aerialist, acrobat, dancer, and choreographer) and has worked with performing arts organizations throughout the US and internationally. She has done commercials, award shows, large-scale events and spectacular acrobatic shows. Pamela received her degree in Cultural and Social Anthropology from Stanford University. She completed field research projects and worked with nonprofit organizations throughout Africa, India, Latin America and the Caribbean. Her research interests include: social justice, peace-building, sustainability and the environment, folklore, culture, and history. Pamela specializes in creating socially relevant and globally engaged acrobatic performances. Her vision is to generate art that inspires people to think critically and contribute positively to their world.
Pamela is also a collaborating artist of the Clemmons Family Farm and appeared most recently as our featured artist in Juneteenth in the Air, the first of our Storytelling Room series. She is founder and Artistic Director of her own company, Awaken Circus and Dance Theater.
FAQs
Why are you presenting this program?
The Storytelling Room is a series of programs, lovingly curated by the Clemmons Family Farm, that focus on building a supportive multicultural community around African-American and African diaspora history, arts and culture. Our programs are designed to lift up Vermont's artists and scholars of African descent with an empowering platform that showcases their stories and their creative works, and that helps to forge inspring and mutually-rewarding relationships among Vermonters across their differences of race and culture.
How do I get the Zoom link to join this event?
A Zoom link to join will be sent via an email from Eventbrite on the morning of the event to those who registered. Be sure to join the Zoom webinar 10 minutes early. If you have trouble joining, try restarting your Zoom app.
Is it OK to share the Zoom link with a friend?
Instead of sharing the Zoom link, please ask friends to register so that we have an accurate count of attendees. A maximum of 75 participants will be able to attend the live program on Zoom.
Is this program going to be recorded?
Yes. All of our programs will be photographed, live streamed and recorded. By registering or accepting a ticket to this event, you are granting your explicit permission to be photographed, videotaped, and published.
Who is funding this program?
"Alone Together WIth Words That Heal" and our other community-building programs in The Storytelling Room arts and culture series are made possible thanks to the following Vermont businesses who stepped up to offer generous donations to fund this program:
Caledonia Spirits
Lawsen's Finest
Vermont Country Store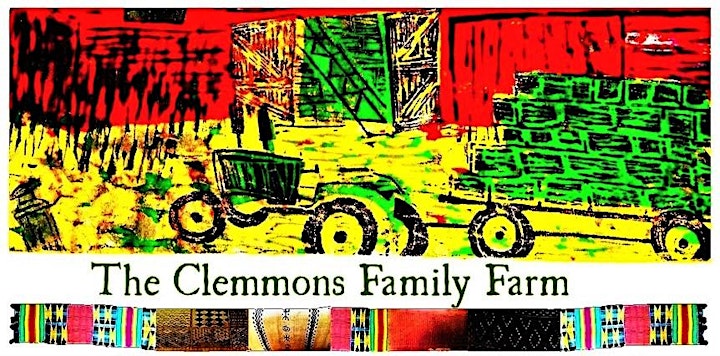 Organizer of Building a Creative Community through Virtual Art and Technology