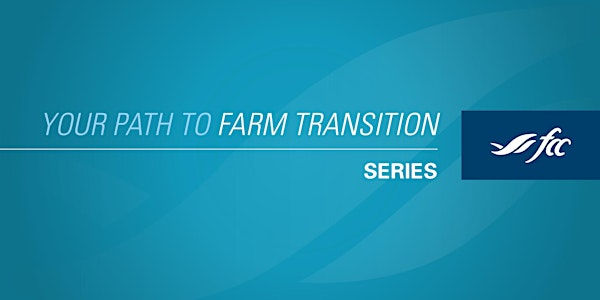 Building a farm transition team: Finding the right fit
Part 4: Successful farm transition planning is a team effort
About this event
Your Path to Farm Transition is a 9-part virtual event series offering ideas and insights into key topics to set you up for planning success.
In this session, identify who's on your professional advisory team and what skills and expertise are needed to fill the gaps.
Here's some pre-reading to get you started.
Tuesday, October 11
2 p.m. Eastern
Find the webinar time for your area.
St. Johns, N.L. | 3:30 p.m. NDT
Halifax, N.S. | 3 p.m. ADT
Ottawa, Ont. | 2 p.m. EDT
Winnipeg, Man. | 1 p.m. CDT
Regina, Sask. | 12 p.m. CST
Edmonton, Alta. | 12 p.m. MDT
Vancouver, B.C. | 11 a.m. PDT
Joel Bokenfohr, FCC Business Advisor - Read his bio
Panelists include an attorney, and accountant and an FCC Relationship Manager.