SWE Speaks in collaboration with EHRC: Building a successful career in the energy sector
About this Event
How do you define career success? What soft and technical skills are key to career advancement for young professionals? How did you arrive where you are now? What are you looking for when promoting an existing employee or hiring a new team member?
Join us on January 13, 2021 to hear five amazing leaders in Canada's energy sector answer these questions and more. They will share how their experiences in the Biofuels, Renewable Energies, Oil and Gas, Nuclear, and Power sectors have shaped their careers.
About the panelists: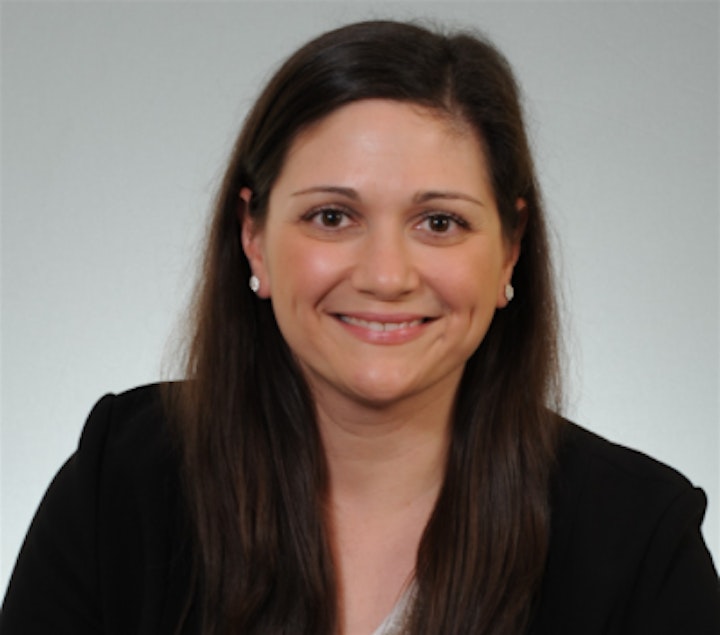 Theresa Dekker
Vice President, Corporate Business Development & Strategy at Ontario Power Generation | Co-President at Ivy Charging Network
Theresa Dekker is the Vice President of Corporate Business Development and Strategy at Ontario Power Generation (OPG), accountable for development of OPG's corporate strategy, as well as various elements of execution. This involves understanding how the energy industry is evolving and how OPG can continue to be a leader in that transformation to the benefit of all Ontarians. A key part of this work involves leveraging Ontario's low-emitting electricity to drive down transportation emissions. Ms. Dekker is proud to sit on the board of the Ivy Charging Network, as Co-President. Ivy is the result of a partnership between OPG and Hydro One to build and operate Ontario's largest and most reliable EV fast charging network.
Ms. Dekker joined OPG in 2004 and has held a variety of positions throughout the company, gaining experience in Nuclear Project Management, Organizational Design, and Enterprise Risk Management. In her most recent role as Director of Corporate Strategy and Planning, Ms. Dekker led the acquisitions of Eagle Creek Renewable Energy and Cube Hydro, expanding OPG's hydroelectric portfolio into the U.S. Ms. Dekker holds a chemical engineering degree from the University of Toronto and is a Professional Engineer.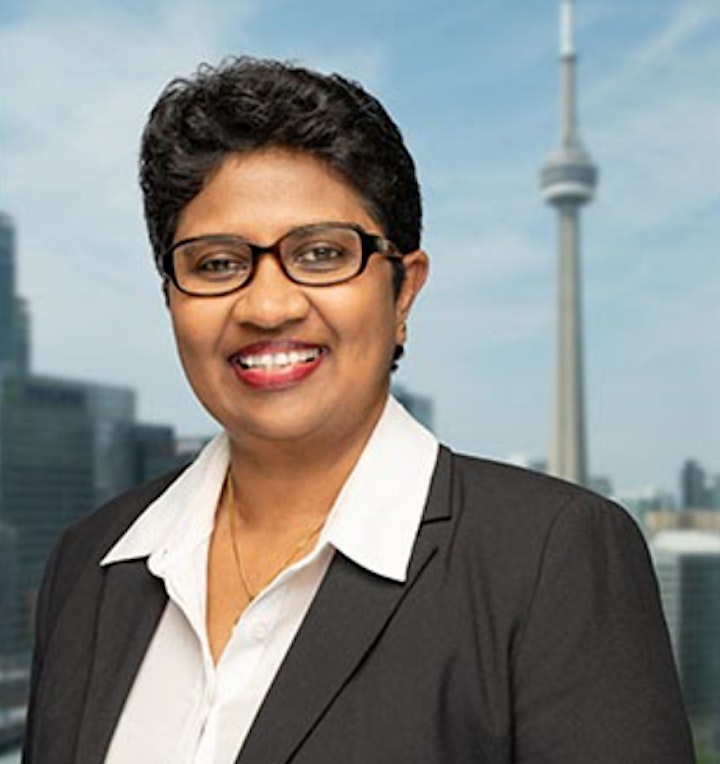 Jayamali Kasige, P.Eng., CEng
Vice President at Potentia Renewables Inc.
Jayamali Kasige has been active in the energy industry for more than 25 years as an Electrical Engineer, occupied top management roles in various organizations across the world. Currently, she is working as Vice President, heading Operations in Potentia Renewables Inc. Before joining Potentia, she worked in the manufacturing industry, where she was able to bring her pencil sketches to reality, creating unique designs in medium voltage switchgear distribution systems. In 2013 she received 'Project of the Year' first runner-up award in PEO York Chapter.
She has graduated in Electrical Engineering, specializing in Power Generation from Tsinghua University, Beijing China. She obtained a Chartered Engineer designation in 2002 and is a licensed Professional Engineer in Ontario.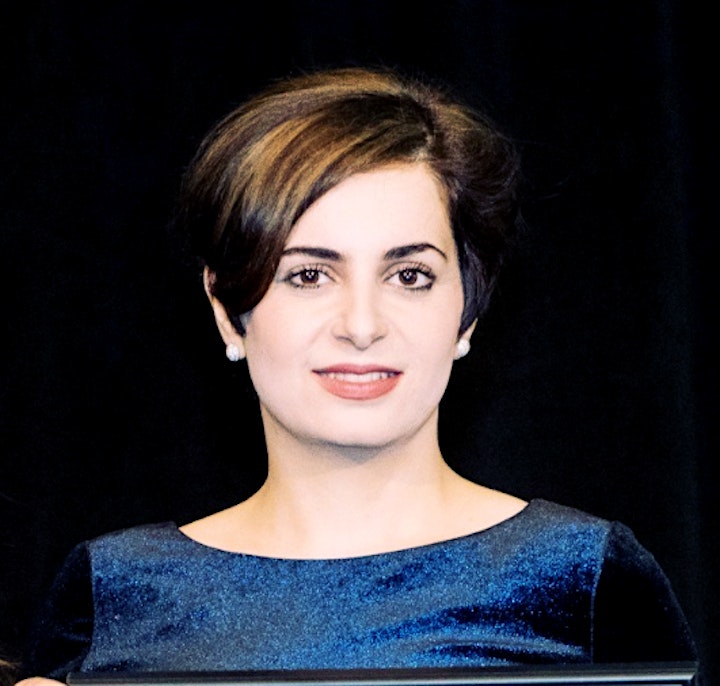 Fahimeh Yazdan Panah, PhD, PMP, P.Eng
Director of Research and Technical Development at Wood Pellet Association of Canada
Dr. Fahimeh Yazdan Panah is the director of research and technical development at the Wood Pellet Association of Canada and a Research Associate at the University of British Columbia. She has been engaged in research and discovery in the emerging area of bioenergy for over 12 years and has managed bioenergy projects for a variety of clients including governments, manufacturers and technology developers. She has led biofuel densification, pretreatment, storage and handling research studies for 10 years and has co-authored more than 80 technical reports and peer-reviewed publications in the field. Fahimeh also serves as the Project Lead within ISO Technical Committee 238 (Solid Biofuels) and served as the Chair within ISO Technical Committee 300 (Solid Recovered Biofuels) for two years. She received her PhD and MASc from Chemical and Biological Engineering Department at the University of British Columbia (UBC) and she holds a bachelor's degree from Amirkabir University of Technology. She is also a registered Professional Engineer with EGBC and Professional Project Manager with PMI.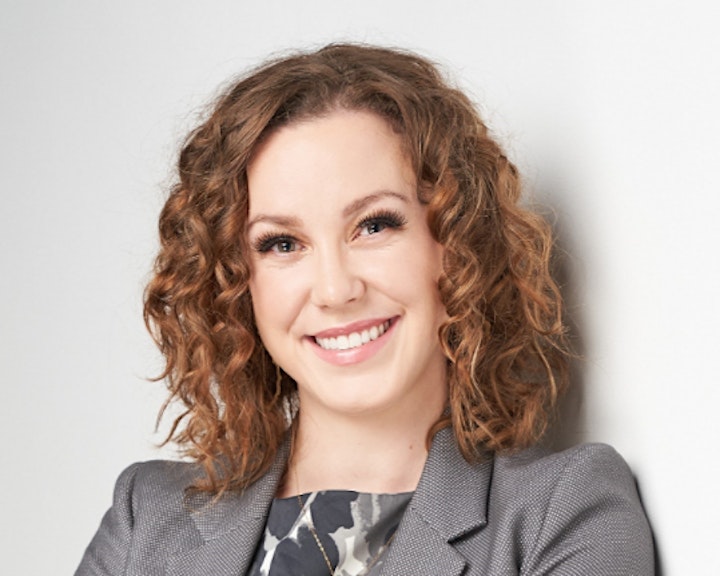 Molly Beckel
President & CEO at YPAC | Marketing Representative at TC Energy
Molly Beckel is the President & CEO of the Young Pipeliners Association of Canada, who are working to build the next generation of pipeline industry leaders by providing a network of peers, access to opportunities, shared knowledge and engagement in dialogue between the government, emerging talent, and industry. For her day job, she works at TC Energy as a Marketing Representative in Toronto.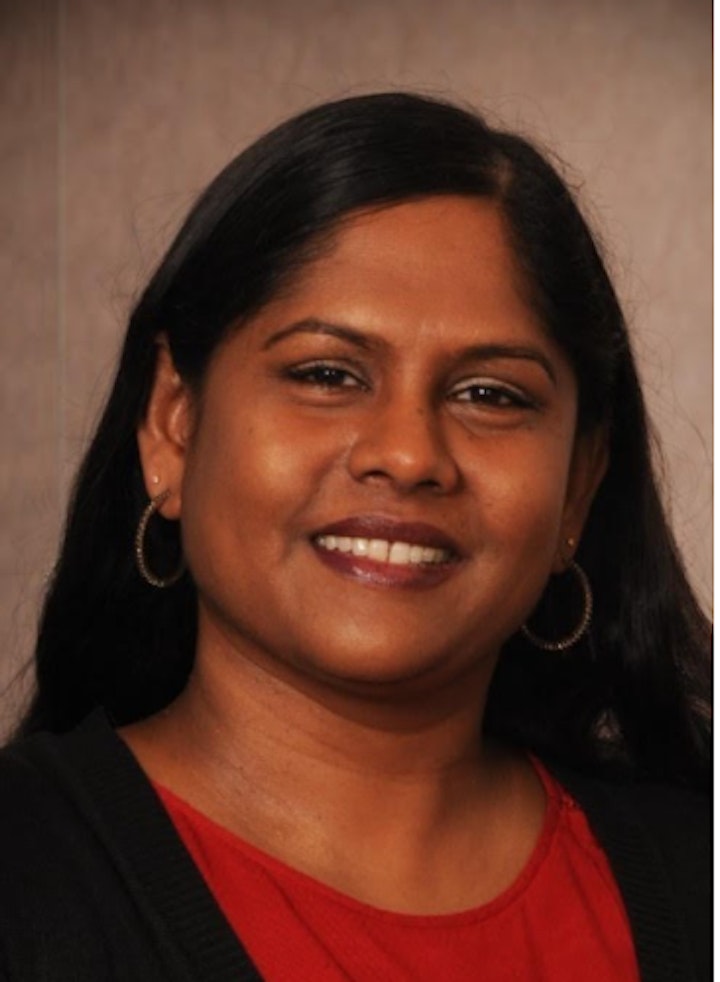 Jothi Bavan MEng., P.Eng.
Senior Manager at Ontario Power Generation
Jothi Bavan is Senior Manager at Ontario Power Generation (OPG), Darlington Nuclear Generating Station. Jothi has been with OPG for 17 years and has had the opportunity to dive into an impressive variety of roles. She has successfully assumed the responsibilities of a Section Manager for Design Engineering, Performance Engineering, and Procurement Engineering-Nuclear. She has also undertaken the role of an Outage Control Centre (OCC) Manager and Plant Design Manager at Darlington. Jothi has also obtained the Design Authority Qualification for the Darlington station.
Jothi believes in diversity of knowledge. She has gained a lot of valuable experience from her previous roles and sees herself as a lifelong learner. Jothi is a Licensed Professional Engineer; she earned her Bachelor of Applied Science in Chemical Engineering from the University of Waterloo and went on to successfully pursue a Master's of Engineering in Nuclear Engineering from McMaster University. She has also completed the Advanced Operations Overview for Managers (AOOM) from Ontario Tech University (formerly UOIT).
About the EHRC:
Electricity Human Resources Canada (EHRC) is Canada's most trusted source for objective human resource and market information, with the tools to guide business planning and development for the Canadian electricity industry. We provide a platform for current industry needs, identify ways to make Canadian businesses "best in class," and forecast industry trends and issues. Our work enables the industry to map workforce supply to demand and to foster growth and innovation in employers and employees. This improves the quality of service industry provides and improves the confidence Canadians have in the industry.
Agenda:
6:30 pm - 6:35 pm: Opening addresses by SWE Toronto
6:35 pm - 6:40 pm: Panellists' introductions
6:40 pm - 7:40 pm: Panel discussion
7:40 pm - 8:20 pm: Q&A session
8:20 pm - 8:30 pm: Final notes from panellists
All Engineers, EITs, P.Geo's, professionals in engineering-related fields (yes, that includes you technicians, software folks, GIS gurus, etc!), students, and new grads are welcome. We welcome people of all genders and supporters of women in engineering fields.
This is a virtual event hosted on Zoom. A link and instructions on how to join will be sent to the email address you use to register.