Building a Winning Customer Experience for Crisis and Beyond
Sales Have Ended
Registrations are closed
If you missed this event, please consider joining us for others in the series. You can view the lineup and register at: seec.schulich.yorku.ca/news/new-world-new-leadership-lessons/
Sales Have Ended
Registrations are closed
If you missed this event, please consider joining us for others in the series. You can view the lineup and register at: seec.schulich.yorku.ca/news/new-world-new-leadership-lessons/
A virtual fireside chat between Matthias Kipping, Schulich School of Business, and David Kincaid, Founder of Level5 Strategy
About this Event
Leadership Lessons: Building a Winning Customer Experience for Crisis and Beyond
David Kincaid, Founder and Managing Partner, Level5 Strategy
David will chat online with Matthias Kipping, professor of policy and Richard E. Waugh Chair in Business History in the Schulich School of Business, about how to understand, measure and improve your customer experiences in a results-orientated and pragmatic fashion.
In today's evolving business landscape, many companies have shifted their approach to become more customer centric – meaning the ability to understand and manage customer experiences is becoming an important business skill. This is becoming increasingly more important in a COVID-19 and post-COVID-19 environment where the need to understand and adapt customer experiences rapidly to meet changing market dynamics is even more critical. To create customer experiences that align with new low-touch expectations and drive growth, it is important to focus on the moments that deliver measurable outcomes for both you and your customers alike. In this fireside chat, leaders from Level5 Strategy will discuss how to understand, measure and improve your customer experiences in a results-orientated and pragmatic fashion.
We live in a new world. Each day we are faced with uncertainty and disruption. With these new business challenges come new opportunities for your organization to transform and succeed.
What lessons can we learn from this new reality? How can we be resilient and improve as an individual, team and organization during a crisis?
These and other important questions will be explored during a series of virtual fireside chats: Leadership Lessons in Troubled Times. These free, 30-minute online events will feature thought leaders and influencers from top organizations in the public, private and not-for-profit sectors.
The speakers will share their insights on leadership lessons learned and how they might apply to your business or organization:
What are the most important leadership traits for a company or organization during disruption?
How do you build up resilience in different functions across your team and organization?
What strategies are needed to communicate new ideas and shift mindsets (social distancing, telework, managing remote teams, innovation)?
How do you overcome resistance to change on an individual, team and organizational level?
How do we improve collaboration and stakeholder management during a crisis?
About Matthias's Guest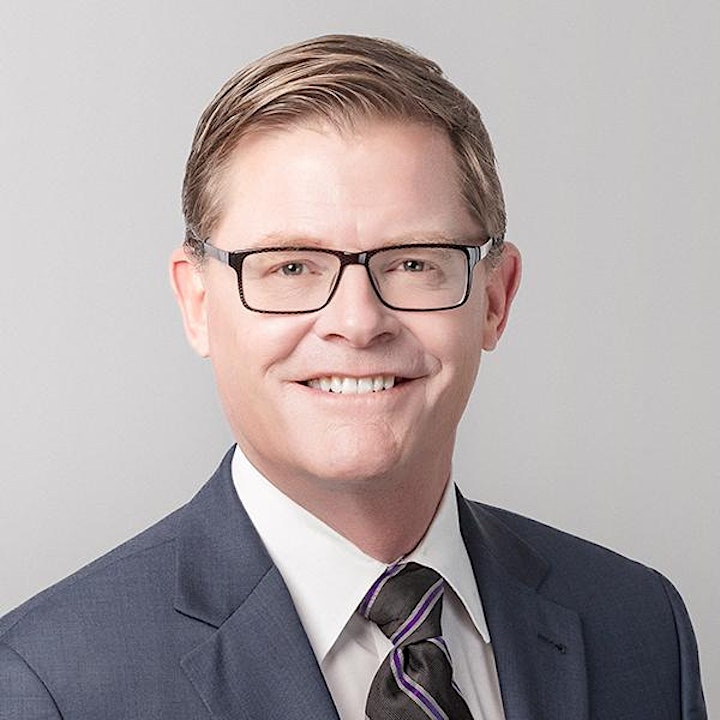 David Kincaid is among the most recognized and respected opinion leaders in the field of North American brand management. He is the founder and managing partner of LEVEL5 Strategy Group, one of Canada's leading strategic brand consultancies.
David is a frequent lecturer and speaker at Canada's leading business schools and conferences and serves as Adjunct Professor of Marketing at the Smith School of Business, Queen's University. In 2013, David was recognized by his industry peers when he was inducted into the American Marketing Association's "Marketing Hall of Legends". More recently, he has become a published business writer with the launch of his book – The Value of a Promise Consistently Kept™.