Building an Effective Marketing Foundation for Your Small Business
Sales Have Ended
Registrations are closed
Please join us: https://us02web.zoom.us/meeting/register/tZUscemuqzwvGtyqdpmTER-y4YRoa_7Vw8YF
Sales Have Ended
Registrations are closed
Please join us: https://us02web.zoom.us/meeting/register/tZUscemuqzwvGtyqdpmTER-y4YRoa_7Vw8YF
A 4-part working session designed to build your strategy and manage your marketing plan.
About this Event
Many small businesses struggle with building an effective marketing platform to fuel growth. They invest in different marketing tools, but few deliver to expectations. What's missing is an effective foundation for building a cohesive marketing platform.
In this first session of our four-part series on marketing for small businesses, we'll cover the foundations of effective marketing: identifying your ideal buyer, clarifying your value proposition, mapping out your sales process, and analyzing your competitors.
Once you've clarified these fundamentals, you can craft your business marketing strategy. This will help identify the types of marketing that are most likely to deliver outstanding results, who you should be targeting, and how you'll know if your efforts are working.
This interactive session will include a chance for attendees to work through some basics of their own marketing foundation and an open Q&A session with a marketing expert.
In this session, you will learn:
Targeting the Right People - understand who your ideal buyer is
Tell Buyers Why They Should Buy from You - articulate your value proposition
Stand Out in the Market - analyze & differentiate your competition
What Comes Next? - lead your prospect through their buyer's journey
Put It All Together - forming your small business marketing strategy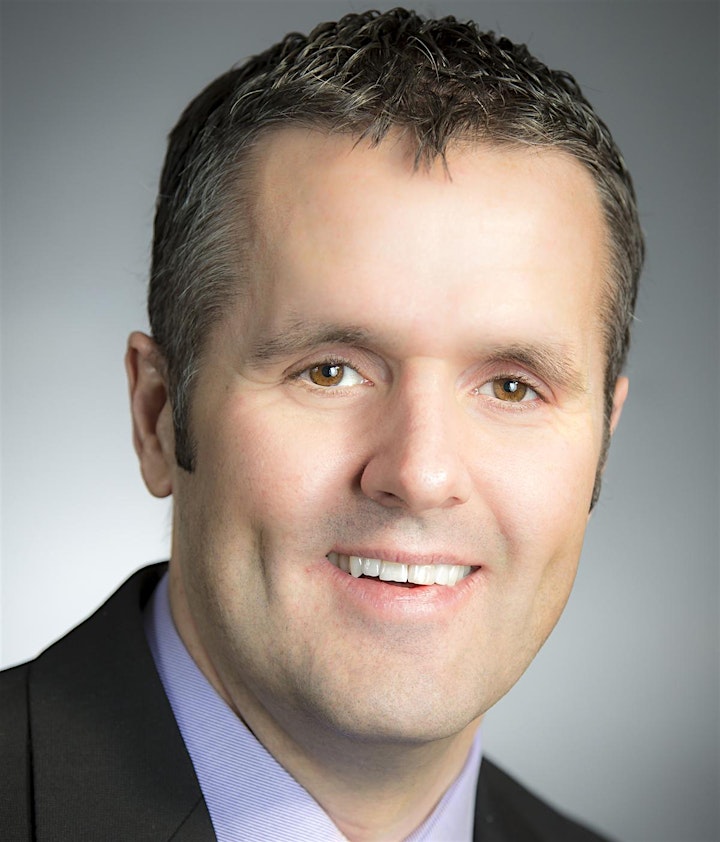 About Steve,
For almost 20 years, Steve Hartley has immersed himself in the world of sales & marketing.
For the last eight years, Steve has led a small but talented team at Sparkitects Marketing on their quest to help businesses grow through intentionally good marketing. Providing a complete range of marketing services, Sparkitects offers a one-stop marketing shopping experience. But the value Sparkitects delivers is rooted in their strategic approach to marketing: targeting the right types of prospective buyers, delivering a compelling message, and successfully converting a prospect into paying customers & clients!
Steve brings the latest marketing trends, techniques, and tools to every project. With almost two decades of practical marketing experience, Steve has helped businesses in many different industries find what works – and what doesn't! – when it comes to marketing their businesses.
Sparkitects Website: https://sparkitects.com/
Sparkitects Facebook: https://www.facebook.com/sparkitects/
Sparkitects Instagram: https://www.instagram.com/sparkitectsig/
Sparkitects LinkedIn: https://www.linkedin.com/company/sparkitects/
Steve's LinkedIn: https://www.linkedin.com/in/sparkitectsstevehartley/