About this Event
In this webinar, we will explore the impacts of the global pandemic on business and how adopting a sustainability approach can help your company build resilience and adapt to change. We will look at enterprises that are leading the way and share practices and principles that can unleash your organizations' potential to thrive now and into the future.
This FREE webinar is an introduction to our webinar series- Building Back Better. This four-part webinar series has been designed to help companies strengthen their resilience by caring for the well-being of all stakeholders and enhancing system efficiency.
About the webinar hosts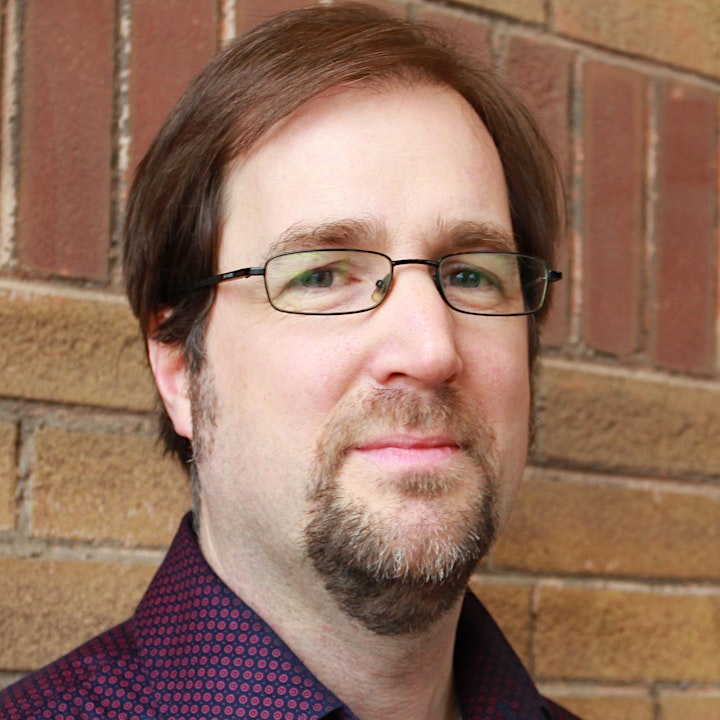 Andrew Simpson
Andrew Simpson is a seasoned business analyst who combines his passion for technology and sustainability to help clients achieve triple bottom line objectives. Andrew has a BBA from Wilfrid Laurier and a Certificate in Sustainability Management from Ryerson, completing his capstone project on Citytrees, an online tree canopy mapping and public engagement tool. Client projects span multiple industries including construction, recruiting, municipal government and not for profits. He has lead the implementations of both Enterprise Systems as well as Customer Relationship Management applications.Andrew relaunched his company as Ecotone Software Consulting with a focus on sustainability reporting and CRM for the cleantech sector. Ecotone became a Certified B Corporation in 2016. He is an active volunteer with Evergreen Brick Works, WelcomeHomeTO, and Riverdale Refugee Lifeline. Andrew also has board positions with Queen Street Solar, The Cleantech Innovation Centre and is a founding member of The Roots Collaborative.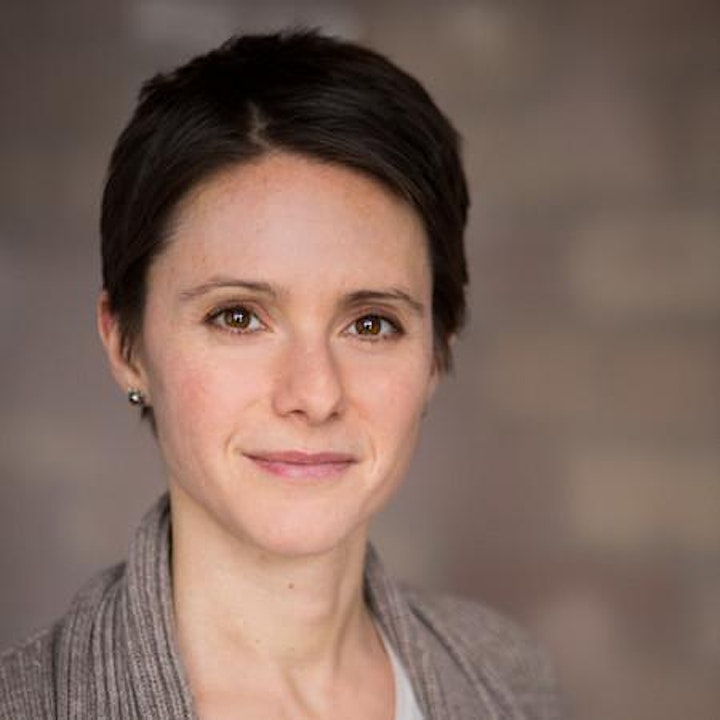 Halyna Zalucky
Halyna is the founder and the Chief Collaboration Officer (CCO) of The Roots Collaborative. She has over 15 years of experience in sustainability management, specializing in project coordination, community engagement and partnership development. Halyna is an instructor at Seneca College, teaching within the business department on Corporate Social Responsibility. Her focus areas are systems thinking, CSR frameworks, human resource management, sustainability reporting and the business case for sustainability. She was further an instructor at the Chang School for Continuing Studies at Ryerson University, teaching a course on the United Nations Sustainable Development Goals.
Halyna has a degree in international relations (University of Toronto), a masters in migration studies (University of Kent's Brussels School of International Studies), and a certificate in sustainability management (Ryerson University). She is motivated by the actions that citizens, communities and companies are taking in a collaborative effort to create a safer, greener and more equitable world for all.