Sales Have Ended
Registrations are closed
Thanks for your registration. Your meeting Details would be sent on the morning of the event. See you on Saturday 6th Feb by 3PM EST.
Sales Have Ended
Registrations are closed
Thanks for your registration. Your meeting Details would be sent on the morning of the event. See you on Saturday 6th Feb by 3PM EST.
A Fireside Chat - "Building Beyond Borders - Technology & Partnership"
About this event
About the Event:
At the core of NIPCA's strategic objective is the empowerment of members of its ecosystem to accelerate, grow and advance their career and entrepreneurial goals. Entrepreneurship development is a key strategy to combat unemployment, inequities, and systemic racism in our society. It builds and improves Representation, Diversity, Equity, and Inclusion in our workplaces and communities.
Victor Asemota fondly called Big Chief - founded SwiftaCorp over 20 years ago; a pioneering software and technology services group with subsidiaries and operations in over 14 countries. He is also the Co-founder of MFISA; a unique Mobile Financial Services Accelerator that has powered a number of payment platforms around the world while serving as a board member and advisor to a leading FinTech.
Victor is also a mentor in the Google for Startups Accelerator Program and a member of the Board of Advisors of IBM HyperProtect Accelerator Initiative.
In this Fireside chat, Victor will be sharing his conversance with technology and partnerships across borders - how to raise capital or deals as well as other technology and investment topics.
Who should Attend:
• Anyone interested in understanding the current state of Business in Africa.
• Any African living in the Diaspora
• Any Entrepreneur interested in Africa
• Any Investor interested in investments in African Economy
• Nigerians in Canada or Diaspora
What participants would gain:
• Understand the current state of entrepreneurship in Africa
• Connect with Other Entrepreneurs / Investors and like minded folks
• Join NIPCA Business & Entrepreneurship Group as a Member
• Support other Entrepreneurs building for the African Space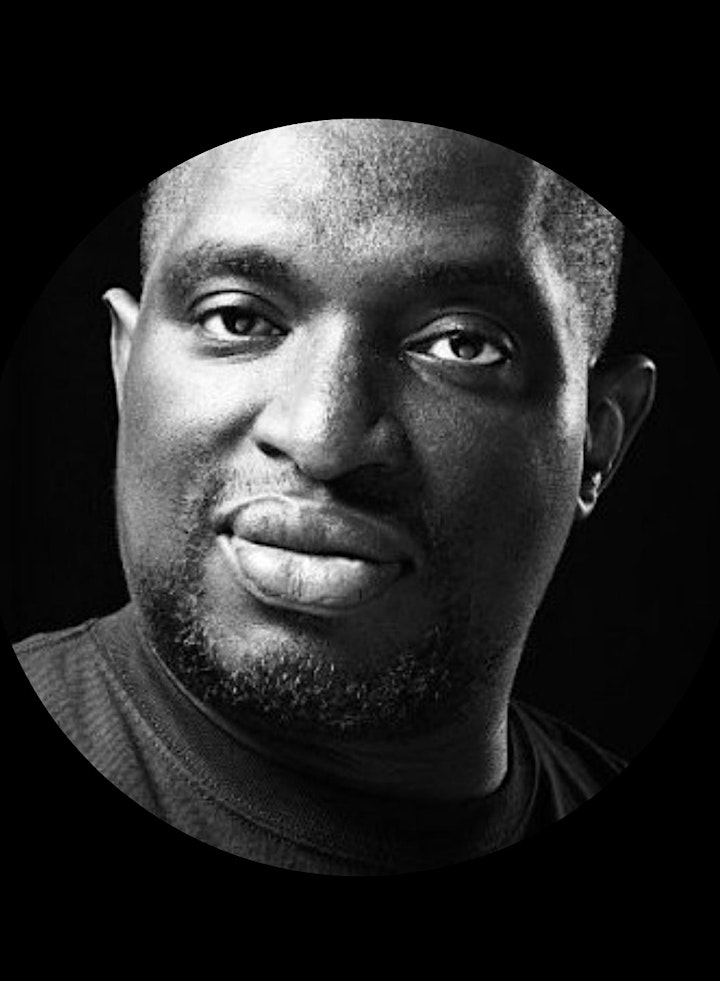 Meet the Guest:
Victor Asemota is a technology entrepreneur and investor who serves as a board member and advisor to leading fintech and investment firms across Africa.
He is the Africa Partner for Alta Global Ventures, the founder of SwiftaCorp, and an advisory board member of Assets and Resource Management.
A co-founder of the African Diaspora Mentorship and Investment Network, Victor is committed to the growth and mentorship of the next generation of talent on the continent. He volunteers as a global mentor for the Google Launchpad startup community and the Interaction Design Foundation where he is the continent manager for Africa. 
Educated in Nigeria and the United Kingdom, he has been a pioneer in the African Information Technology industry. 
He will be talking about technology and partnership across borders - international businesses and other topics pertaining to technology and investments.
About NIPCA:
NIPCA is a Not-for-Profit professional organization committed to the growth of Nigerian IT Professionals in Canada through Education, Training, Networking, Empowerment, Support, Job referrals, Mentorship and Insights to Canadian IT Job market.
We provide a platform for resource sharing and knowledge exchange among members who continuously seek ways to improve their professional development.
Our members are changing the narratives and are passionate about helping one another achieve their career and entrepreneurial goals in Canada.
About the Business & Entrepreneurship Workgroup:
The Nigerian IT Professional Business & Entrepreneurship Workgroup is setup to mentor and train the next generation of African-Canadian Entrepreneurs using a strategic partnership with some of the successful entrepreneurs within the technology ecosystem. We organize Monthly Fireside Chat events, bi-weekly masterclasses and Clubhouse style group conversation to promote and share business knowledge.
Connect with us:
Instagram: @nipcacanada
Facebook:@nipcacanada
Twitter:@nipcacanada
LinkedIn:https://www.linkedin.com/company/nipca
Email: info@nipca.ca
Website: www.nipca.ca