Multiple Dates
Building Bridges Between Community and University Sport
COACH'D UP: Building Bridges Between Community and University Sport
About this event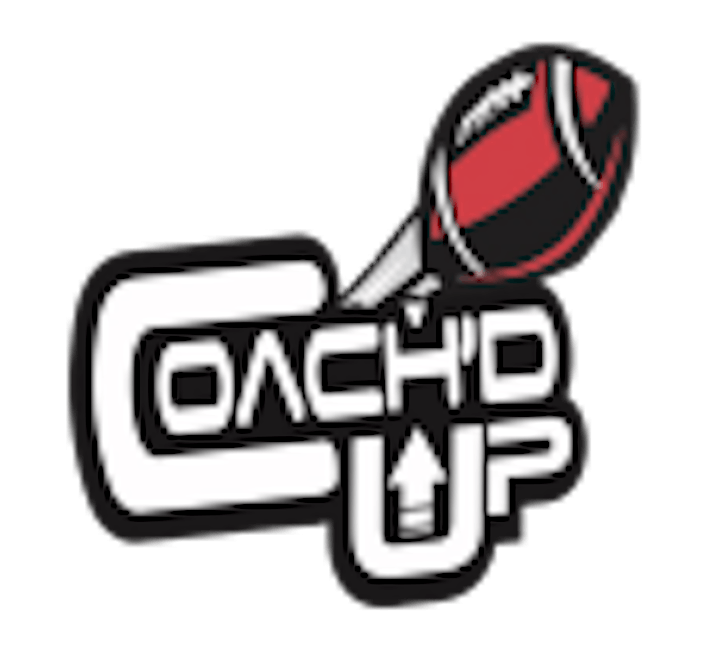 Calling all Coaches
We at COACH'D UP are pleased to announce our first annual 4-Part webinar series. This series is entirely free to coaches who wish to engage and learn from coaches at the next level. COACH'D UP 2021 will feature current U-Sport coaches, including Head Coaches, Coordinators, and some of the top Positional Coaches in Canada. Our purpose is simple: to bring community-level coaches together to learn and build a sense of community despite these troubling times. We have a lineup of outstanding individuals coaching at the next level who have opted to join us in this endeavour and are excited to bring this opportunity to Southern Ontario and beyond.
Webinar Dates:
• Thursday, January 28, 2021
• Thursday, February 18, 2021
• Thursday, March 25, 2021
• Thursday, April 8, 2021
All four dates will run from 7:30-9:30 pm.
Presenters will be announced in the coming days, so stay tuned.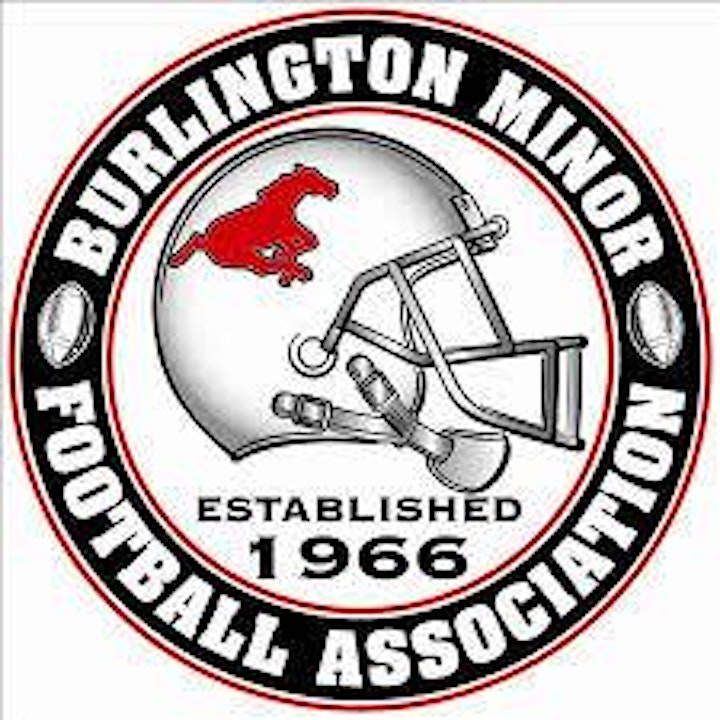 Organizer of Building Bridges Between Community and University Sport