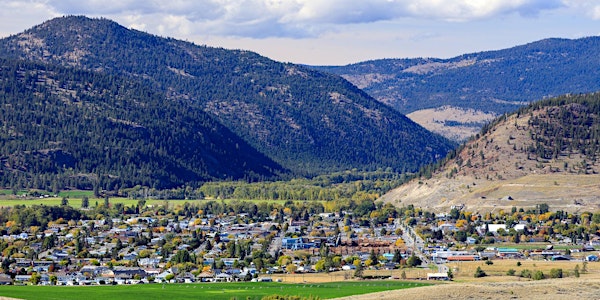 Building climate resilience
This talk is part of the IRPP's 50th anniversary event series, What should be on Canada's Policy Radar?
When and where
Location
Simon Fraser University at Harbour Center 515 WEST HASTINGS STREET Joseph & Rosalie Segal Centre 1400-1430 Vancouver, BC V6B 5K3 Canada
About this event
June 2021's "heat dome" sent temperatures in many parts of British Columbia into the mid-40s, contributing to the deaths of just under 600 people. Wildfires that consumed the town of Lytton followed. Then in November the "atmospheric river," with its intense rainfall, created massive flooding that destroyed sections of crucial road and rail infrastructure, cutting off the most populous part of BC from the rest of Canada and forcing the evacuation of communities in the Fraser Valley's Sumas Prairie, the town of Merritt and several First Nations.
With $9 billion and counting in infrastructure damage, loss of life, livelihoods and livestock, BC has joined the legions of other jurisdictions that have been significantly affected by our changing climate.
While BC has one of Canada's most ambitious policy packages to reduce its greenhouse gas emissions with "CleanBC's Roadmap to Net Zero," climate adaptation policy is playing catchup.
New initiatives and funding have been promised by federal and provincial governments, but is there a robust policy agenda that incorporates best practices gleaned from adaptation research, local knowledge and experience that will reduce the risk of catastrophic losses to communities and the environment?
Engage with our panel of climate adaptation experts, who will discuss the policies and practices that will be needed to build climate resilience.
A reception will follow the event in person.
PANELLISTS
Patrick Michell, Member, Kanaka Bar Indian Band
Chad Park, Vice President, Sustainability & Citizenship, The Co-operators
Magda Szpala, Director Sustainability and Resilience, BC Housing
MODERATOR
Nancy Olewiler, Economist and professor, School of Public Policy, Simon Fraser University
THIS TALK IN PART OF IRPP'S 50TH ANNIVERSARY SERIES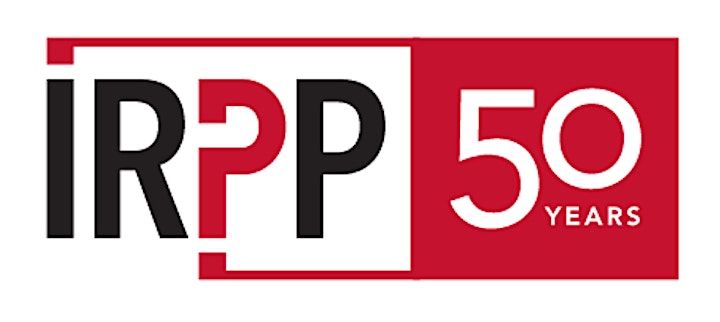 HELD IN COLLABORATION WITH: