Building Community & Connection With Social Media: Online, Kelowna Hosted
Event Information
Refund Policy
Contact the organizer to request a refund.
Eventbrite's fee is nonrefundable.
About this Event
We are so excited to welcome Megan to our next event to share with us how anyone and EVERYONE can use social media to connect with their local community and build authentic connections online and offline. Social media is not just for influencers and business owners. It is a tool that every person can use to connect.
Megan is a social media guru and if she had to choose her favourite platform it 100% would be Instagram because it's amazing power to create connections and build thriving communities. Megan has a few tools in her back pocket that she is going to share with us to show YOU how you can use the platform to grow your network and become more connected with your community right away!
There are small tweaks we can make in our social media behaviour that can allow us to open up our hearts, embrace vulnerability, and come from a place of authenticity and true connection in order to use the platform to tell your story and bring more positive energy into the online world!
Want to know Megan does it? Join us on April 16th and Megan will share with you how she became one of the most connected people in Kelowna using the power of Instagram. We can guarantee that you will walk away with a new and more positive perspective about this digital world that can sometimes feel overwhelmingly disheartening.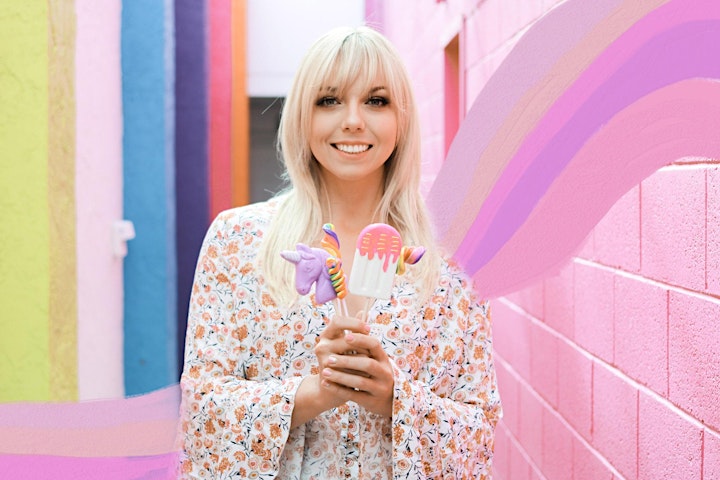 Meet Megan Shallow!
Megan started her business out of a desire to help use her knowledge about people and marketing to connect communities with their local businesses. Let's just say she really wanted to do her part to help drive the local movement and she saw Instagram being the tool she could use! Knowing and being a part of a community has been something Megan has sought after her whole life.
She is so grateful for all of the clients in Kelowna who trusted her with their social media and digital marketing when she had nothing to prove. The impact Megan is making in the lives of entrepreneurs that she encounters is bigger than she probably even knows.
We are so excited to have her join us at our next event and we cannot wait to hear her story and learn in more detail the positive power social media can have to truly connect communities.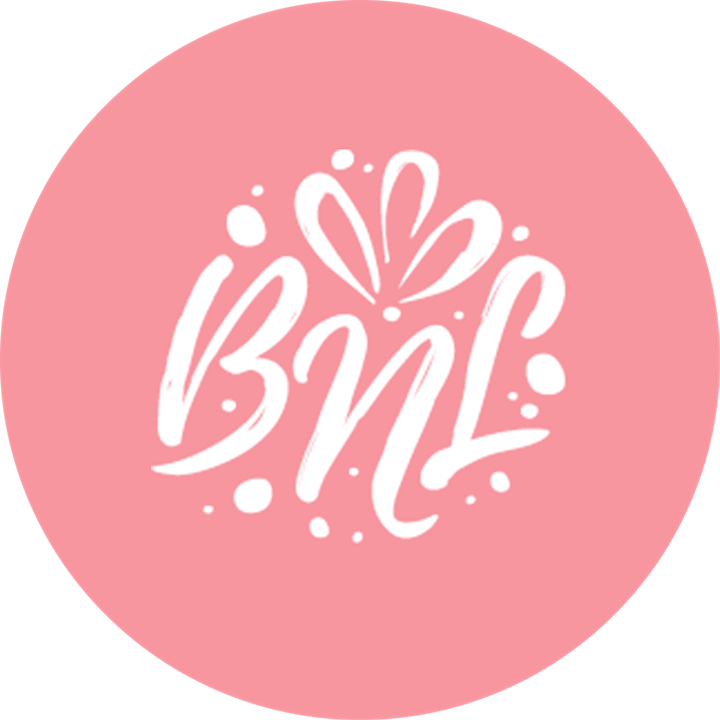 This event is hosted by our Kelowna Branch, but since it's online, everyone is welcome to join. Pour yourself a glass of wine and join us from the comfort of your home at 7PM Kelowna time!
Date and Time
Location
Refund Policy
Contact the organizer to request a refund.
Eventbrite's fee is nonrefundable.