Description

This event is all about taking your understanding of Business, Investing, Lifestyle Design and Purpose to a WHOLE NEW LEVEL! We've created a system for monetizing your passion and designing your business in a way that removes you from the equation and empowers you to get the results you're looking for faster!
We believe that inspired, effective action comes as a result of profound understanding. Our mission is to deliver the information you need to achieve real, lasting success in your life. This training event is 100% focused on helping you with the process of building and developing new streams of income but, the education is really about your mindset, your decisions and your plan of action to get the results you want in life.
Our core objective is to empower you to achieve your true potential and life a truly fulfilled life.
We don't believe that any more than 5% of people will commit to any given plan of action to achieve the results they want in their life. That's why we have an entire class of people in the upper echelon known as the top 5%...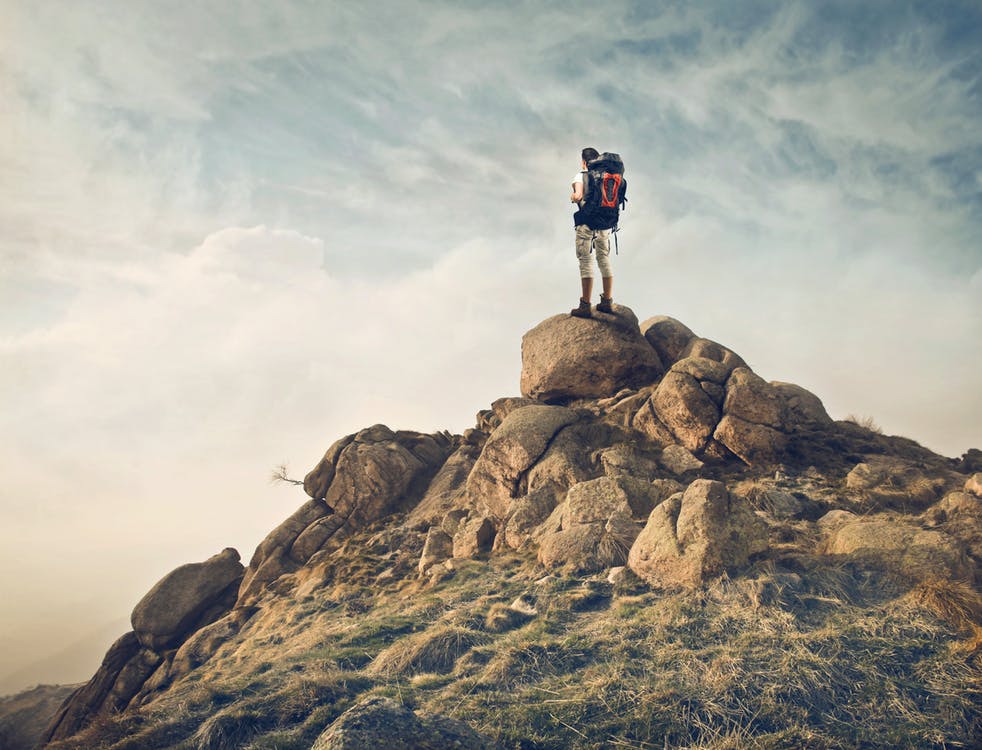 Are you actually getting the results you want from your life?
Are you truly becoming the person you want to become?
Are you heading toward your vision of what life can be?

This training event will help you to become more clear about where you're heading. We'll provide you with the tools you'll need to get the results you're looking for as fast as possible. You're going to leave this event with education, empowered motivation and we're also giving you a proven, actionable system for goal achievement.

During this training event, we're literally giving away the EXACT Step-By-Step Process for you to create a brand new source of income in your life. It's not an MLM or a Networking Group or an Expensive Membership Program. This is the real deal of putting together a sustainable business model that generates revenue for you day in and day out. We're big fans of online marketing because 90% of the workload can be automated. That doesn't mean it's for everyone. We believe that whether you're online or offline, ANYONE can build a new revenue stream that earns an extra $10,000 monthly. Heck, what would you do with an extra $5,000 on your payroll each month?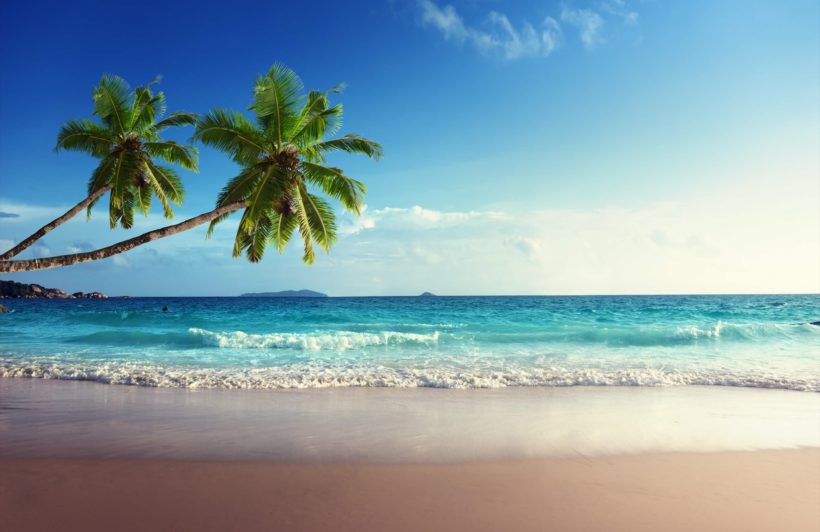 Imagine your life, three months from now...

We've completely removed the hype (OK we kept a little hype) and focused in on the most important ACTION STEPS that you'll need to take to become the best version of yourself. This means taking all things into consideration, not just money. We start by talking about your MINDSET and the relationship you have to the circumstances in your life. We will spend the entire evening going in depth to discuss your mindset related to relationships, finances, goals, aspirations, career, education and most importantly time.
This unique approach to success shines the spotlight on your internal dialogue and showcases how absolutely anyone from anywhere can achieve success with the power of a decision. Next, we provide you with the right tools to achieve any desired outcome. (YES, we literally mean any outcome)

✓ Create a BRAND NEW Stream of Income Starting Now!
✓ How to Automate, Optimize & Prosper Inside Your Business.
✓ How to Develop the Mindset That You'll Need for Mastery.
✓ How to Scale a Business System Starting Right Now.
✓ Step-By-Step Instructions on Putting it all Together.


Upgrade to our VIP Access Badge...

1. "Breakthrough Yourself" Physical Book
2. "Automate, Optimize, Repeat" 3 Hr Training Course
3. Private One Hour Consultation with Chris Cromwell
4. ONE WINNER of a Weekend Mansion Mastermind
5. Specialty Nametag & Personal Recognition


VIP Access Badge is limited to 20 people
Bonus Offer expires on October 15th!
Remember, the top 5% are the ones that see opportunities...
They follow through & take action to get the results they want.
<<< Grab your VIP Badge Now >>>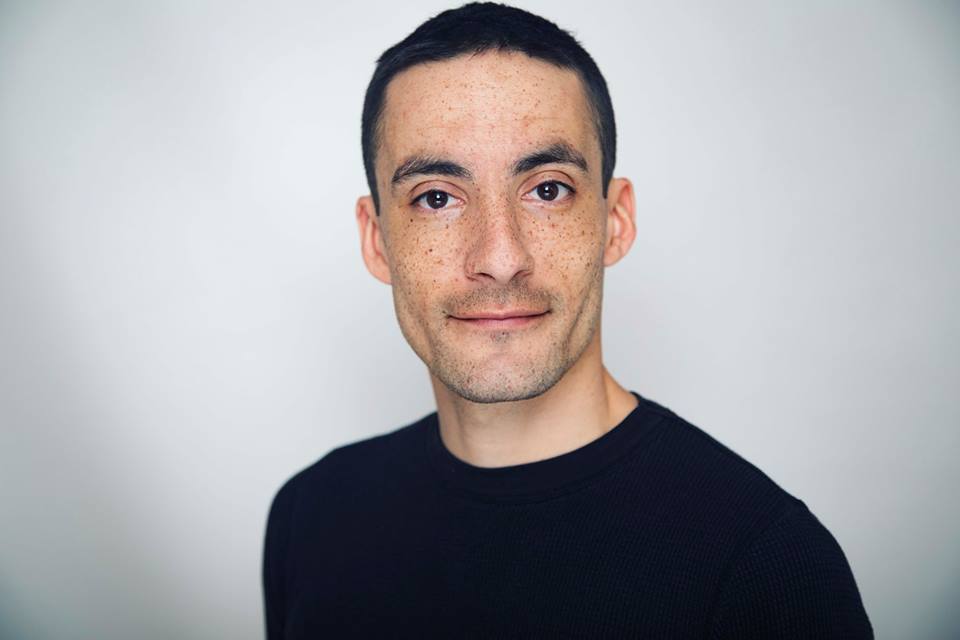 MEET THE SPEAKER: Chris Cromwell
After losing both parent in 2011, less than 6 months apart... Chris started to look at life very differently. Life was about more than just working at a job and "hustling" your way to success and fulfillment. Life was about adventure and being deliberate about creating impact in other people's lives. It was about curiosity and wonderment. It was about pursuing that innate voice that tells you to go wander into something new and it was about having experiences that would leave you content at the end of your days.
Chris quit his job immediately and started to pursue a career in the arts. After writing his best-selling book and becoming a master at social media marketing, Chris began building his "Passive Income Portfolio" for freedom and fulfillment. Chris went on to create a six-figure web design agency and now owns a part of five businesses. Chris spends about 50% of the year traveling the world with his family.