Building Impact Summit 2020
Event Information
Refund Policy
Contact the organizer to request a refund.
Eventbrite's fee is nonrefundable.
About this Event
Building Impact 2020 Summit is a clear, 'to-the-point', no fluff conference, to provide you with the marketing and sales tools you need to set up your business to stand out online. This online virtual event uses a cool new platform to build connections online while learning from a diverse group of speakers from all across North America. As small business owners – we get it, your time is limited. That is why each speaker will have 15 minutes to provide you with intentional and direct advice for online marketing and sales to ensure you position yourself with success. These are the tools that will allow you to stand out and build intentional brand strategies for all small to medium size businesses regardless of industry. Ready to take your marketing to the next level? Join us on October 25 for a no fluff and fun day to network, mingle and learn from industry top experts!
You have 3 ticket options to choose from:
Basic Ticket, which includes:
Live Access to the conference
Intermediate Ticket, which includes:
Live access to the conference
Access to the recording for 72 hours
A Digital Workbook with Action Plan
A 10% off discount code for a Brand Strategy with YEG Marketing
A 10% off discount code for a Social Media Planner (@yoursocialplanner)
VIP Ticket, which includes:
Live access to the conference
Access to the recording for 30 days
A Digital Workbook with Action Plan
A 10% off discount code for a Brand Strategy with YEG Marketing
A 10% off discount code for a Social Media Planner (@yoursocialplanner)
A mini-VIP Swag Bag
Building Impact Summit 2020 Speaker Line Up
Agathe Daskalides
"How to Network Online"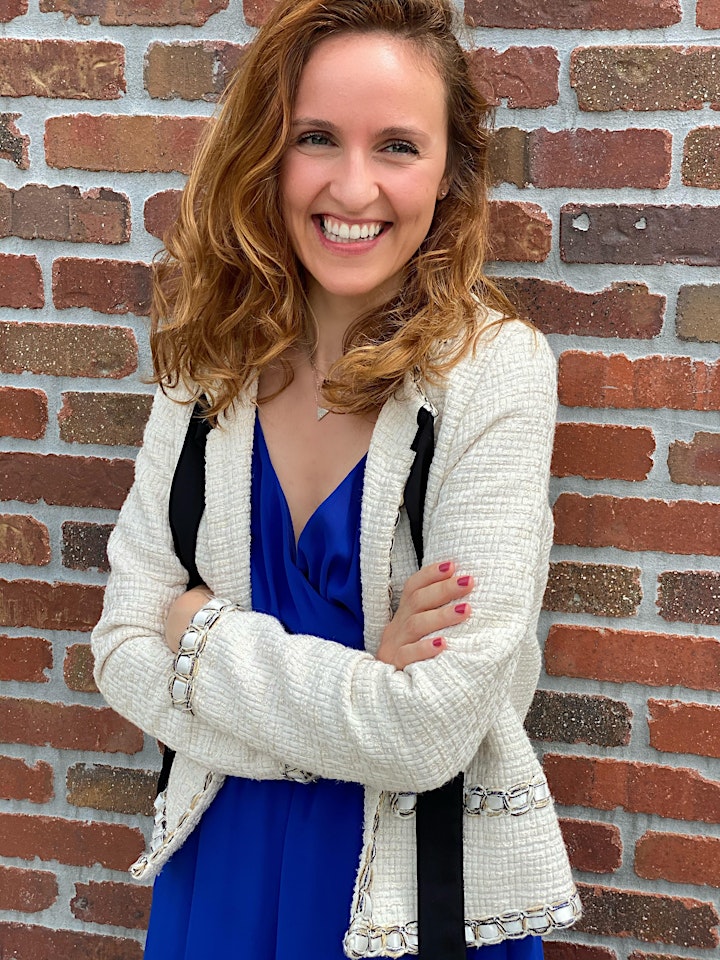 Agathe Daskalides is a recovering, international corporate leader, spirited entrepreneur, passionate philanthropist, obsessive about the art of relationships and dedicated to helping you master the best strategies to build an authentic and influential Rolodex.
Have you heard of the Six Degrees of Separation concept? It is the idea that all people are six, or fewer, social connections away from each other. Three years ago, she moved to a new continent, started from scratch with one connection and a different culture. Today, Agathe confidently taps into a one-degree-of-separation address book in her sunshine city - among which business(wo)men, investors politicians, media, and celebrities.
Her expertise is her testimony, and her purpose is to transform your networking experience.
What you can expect?
This is not your typical training. At Network2Networth, we're all about the practical!
Networking is not standard.
You don't simply press a button on LinkedIn, send a cold message and boom! You are "connected". Mission accomplished. There's a much better way to build meaningful, mutually beneficial relationships that yield results. What you'll learn:
🤝 Why networking is so important for your success,
🤝 Tactics that are totally free (meaning 0 impact on your wallet),
🤝 How to get the best out of the different social media and online networking tools,
🤝 How to reach your ideal client - or - biz entourage,
🤝 How to connect and collaborate with up-leveled professionals (hello network expansion)
🤝 How to approach them confidently,
🤝 How to make a memorable first impression. Want to connect with your ideal client or other up-leveled professionals, so you can expand your network, grow your net worth, and increase your influence every time? I thought so! So, come join me and let's get you online-networking like a pro!
Connect with Agathe on:
Instagram @network2networthinc
Facebook @Network2NetworthInc
Glenda Decasa
"Planning a Successful Influencer Marketing Campaign"
Understanding the fundamentals on creating and executing influencer marketing while implementing the power of storytelling through micro-influencers.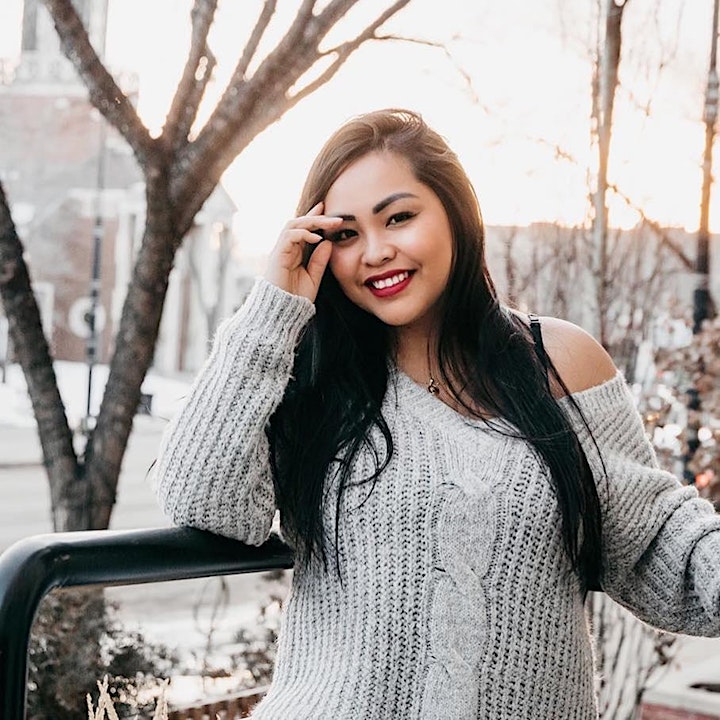 A self-proclaimed potato burrito specializing in influencer marketing took her love for writing and transformed it into a business. Although she has been in the online scene for over 18 years, she had only decided to take that leap to launch her blog and turn it into a profitable business 4 years ago. Confessions of a Scorpio is a travel and lifestyle blog that shares stories of her adventures in life while highlighting hidden gems from around the world. Attracting hundreds of companies, she has learned how to solidify lasting partnerships both locally and internationally, such as San Diego Tourism, FORD, JW Marriott Ice District, Swoop Airlines, Pixi Beauty and Harrison Tourism just to name a few. In addition to being a Canadian writer & influencer, Glenda has also taken the route of teaching others how to be successful by amplifying their creative talents through workshops, webinars and in consultations.
Connect with Glenda on:
confessionsofascorpio.com
Instagram @glennymah
Jenine Wiley
"The ABCs of Sales"
Tips on How to Differentiate Your Brand and Drive Revenue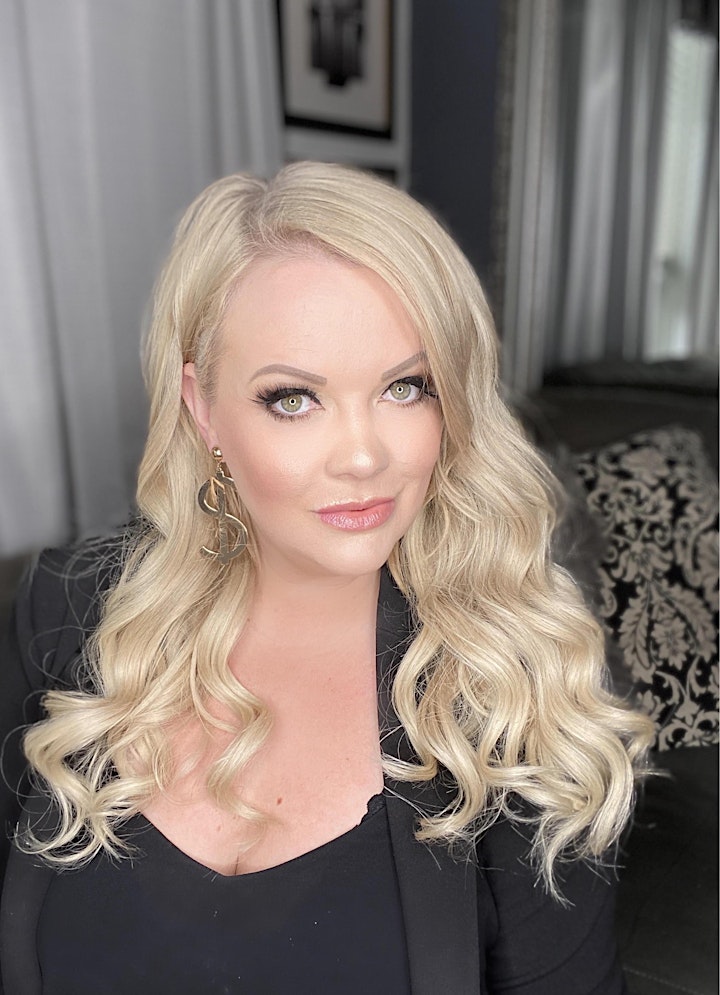 Jenine Wiley corporate sales advisor & trainer, experienced in working with sales teams to drive revenue and coach to elevated standards. Extensive sales & marketing experience with a strong foundation in business development. Successful history working in the computer software, telecommunications, marketing, accounting, residential real estate and construction industries.
Connect with Jenine on:
www.tacada.ca
Instagram @tacadasalesadvisory
Robert Tyndale
"Blueprint to Video Marketing in 2020"
A roadmap for how business owners and operators can start using video to market their businesses today.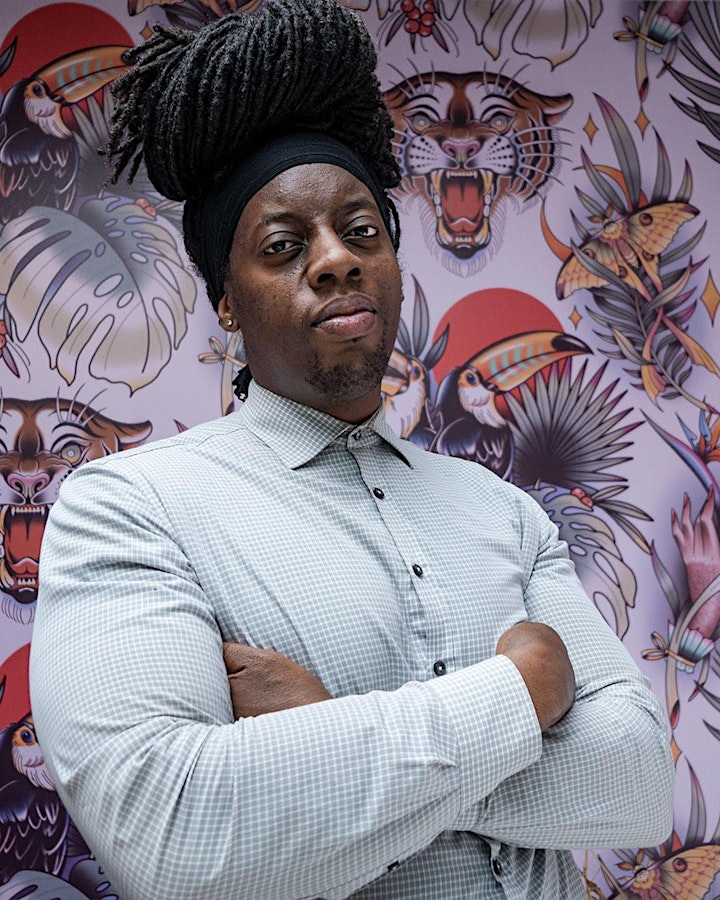 Bobby. T's passion for digital experiences can be traced back to his professional eSports days. While competing in front of thousands of people online and offline, he realized the opportunities that digital marketing created for brands, products, and events. This led him to dive deeper into marketing and obtain a Bachelor of Commerce degree.
A creator at heart, Bobby went on to found Version Me Media, where he specializes in developing meaningful content to engage people online around products, services, and causes.
Over the past few years, Bobby has used digital channels such as podcasts and vlogs, to document and share content creation and digital marketing processes. His most recent program is The Biz Check-In, where he chats with business owners about their story, operations, challenges, and goals.
Bobby has worked with various clients, including Lexus of Edmonton, Vignettes Showcase, Cafe Amore Bistro, SkillsTrader, The Nomadcook, Fire & Flower, and Star Hospitality & Retail, to name a few.
Outside of Version Me Media, Bobby has a heart for the community. He sits on the board of two not-for-profit organizations—the Federation of Black Canadians and the Jamaica Association of Northern Alberta—to build a healthier and more connected Black community in Canada.
Connect with Robert on:
www.VersionMeMedia.com
Instagram @justbobbyt
Tracey Nguyen
"Boost Your Profit with Brand Consistency"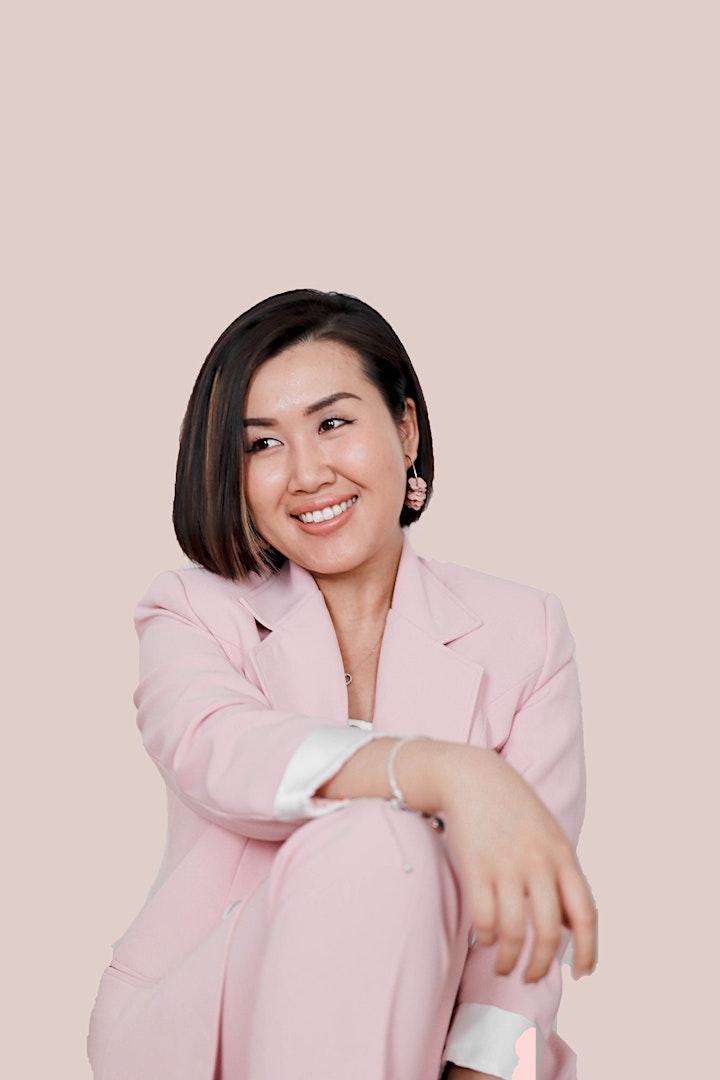 Tracey Nguyen is a Toronto based lifestyle influencer & business coach to female entrepreneurs in the creative and beauty industry. Tracey is also the founder and CEO of BOWO CREATIVE Inc, a Toronto based social media agency that specializes in the beauty industry and focuses mainly on supporting female-founded businesses. Tracey is also the youngest member of the Toronto Business Development Center's mentor board where she helps to assess new start-ups companies and assist start-up founders with their marketing strategy. With over 7 years of experience in the social media & digital marketing space, Tracey and her agency are now servicing many beauty brands & businesses all around the world. She also has an upcoming podcast called @herinnerbadass, a podcast for modern women to get their source of NO BS truths mixed with heartfelt inspirations, kindness mixed with badass determination.
Women empowerment and fostering female entrepreneurship is at the core of BOWO Creative. Being a beauty entrepreneur & a beauty influencer herself, Tracey noticed that a lot of beauty and female entrepreneurs were struggling to grow and leverage the power of social media & digital marketing tools to pivot in their business. That's when she decided to start her mission to help female entrepreneurs grow their brand and tell their stories, using the same strategies that helped her grow her own brand to over 20K followers, score several 5 figures brand deals with brands such as Lancome, Burts' Bee, Loreal, Juvederm & Kellogg's on Instagram and successfully built an online community of over 600 women that aspire to own their own business or are business owners themselves.
Connect with Tracey on:
Instagram @xotraceynguyen
www.buildyourbossbrand.com
Date and Time
Location
Refund Policy
Contact the organizer to request a refund.
Eventbrite's fee is nonrefundable.