As a CYC working with families, this webinar will assist you to build relational connections within your Child and Youth Care practice.
About this Event
Webinar Summary: Working in a client's home requires building a rapport with more than just the client. It is important to work with the family as they're the experts on the Client and can offer valuable insight. Let's explore the best way to do this, that is professional, effective and organic. This course is interactive and informative. Be prepared to participate in discussions.
Learning Outcomes: As a participant in this webinar, you will have a better understanding and knowledge of:
1. How to make initial introductions and seek information from the family that supports the objective. 2. Creating a co-existence of family, home and work. 3. Managing conflicting outcomes when the family doesn't seem ready. 4. Identification of a unified goal.
Presenter's Bio: Amy Suski CYW, BRE Counselling
Amy Suski has worked as a Child and Youth Worker for over 20 years. During this time, Amy and her husband together have fostered around 40 children and youth. When Amy is not busy with her family you will find her out in nature enjoying hiking, swimming and watching her children play baseball. Amy knows what it is to supervise and work along side Child and Youth Workers as a Foster Home Supervisor and as a Foster Parent. With her expertise, education and experience Amy is looking forward to sharing with others ways to stretch and grow their knowledge and abilities.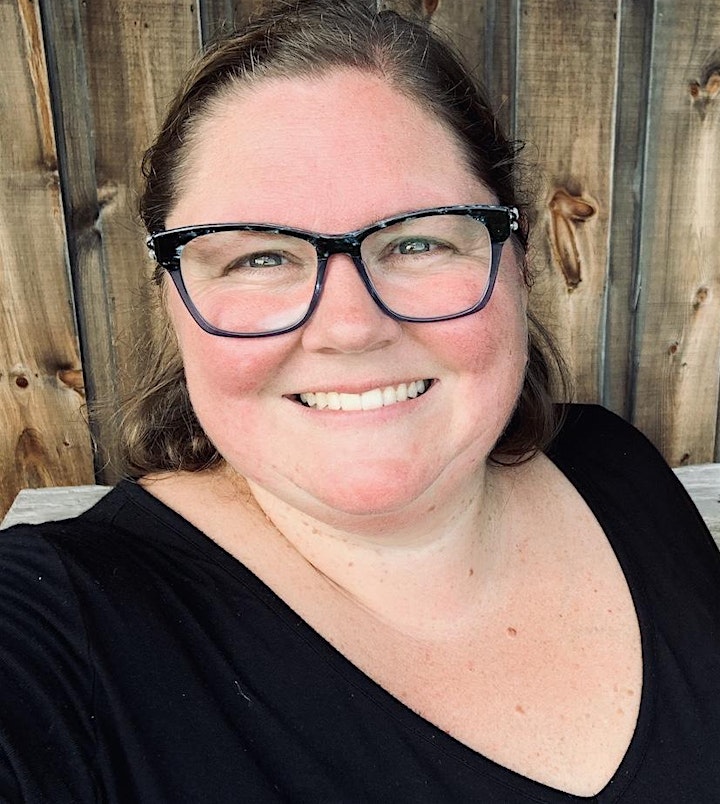 Date and Time
Location
Refund Policy